The K45 Lite is a directional light that can be used at both 180° and 360°. Lightweight and compact, it can be easily transported in a vehicle. With its 83,000 Lumens, it can be dimmed from 1 to 100%. Ballast bags are included to stabilize the equipment. The K45 lite is a new solution in the lighting column family. Compact and mobile, this lighting mast is nonetheless powerful and easy to use. Equipped with a dimmer, the mobile lighting mast adapts the light intensity to your needs in the area where you're working.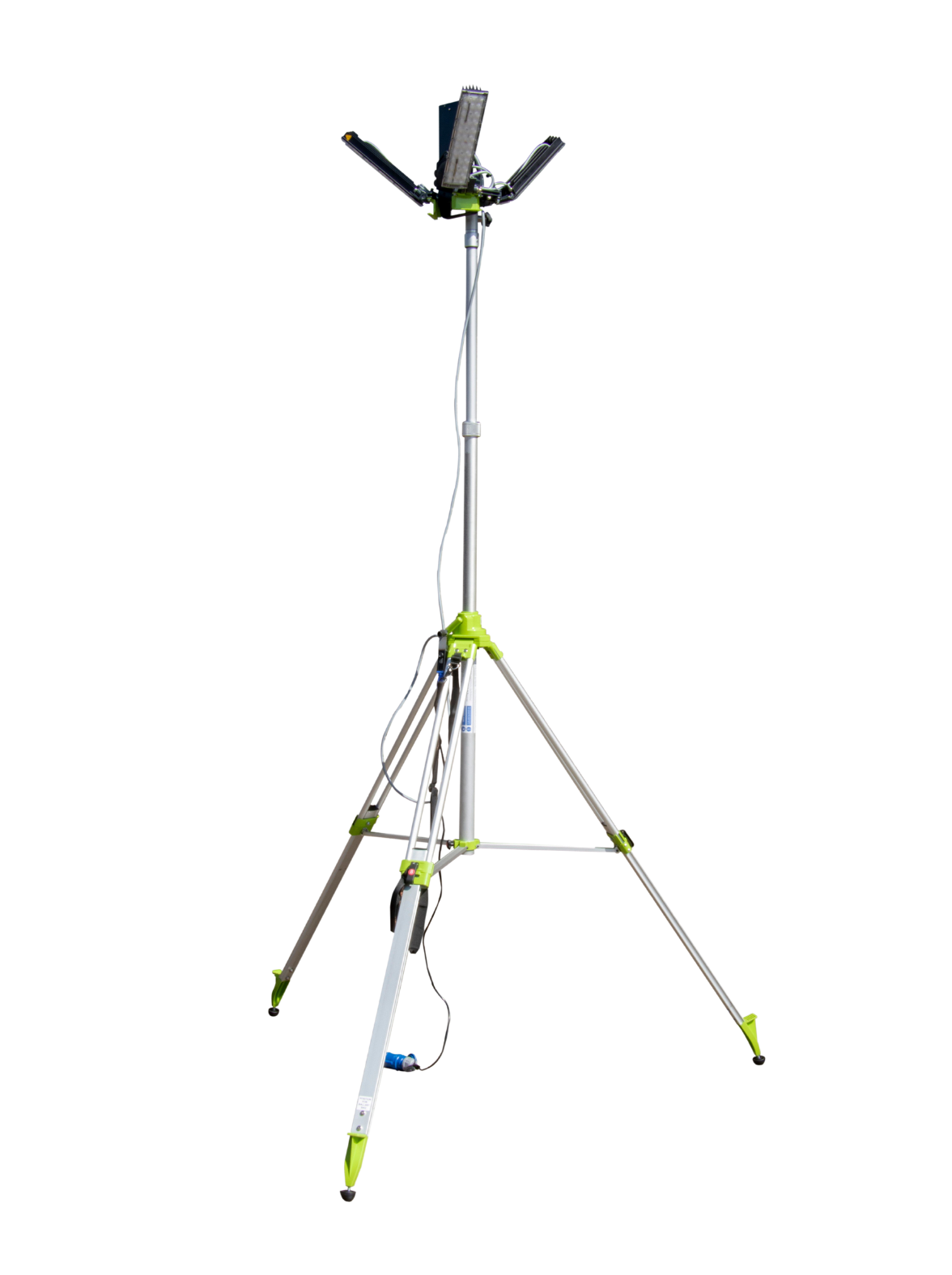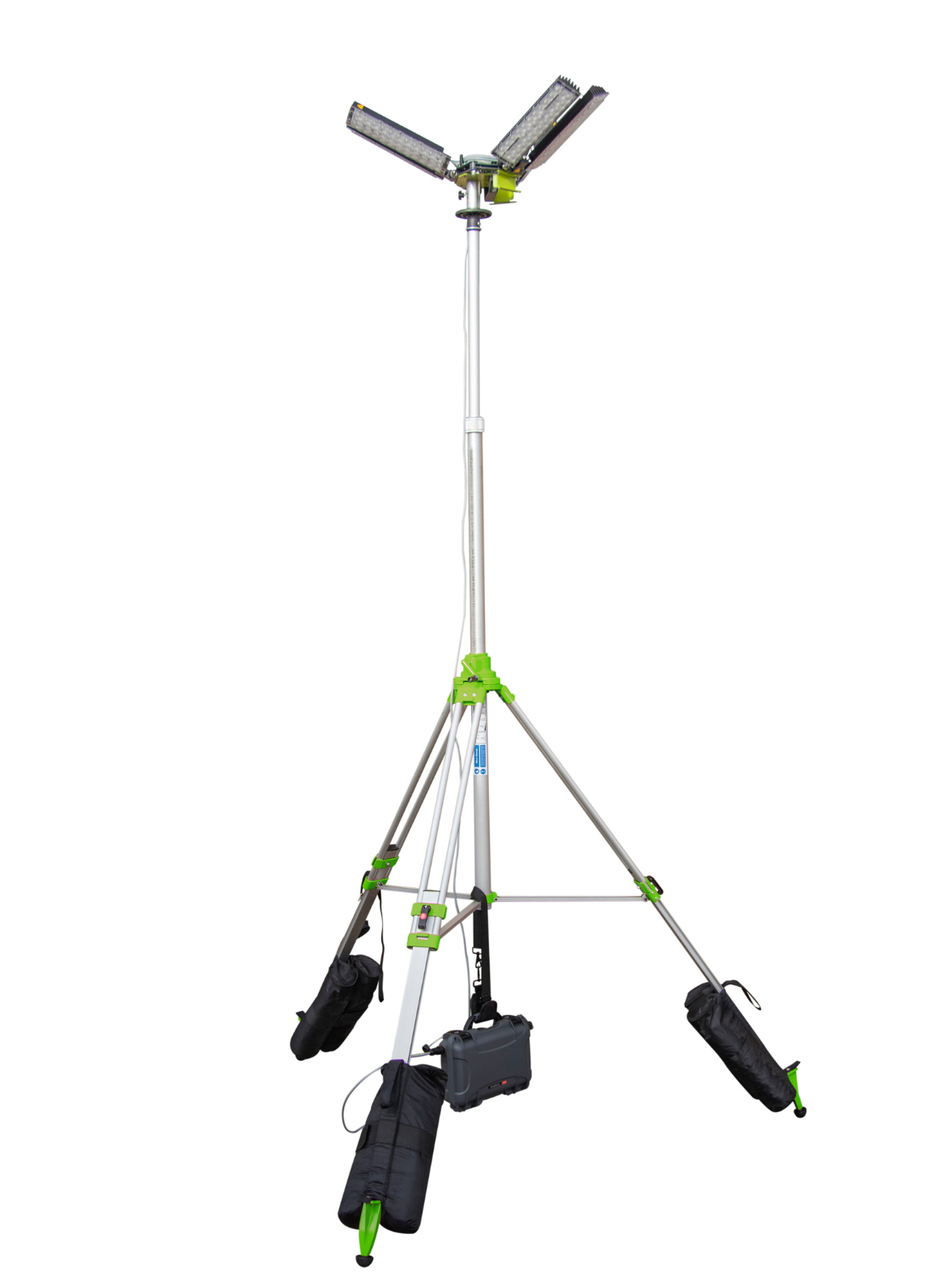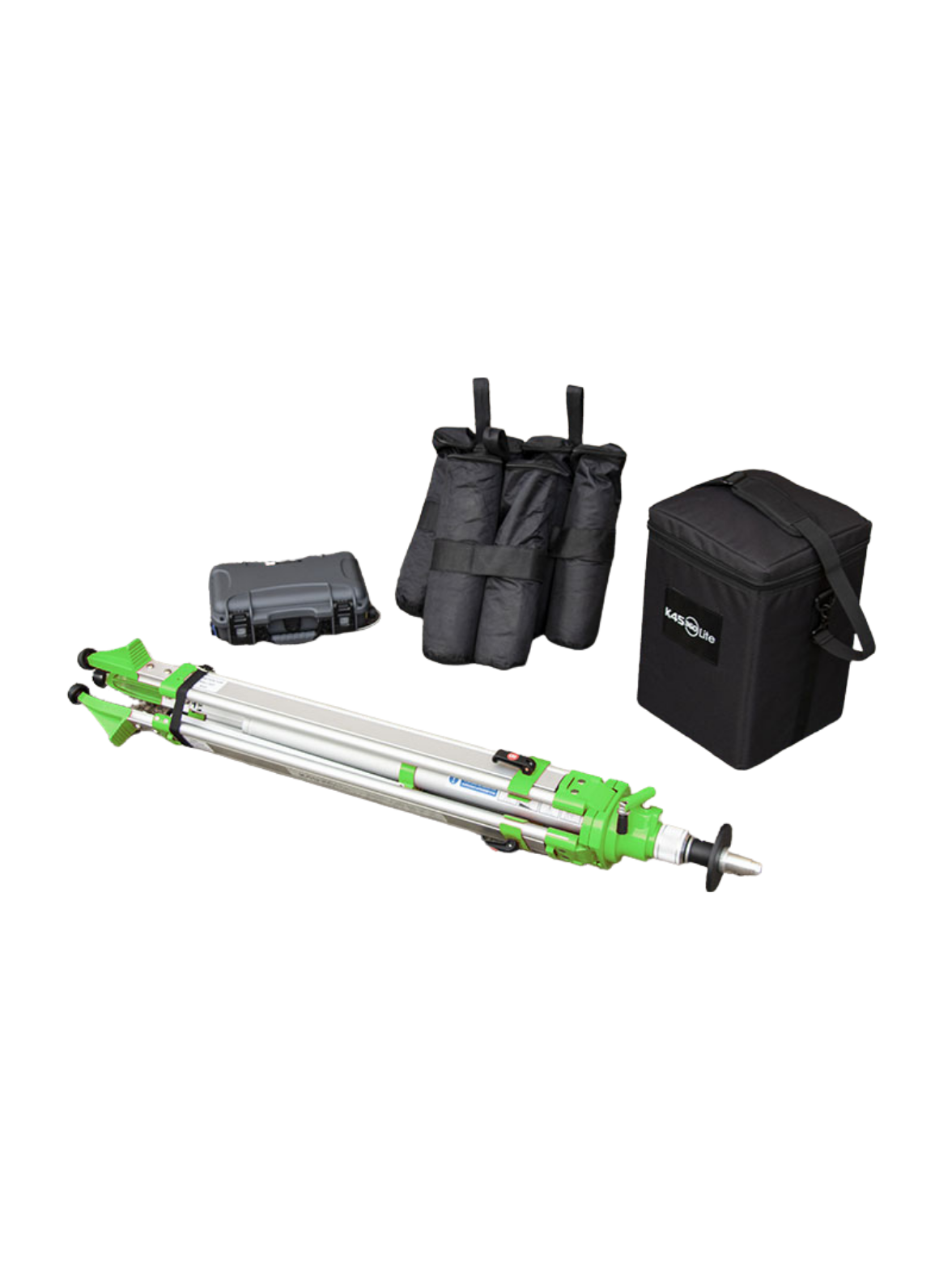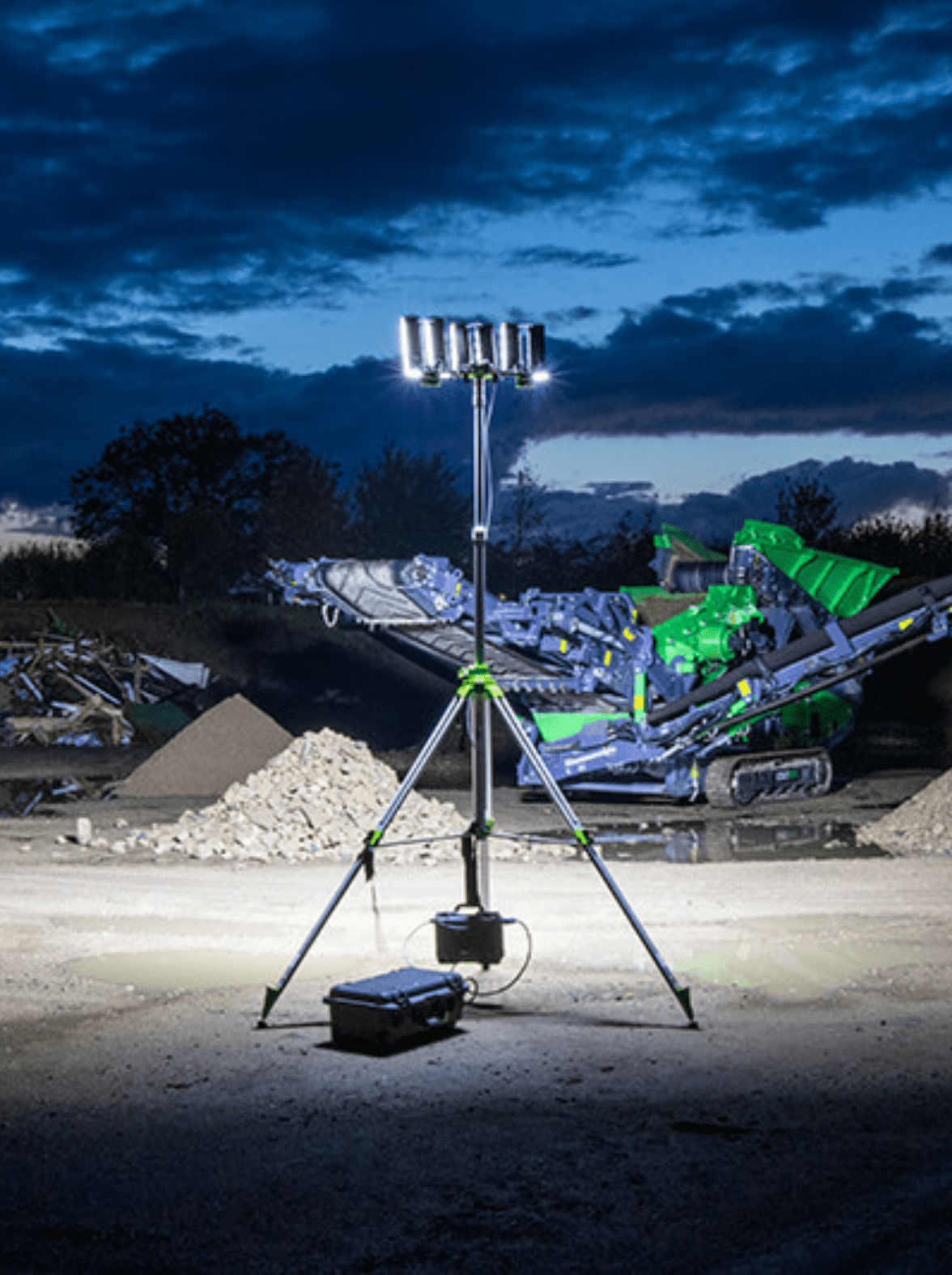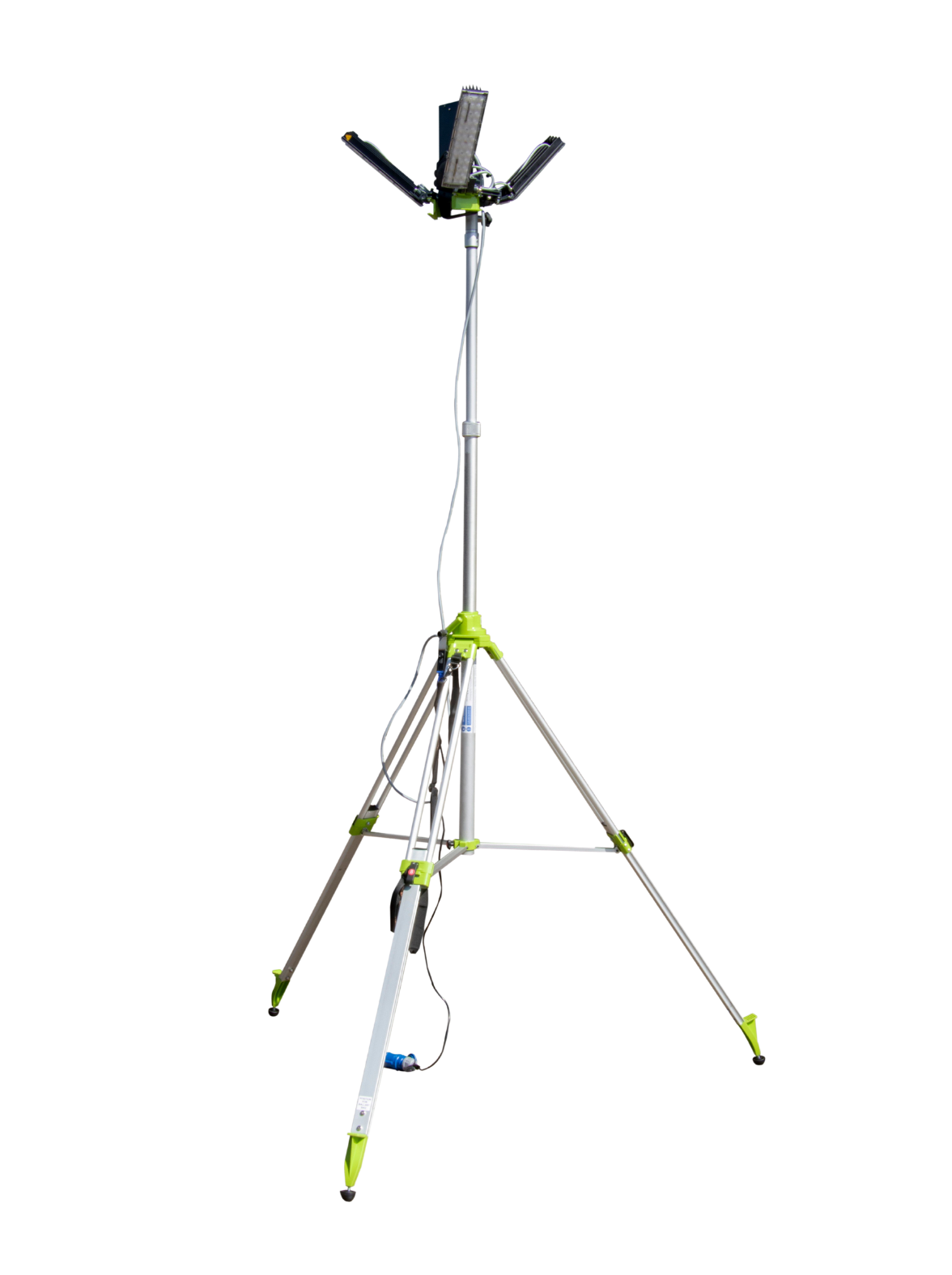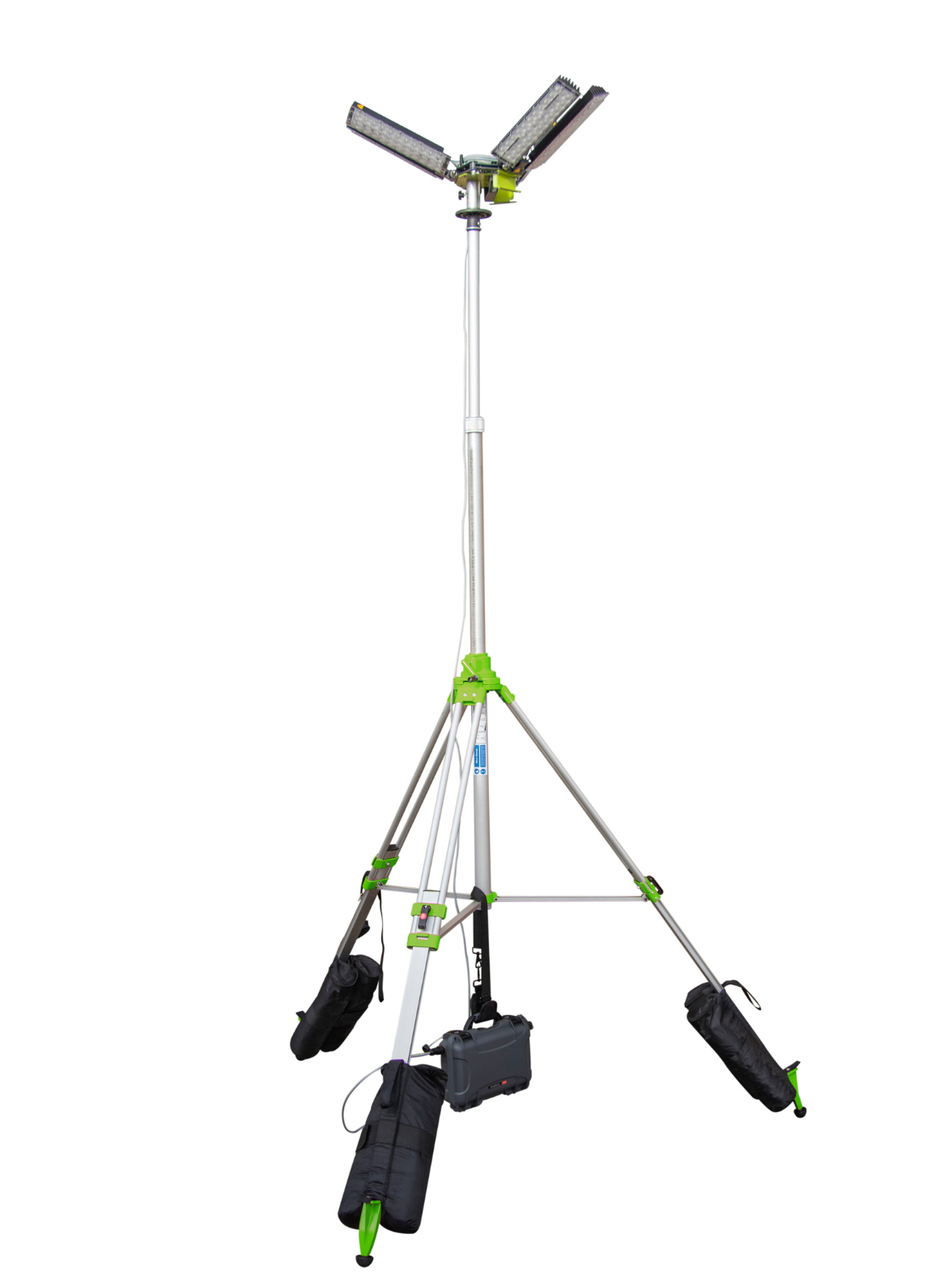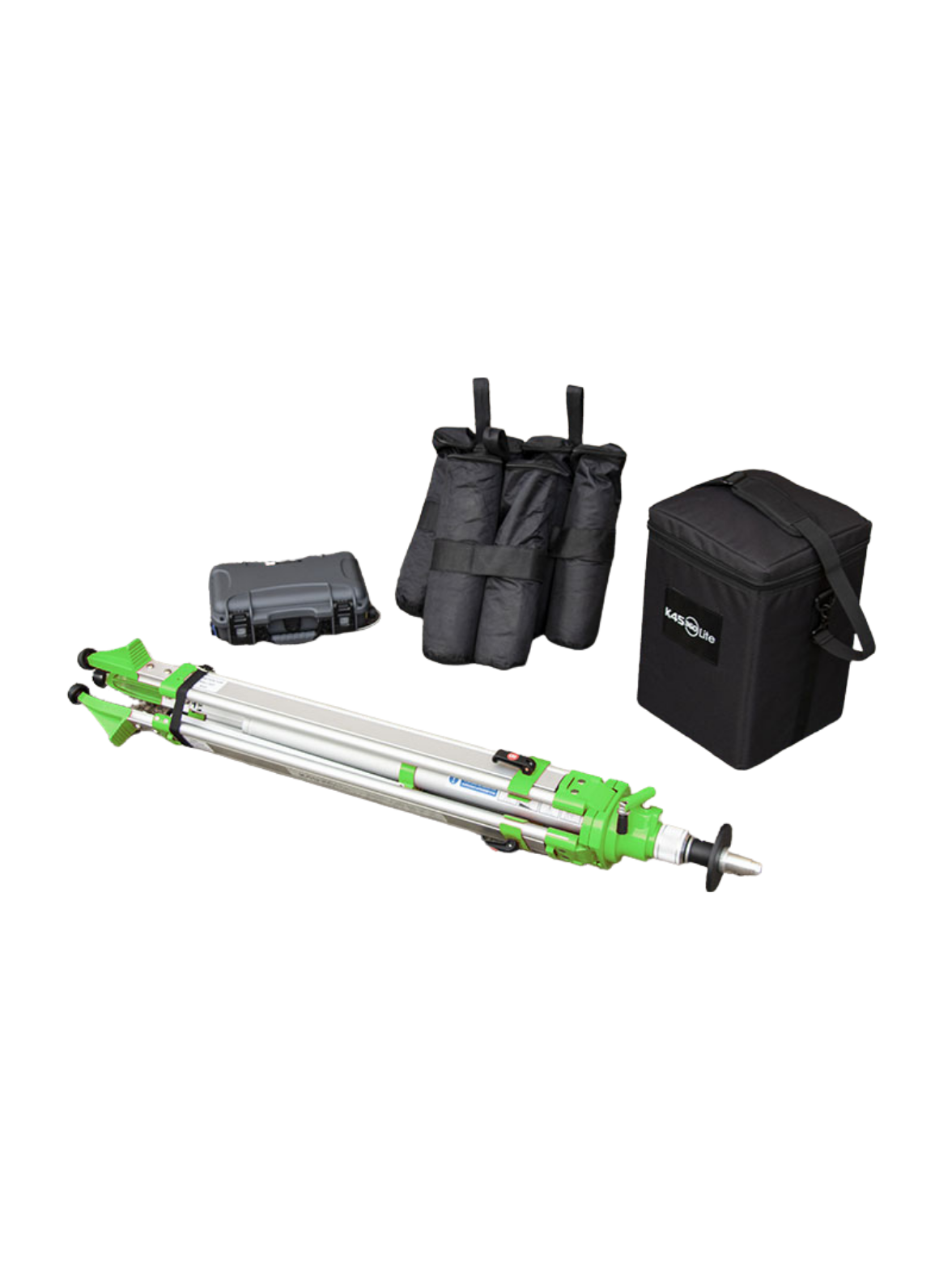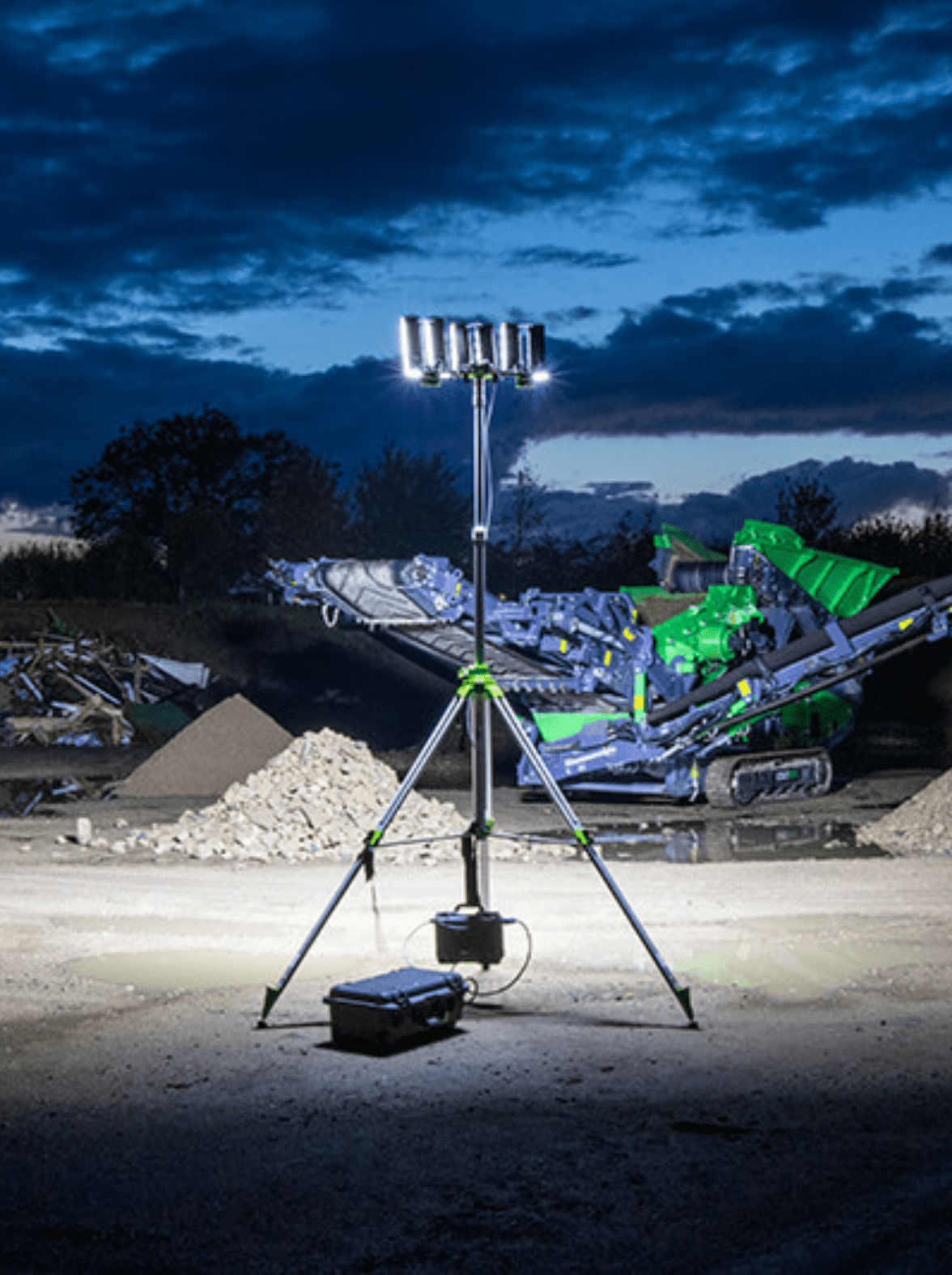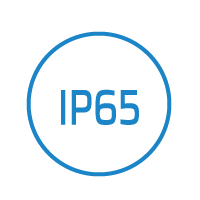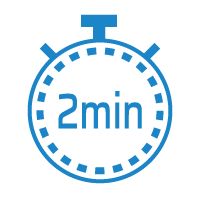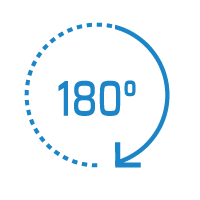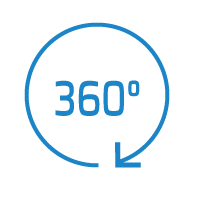 The K45 construction light pole: a light and versatile lighting solution
For your construction sites, your emergency rescue operations, or your film shoots, the K45 lighting pole is the solution you need. Both light and powerful, this mobile mast allows you to transport and install it in a jiffy for an almost immediate use. Contact us to learn more about the use of this practical and versatile lighting pole!
What are the possible uses of the K45 mobile light pole?
The K45 lighting pole can be used for construction sites during the night, but also for festive and sporting events, indoors and outdoors. ELC France also rents this type of equipment for outdoor festivals. This lighting pole for construction sites can also save lives: indeed, we often propose it to first aid teams having to intervene in the middle of the night and in cramped spaces.
The success of the K45 construction lighting pole is due to its exceptional ergonomics: light weight and reduced installation time. A single person can install the K45 in less than 3 minutes. Storage and transportation are also easy. Finally, if you need to reach higher, the K45 site lighting pole offers a telescopic length of up to 4 meters high.
What are the advantages of the K45 Lite construction light pole?
Thanks to its 6 projectors with " dimmable ", this construction lighting pole adapts to all your needs. The key word for this model simplicity. Simple to move, because it is lightto plug in, to adjust, all-terrain installation all-terrain installation... Everything has been thought for a fully adjustable custom lighting with an average assembly time of 2 minutes! We can also note the " dimmable ". With a dimmer, the mast mobile lighting column the light intensity to your needs and to the installation area, whether you are on a construction site or or festival organizer.
A simple and efficient lighting system
The construction lighting pole K45 Lite is mobile, convenient and easy to set up. Thanks to its technical characteristics, this product adapts to all needs :
- 650 W power supply for 6 dimmable spotlights
- Power up to 83,000 Lumens
- 4-meter tripod
- Mains- or site-powered
- Compact for installation in tight spaces
- Easy to transport in its storage bag
- Ballast bags to stabilize equipment
An ideal lighting solution for construction sites
The site lighting mast K45 is the ideal solution for construction lighting. Ergonomic, lightweight and easy to install, it can be set up on a construction site in no time at all. Its 83,000 wattage Lumens ensures the illumination of a large area, and the dimmable dimmable allow you to adjust light intensity for greater worker comfort. Last but not least, you can power this all-terrain mast by means of a site generator, making it extremely mobile and versatile.
There are no accessories.