The K9-30 self-contained construction site floodlight is a portable, self-contained floodlight featuring the latest LED technology. Different models are available, depending on battery type: lead, lithium and now a double lithium battery that doubles the K9-30's autonomy. Take a look at our other models of self-contained construction site floodlights.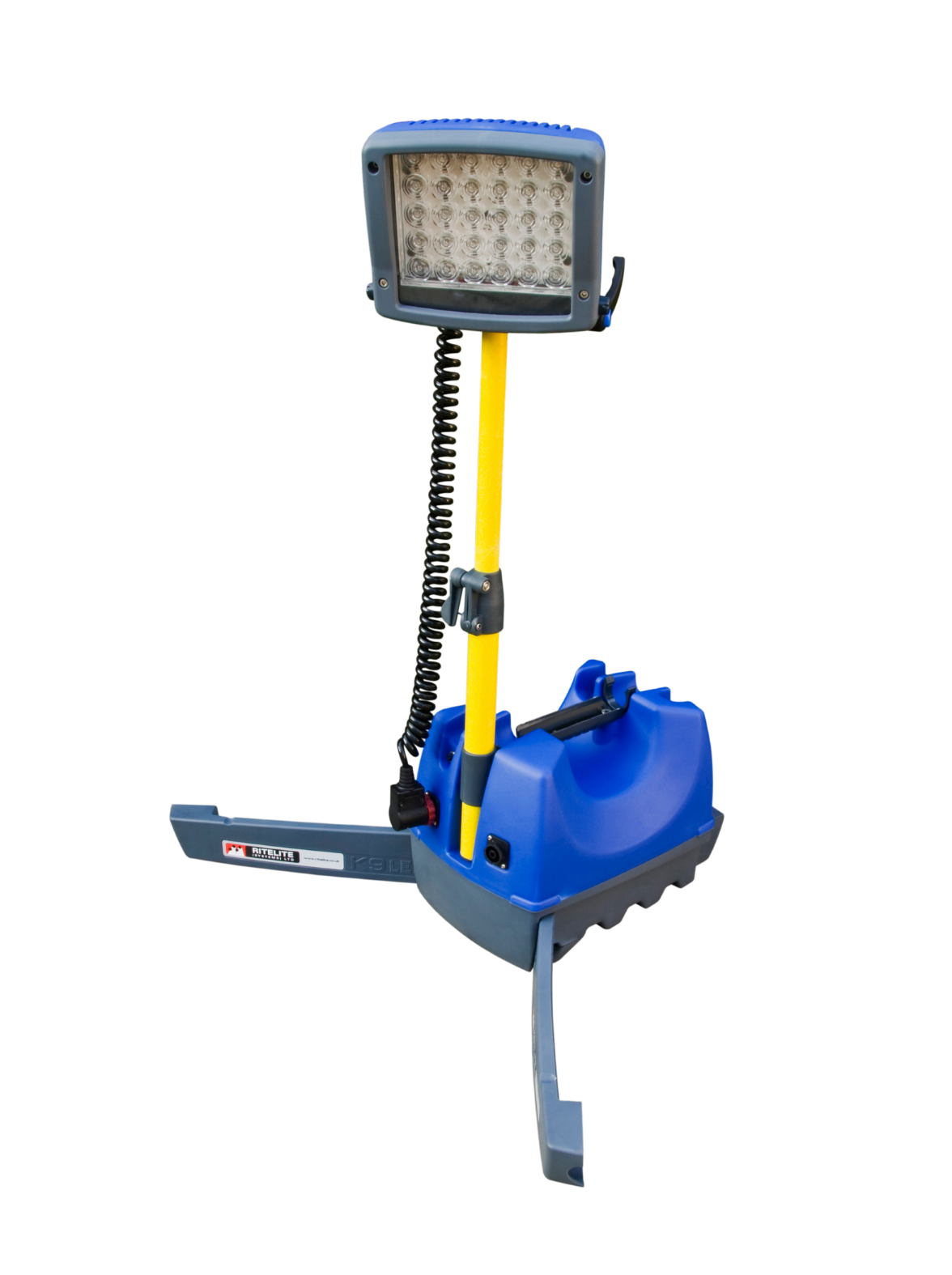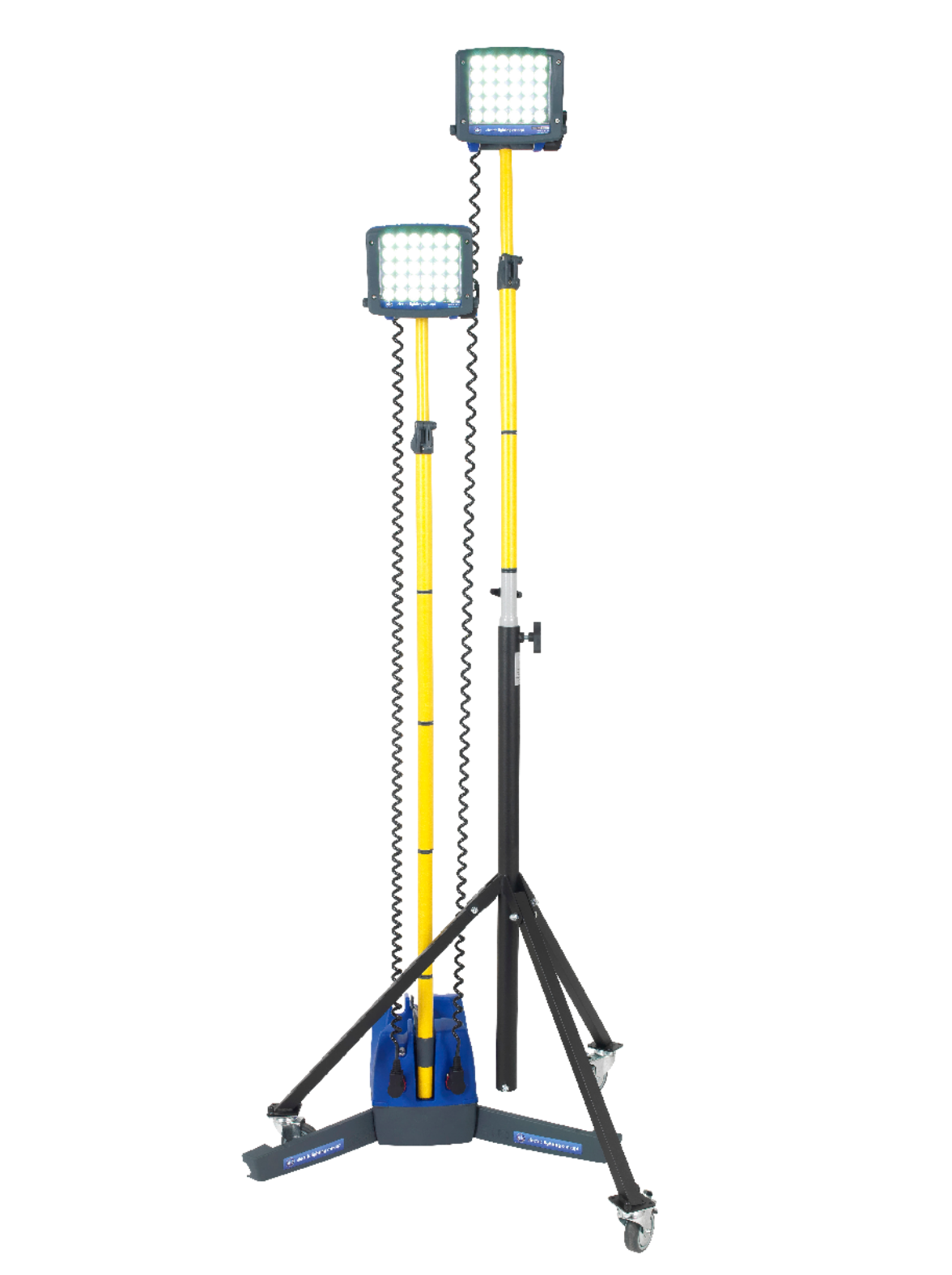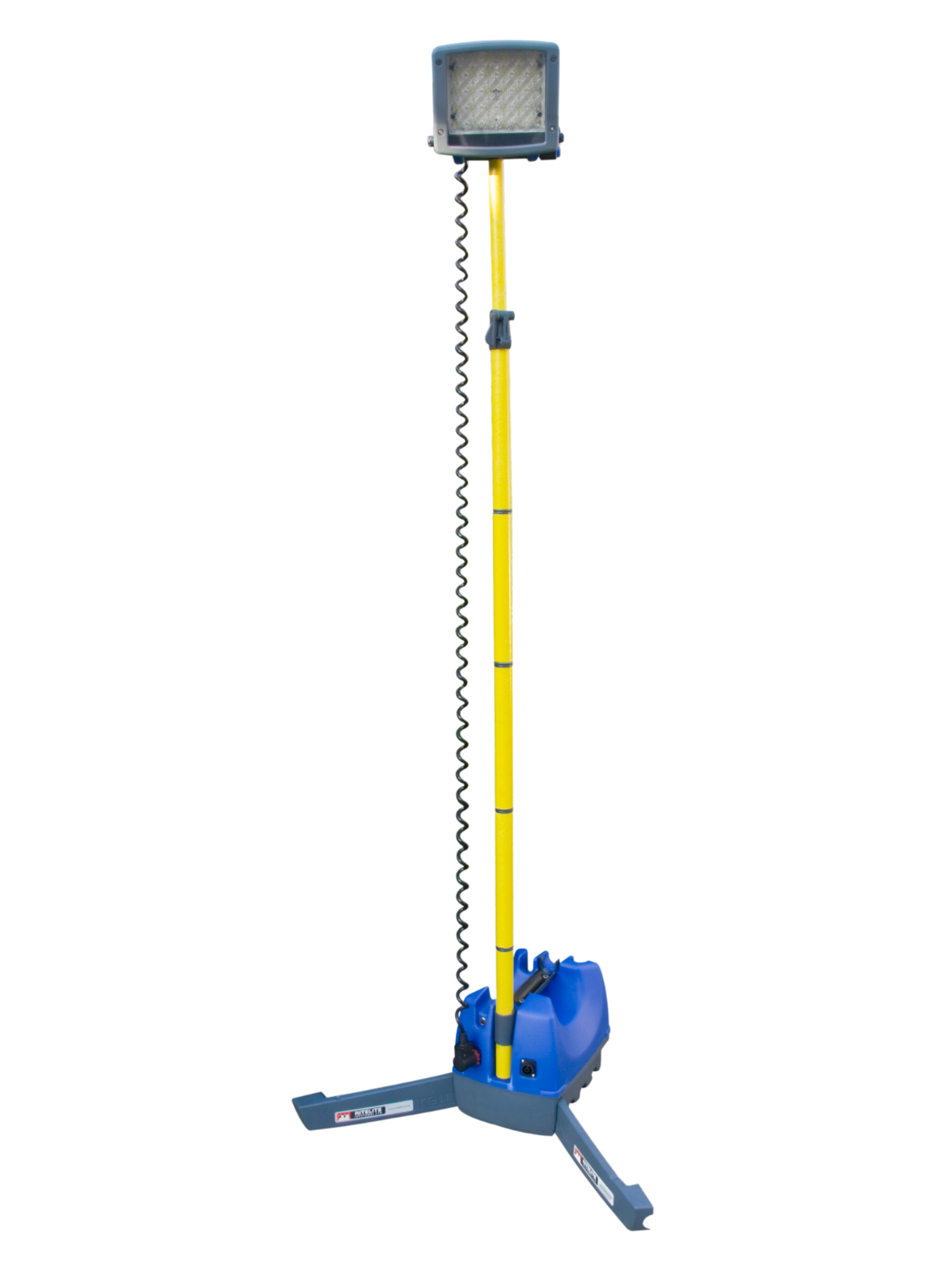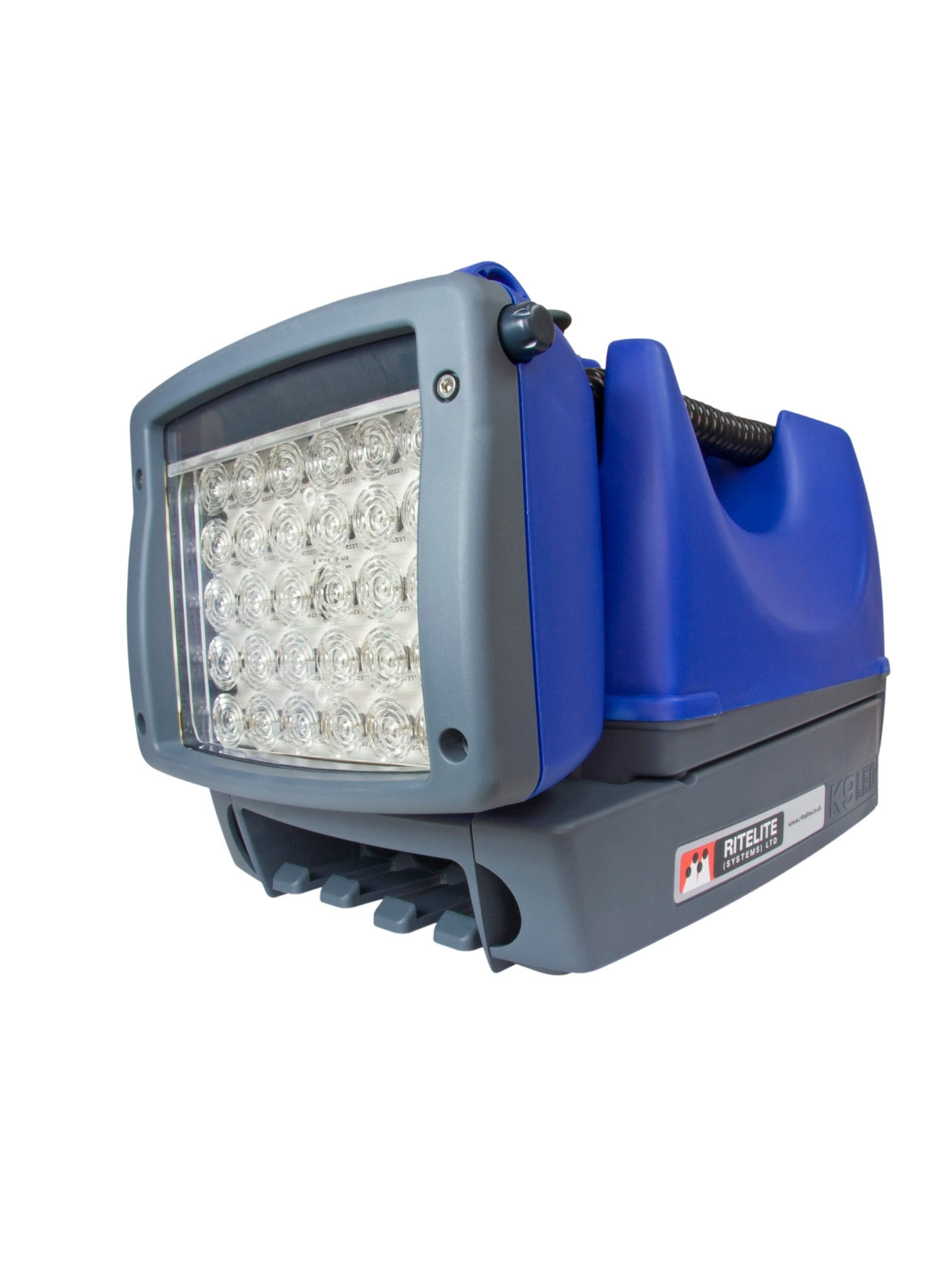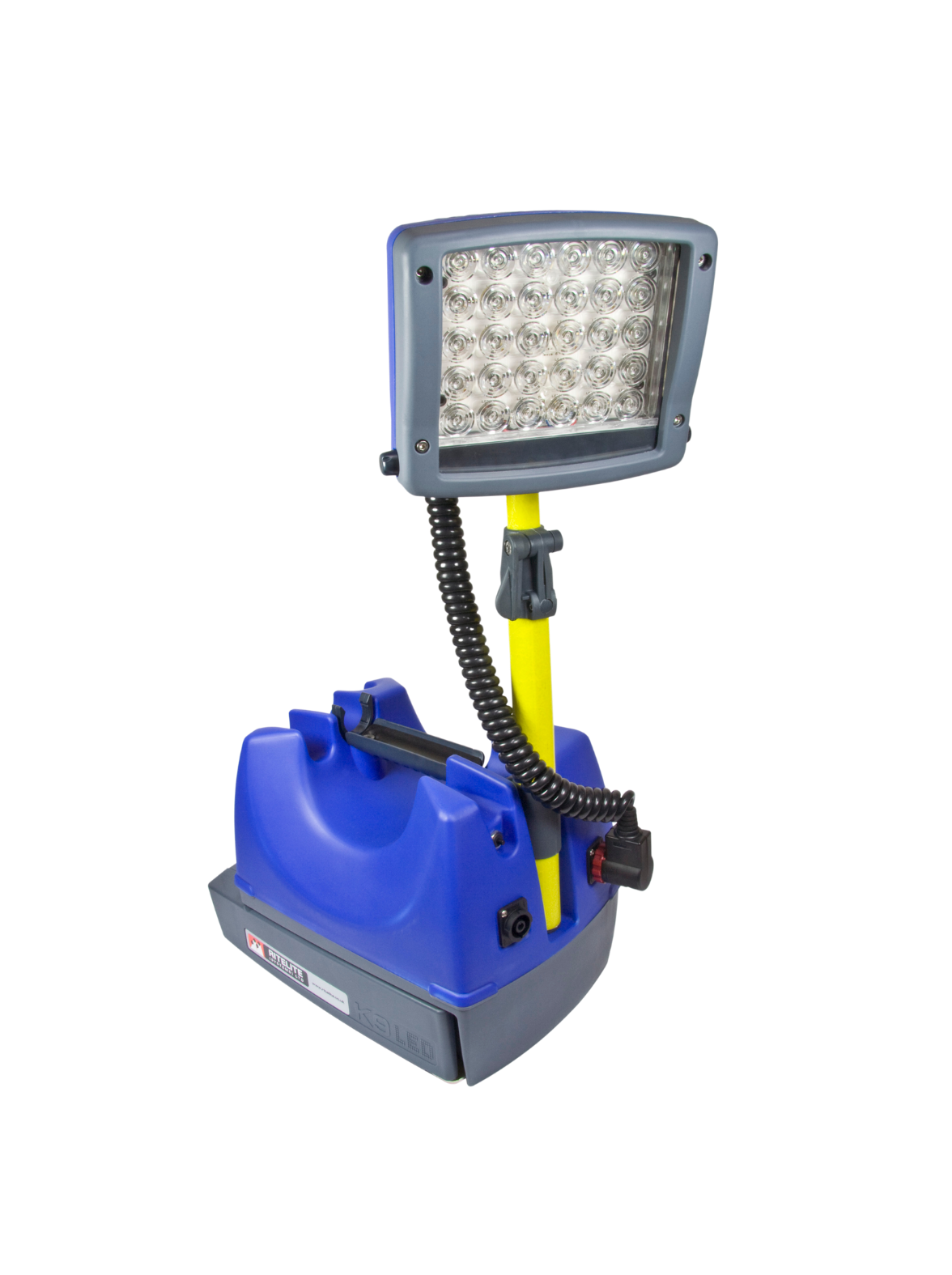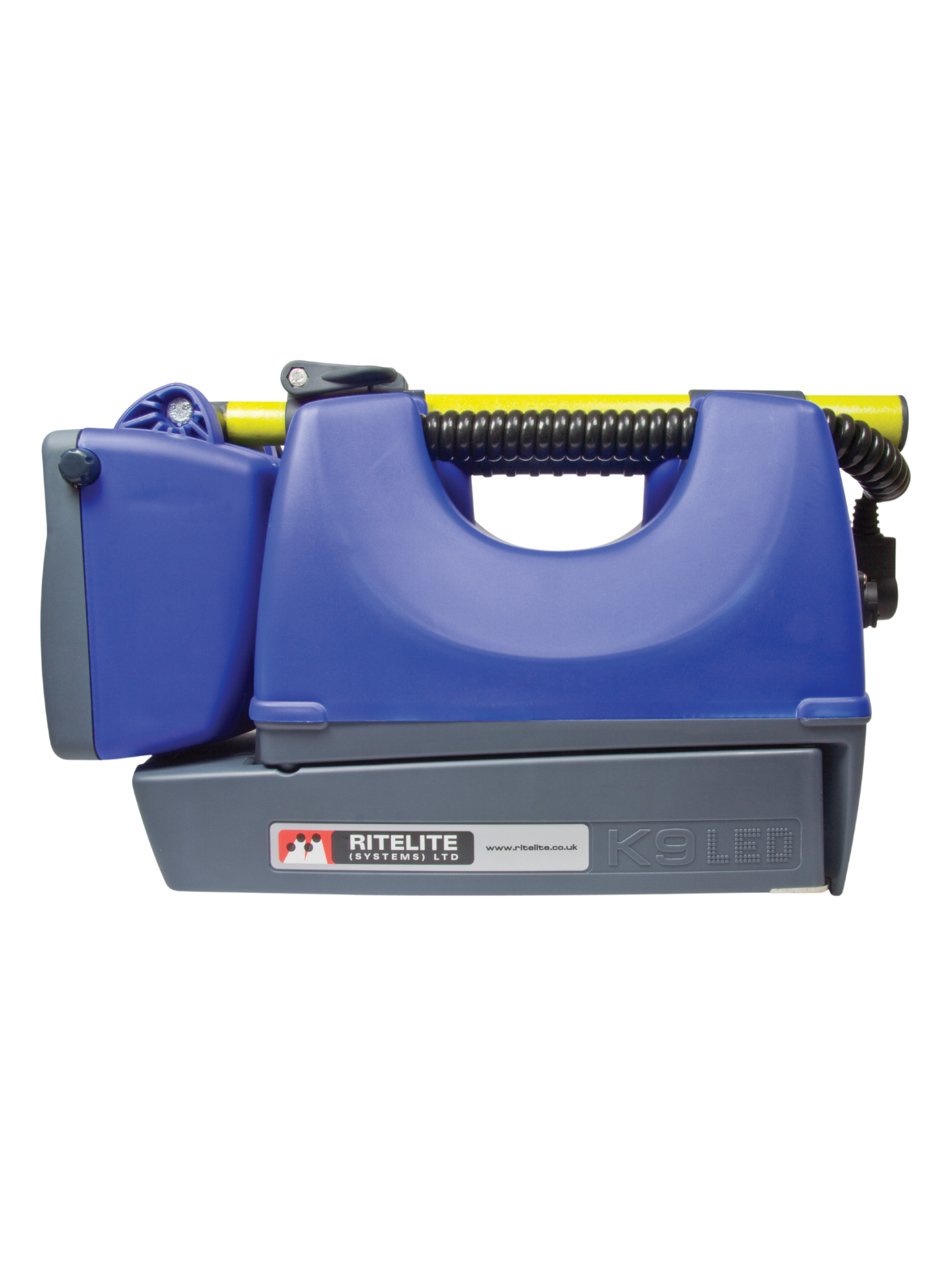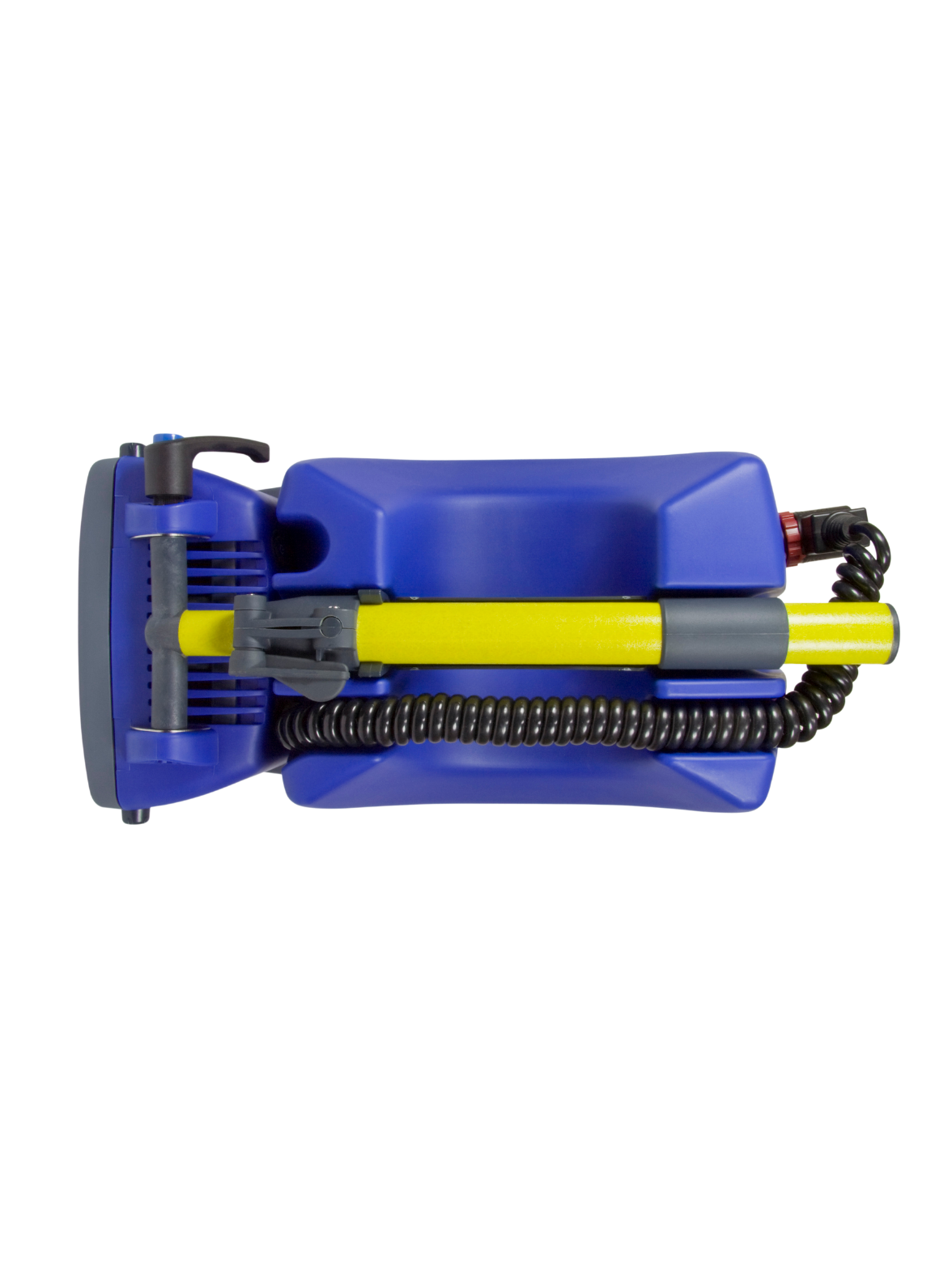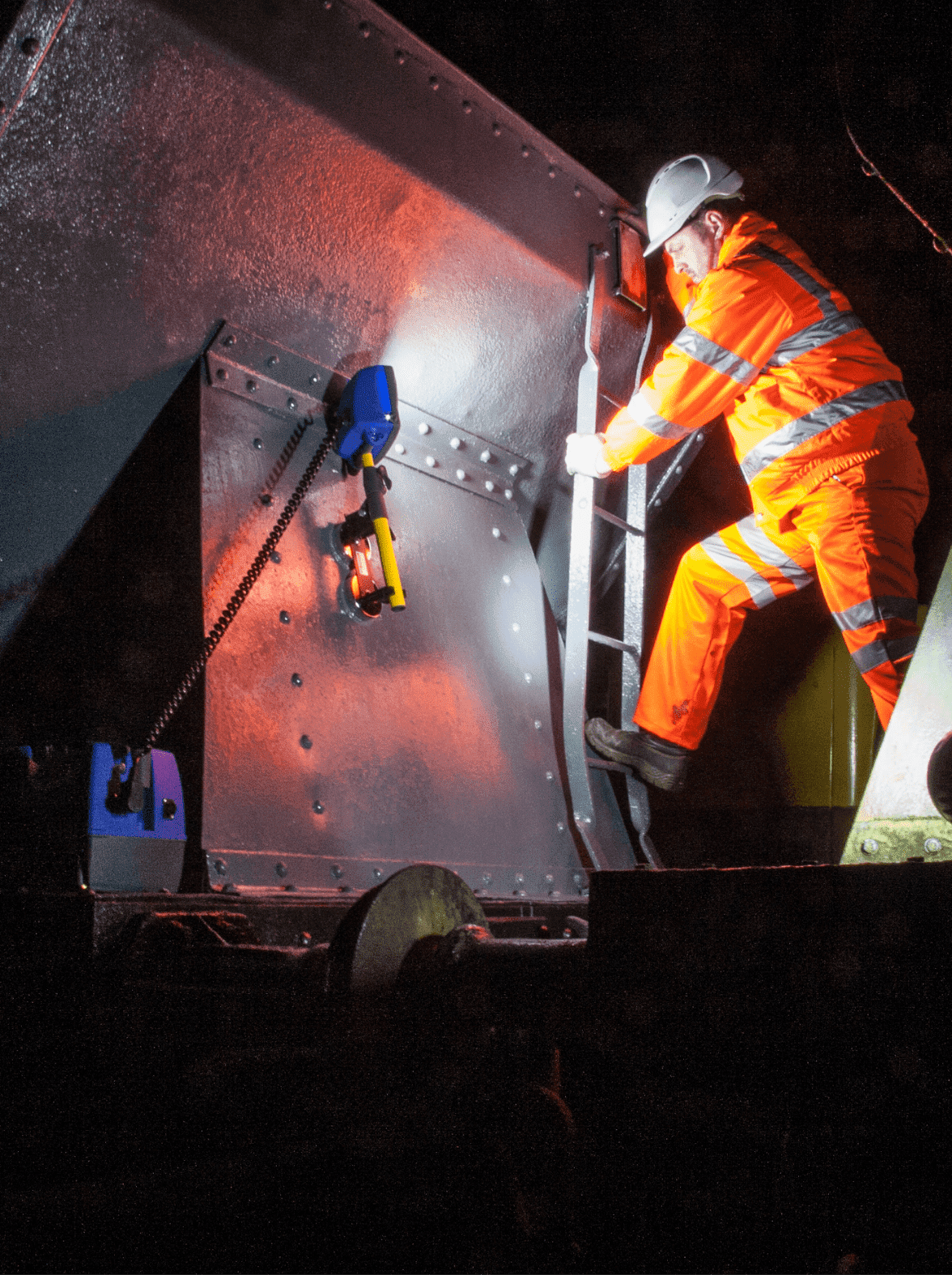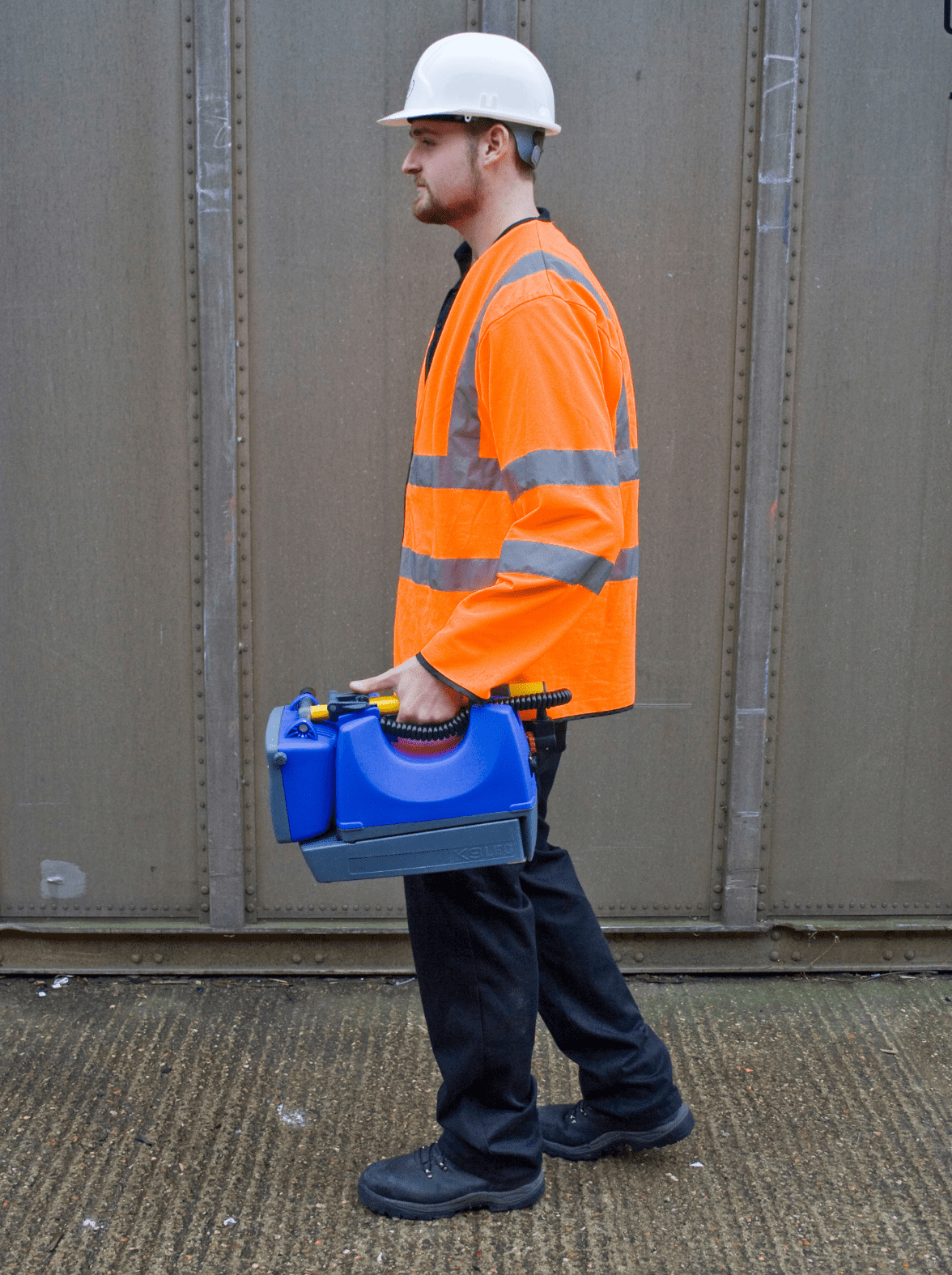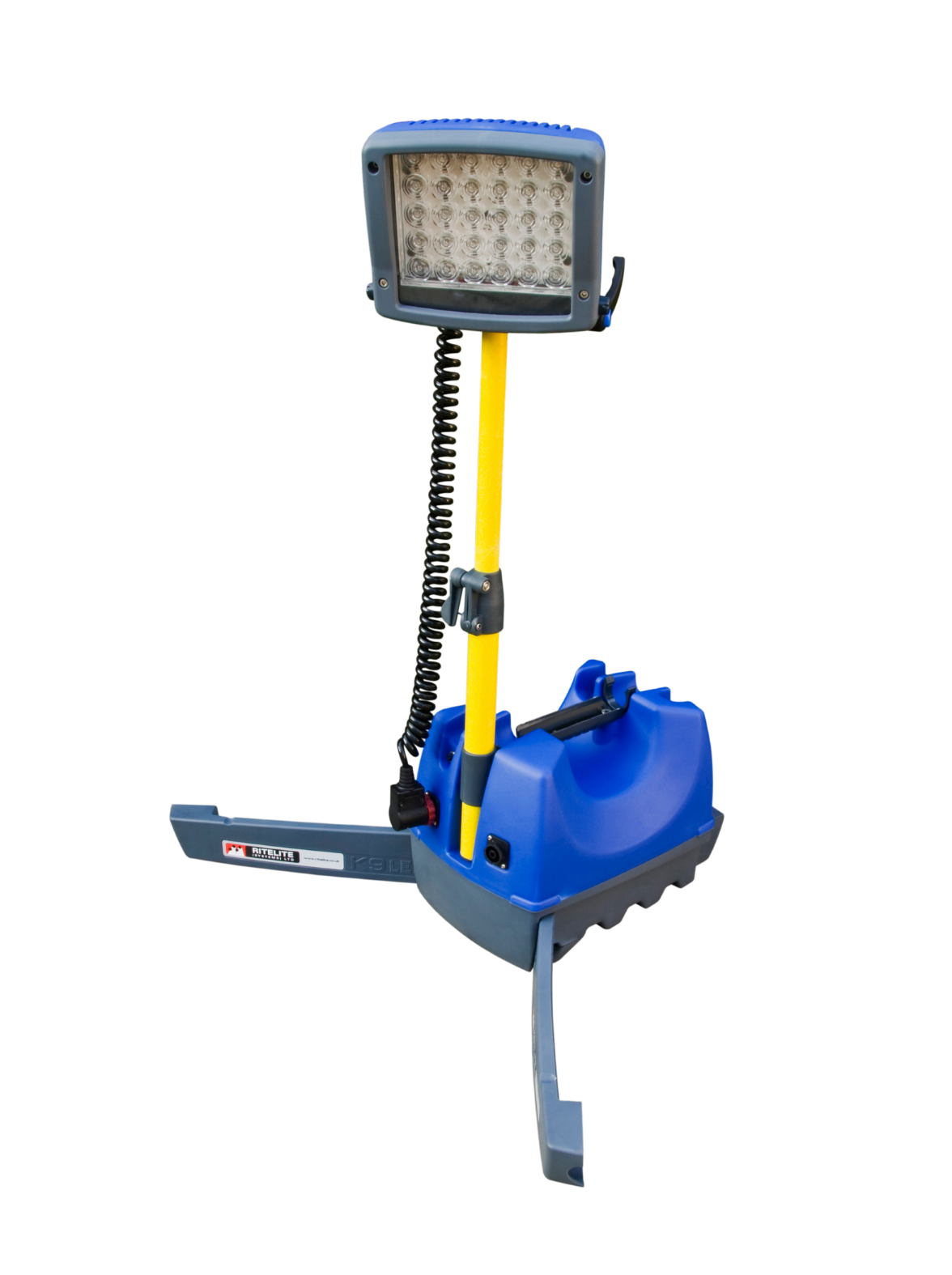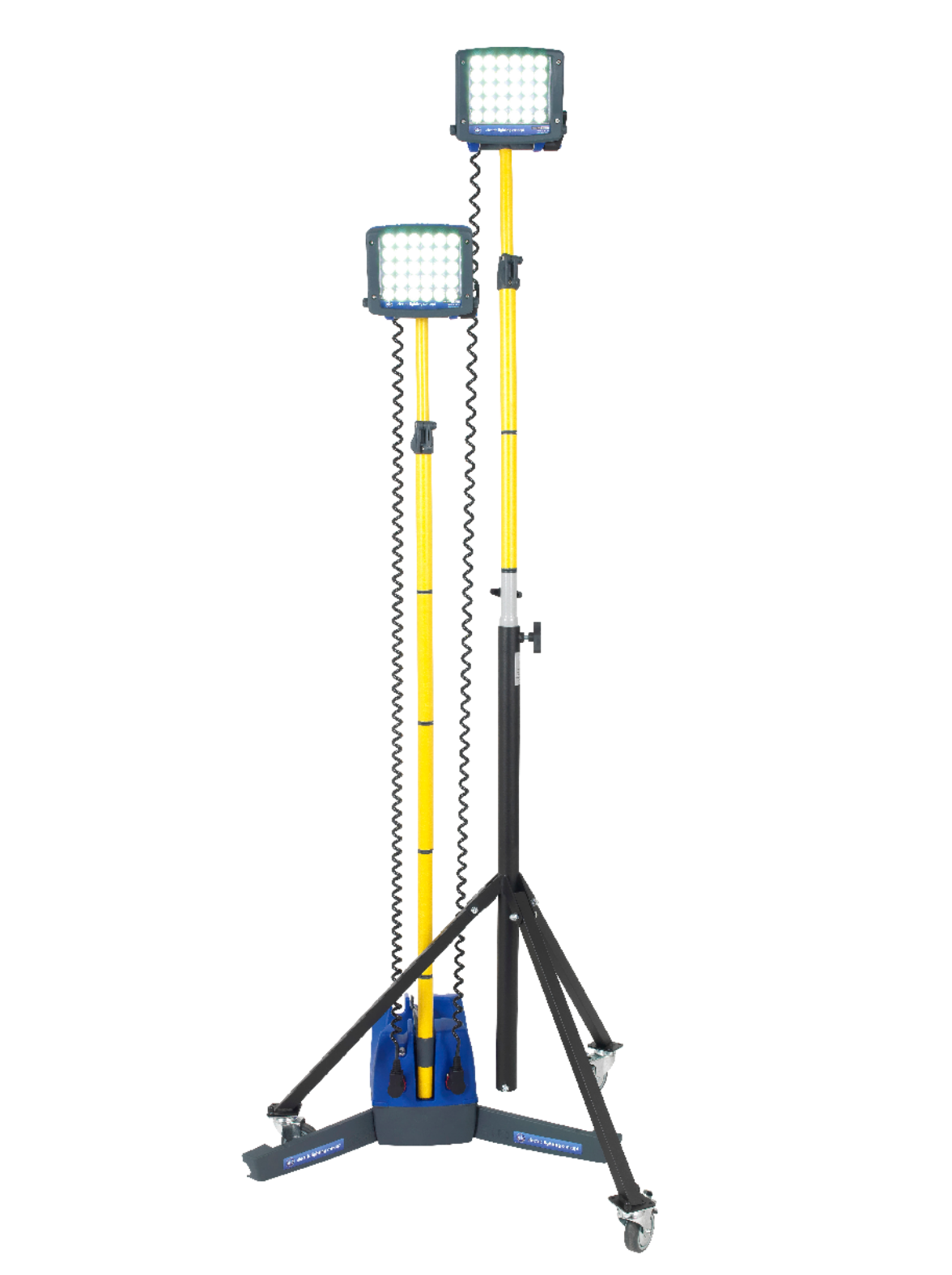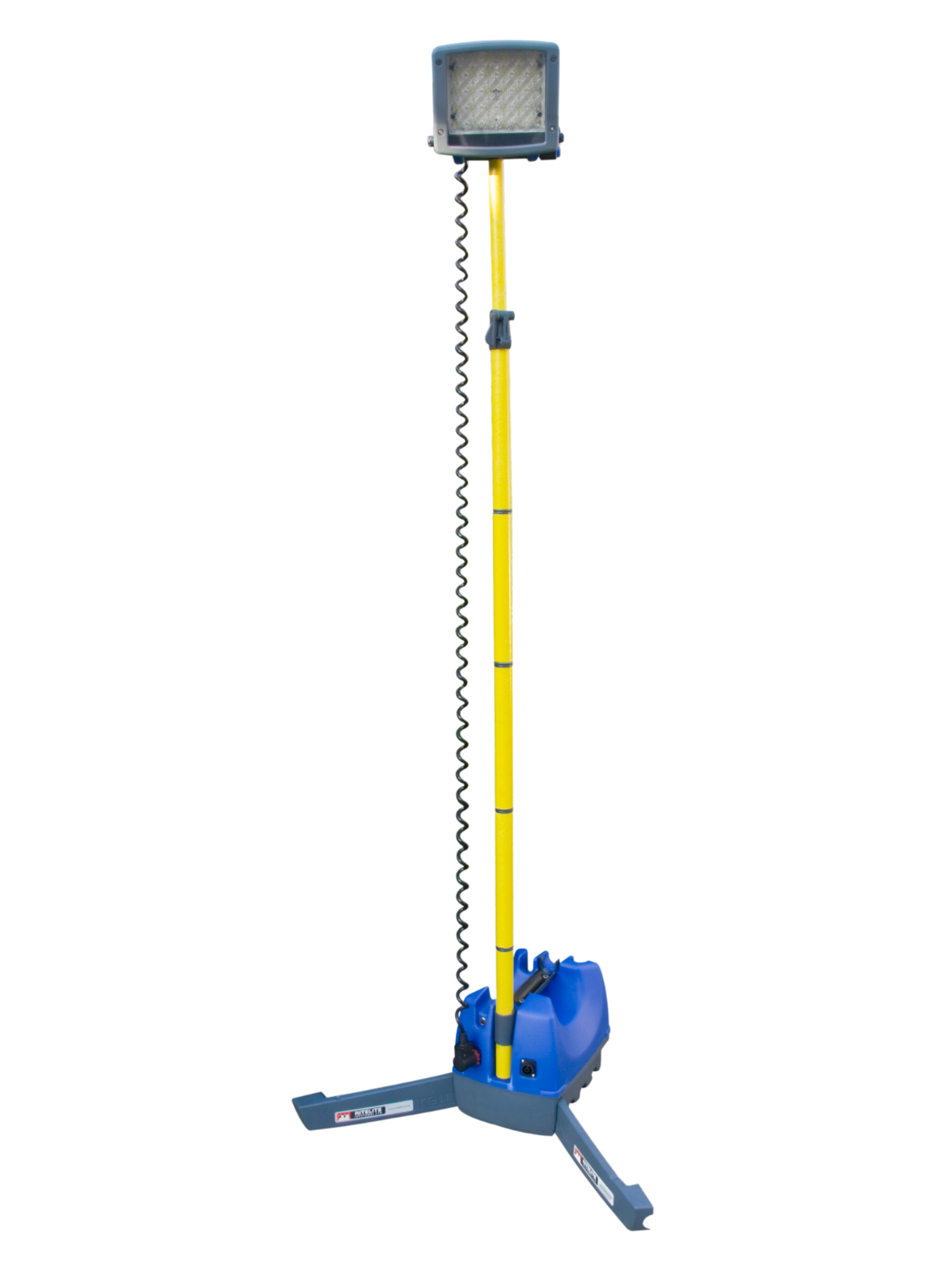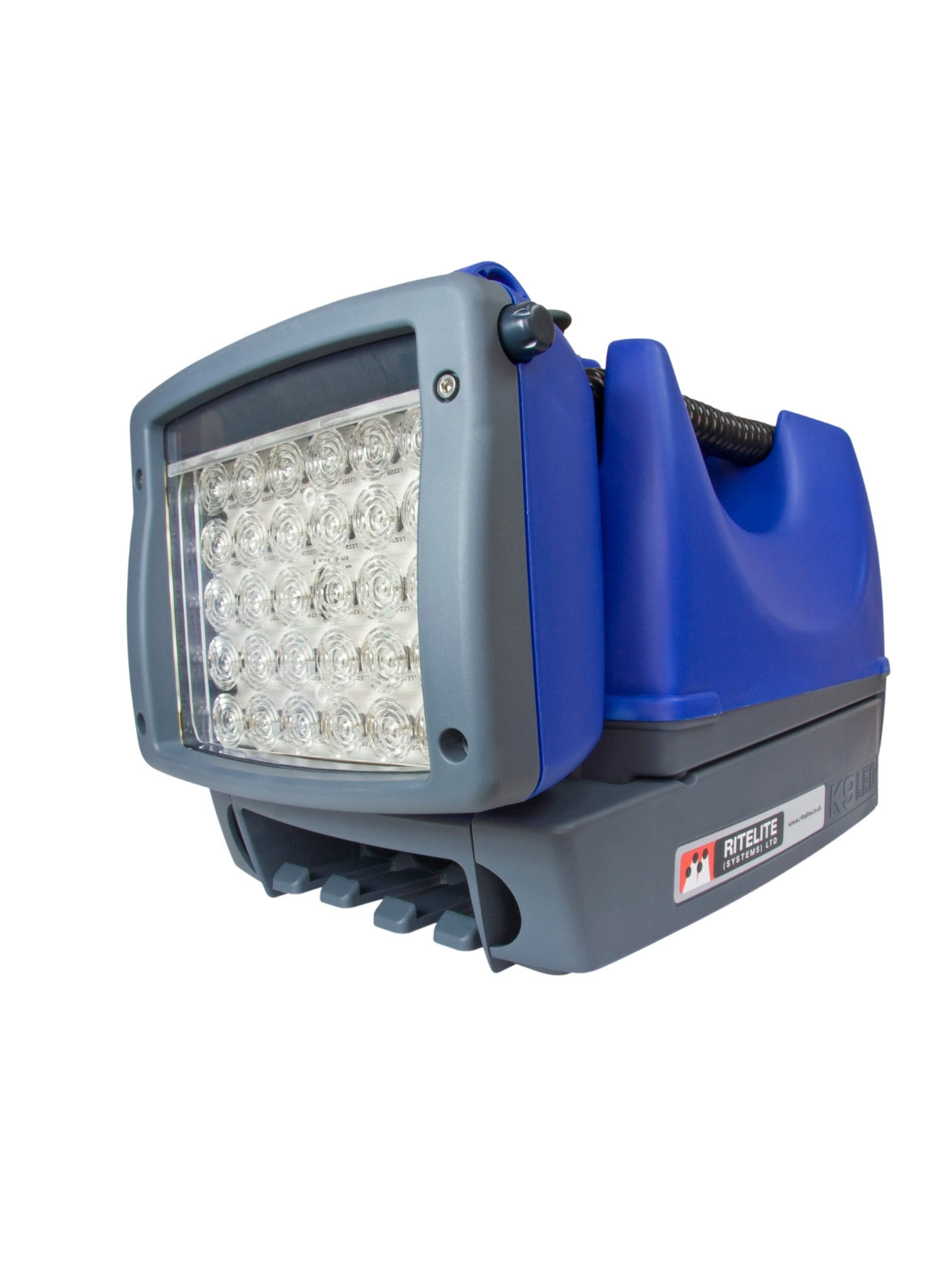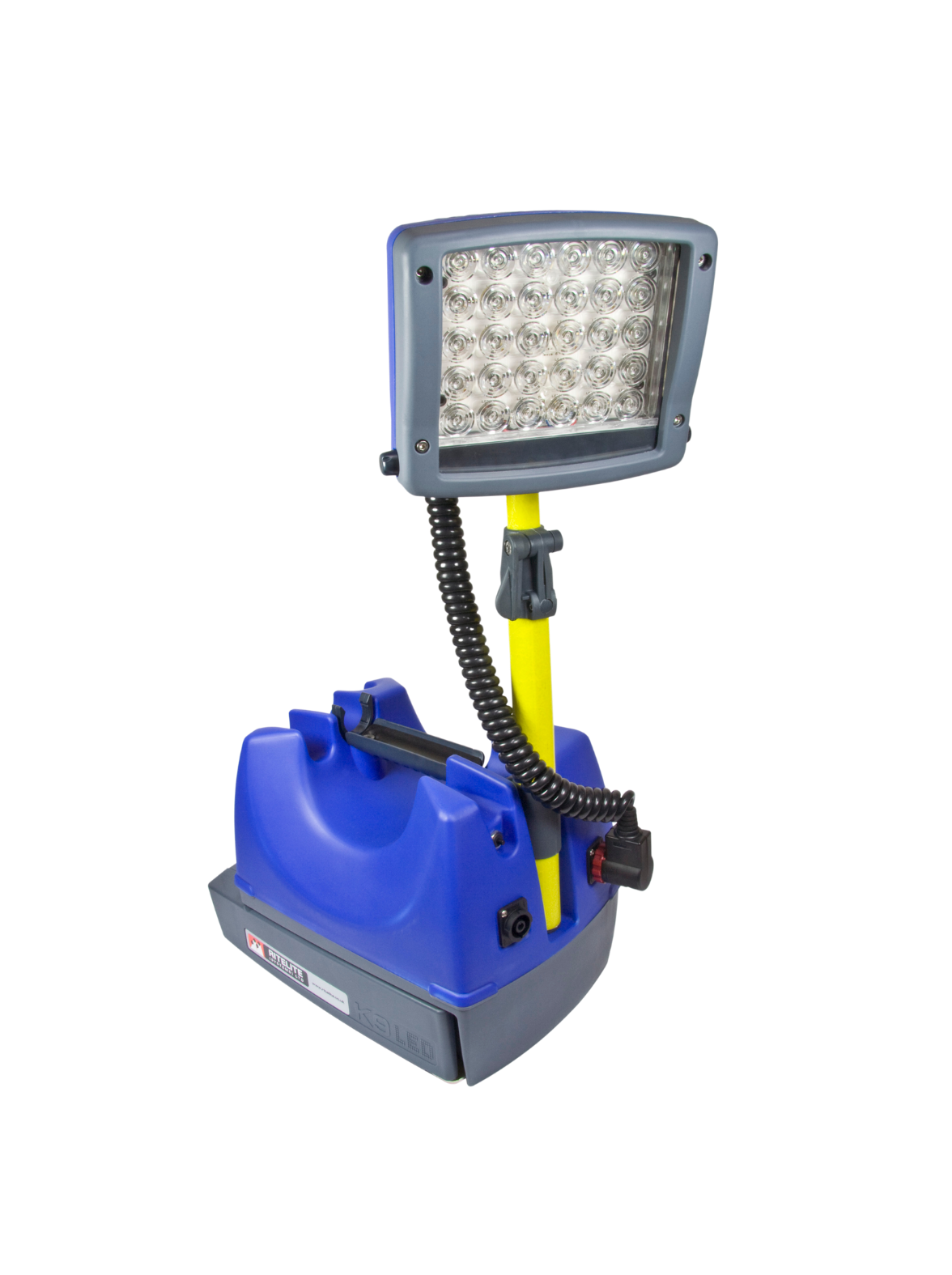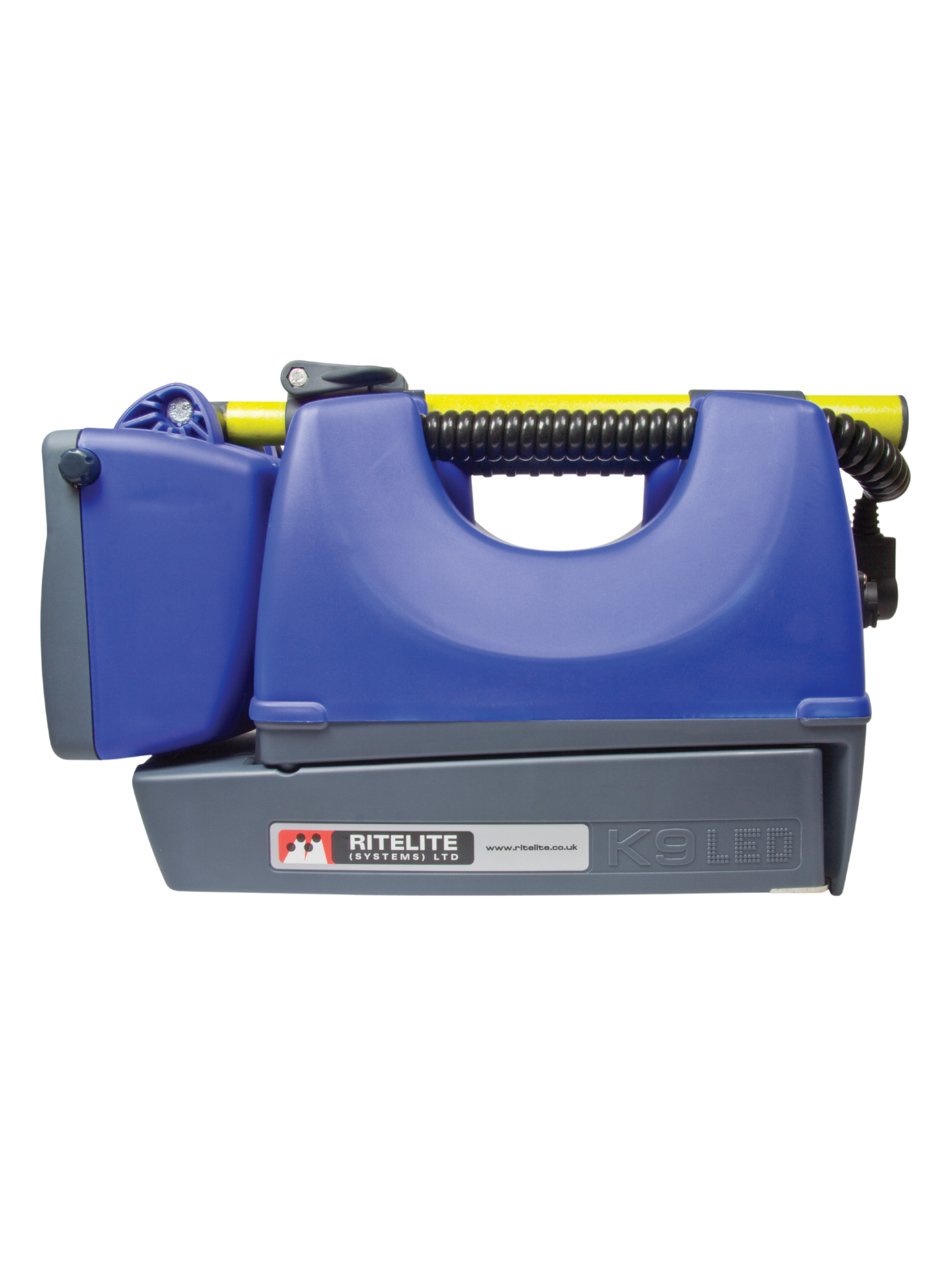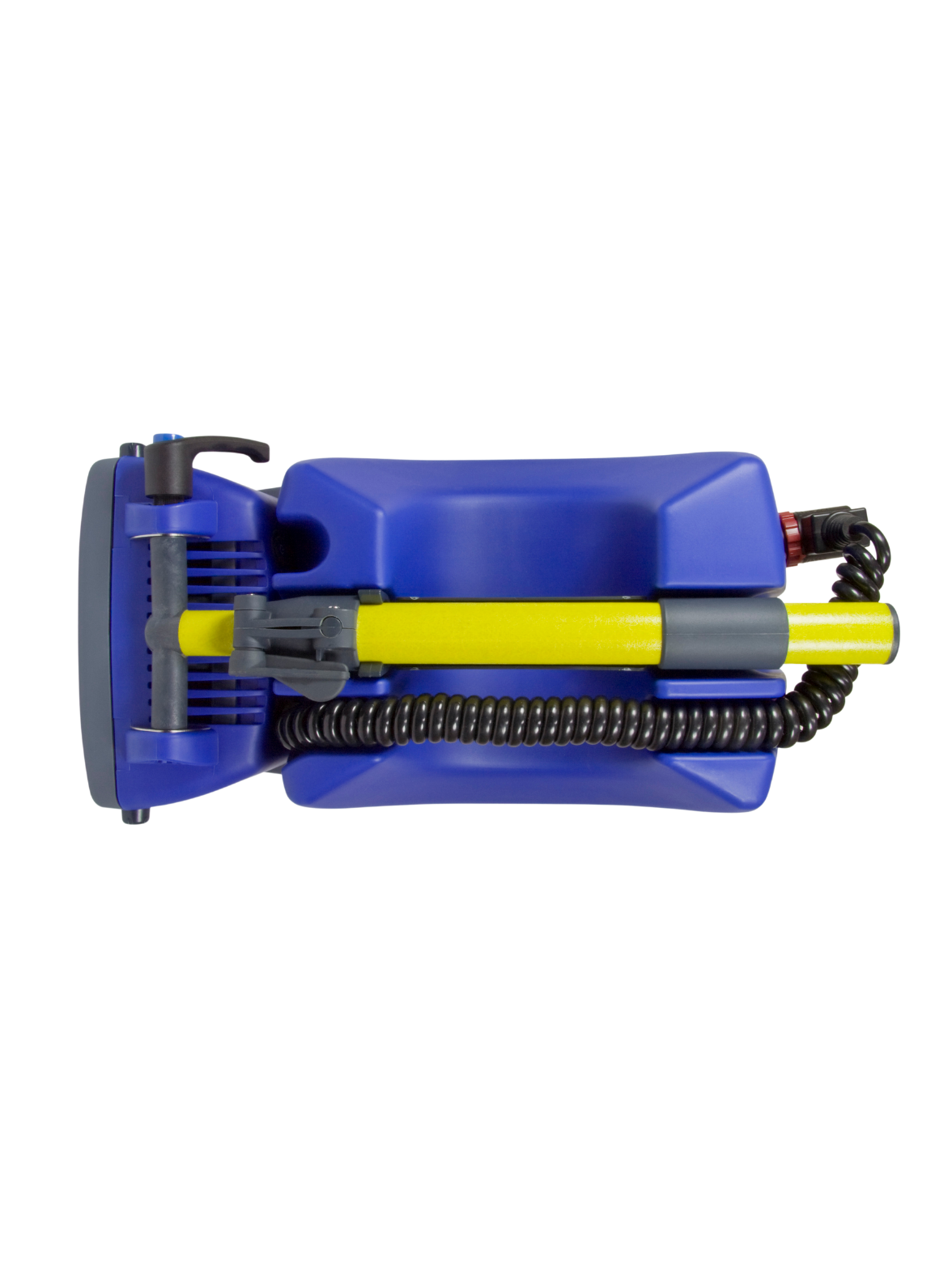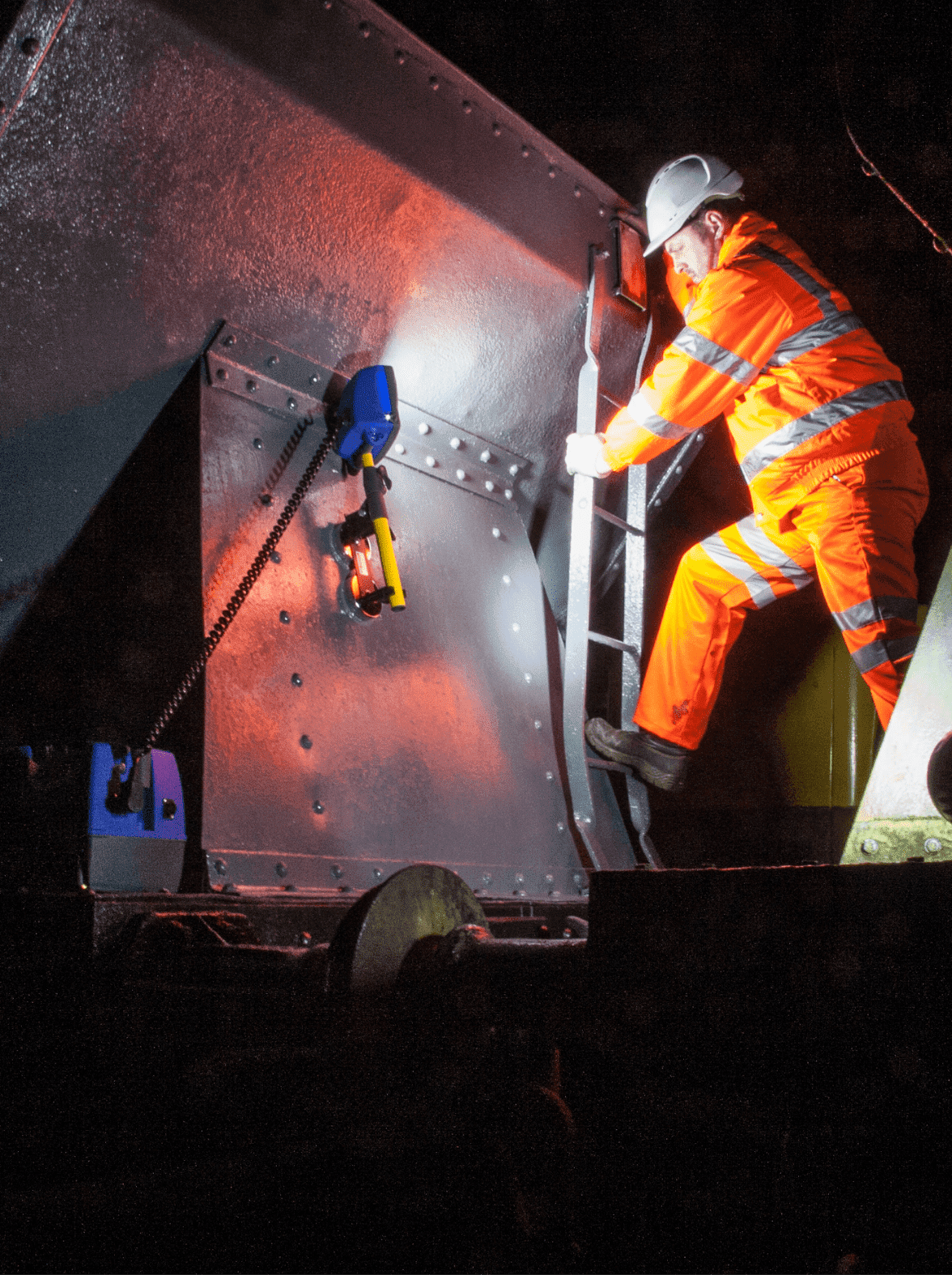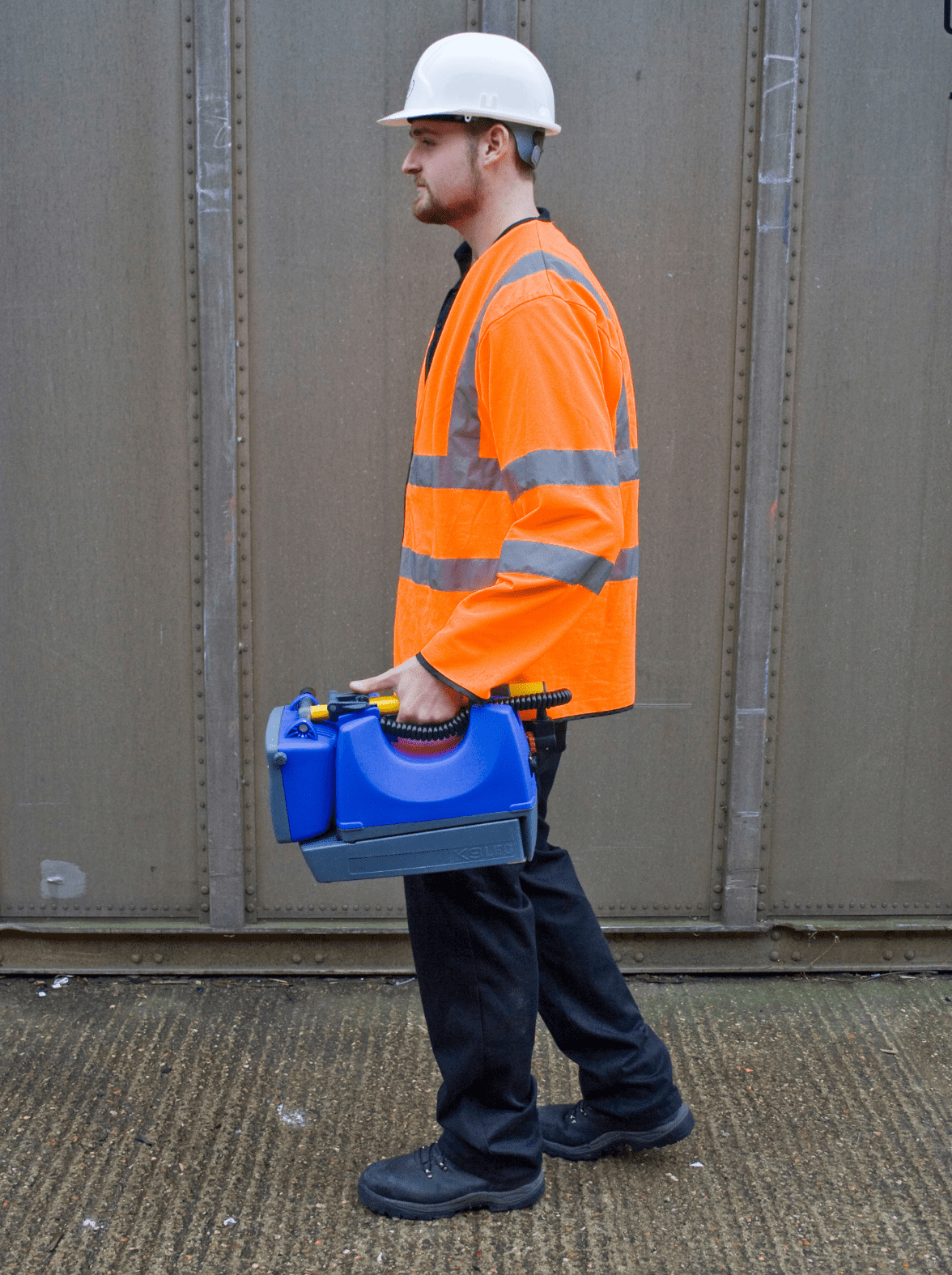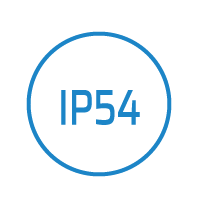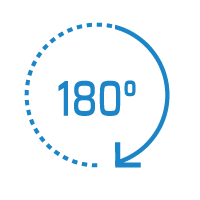 DESCRIPTION OF THE K9-30 STAND-ALONE WORK LIGHT
The light head of the K9-30 construction light is composed of 30 high efficiency ultra-bright leds, a retractable diffuser filter and has three lighting modes. A locking handle allows 360° rotation adjustment.
The projector's base contains 4 elements that make up a 1.80m-high mast fiberglass fixture. mast is easy to assemble. In fact, the 4 elements are superimposed and locked by 1/8th of a turn. What's more, stabilizers are integrated into the base and can be used to ensure a stable base when the mast is fully deployed.
ADVANTAGES OF THE K9-30 LED STAND-ALONE CONSTRUCTION LIGHT
Powerful lighting available in several models
The K9-30 worksite floodlight provides lighting power of 5000 Lumens at 100%. Power is supplied either by a lead gel battery (SLA) or by a Lithium or Double Lithium battery. The choice of model will influence the spotlight's weight and autonomy. The K9-30 headlamp is also available in a VEPACK version, for direct recharging via a cigarette-lighter-type cord. It can be used while connected to the mains supply.
A self-contained and modular site light
Thanks to the different lighting head positions, the K9 spotlight is extremely versatile. It can be used as a hand-held spotlight in compact mode, but also as a work area light when the head is raised. Finally, thanks to the 4 mast sections stored in the base, you can mount the lighting head 1.80 m above the ground, creating a wider lighting zone.
We also offer a number of options that enable you to tailor this spotlight even more closely to your needs. For example, there's a magnetic mount that lets you move the lighting head away from the base and attach it to a train, post, etc. There's also a lightweight mast that can be extended up to 3 meters to create a small area light.
This construction light is suitable for harsh environments and is easy to set up. It is particularly appreciated by: rescue and security services, railroad work services, industrial maintenance, etc. No maintenance is required.
Discover our range of wired site lights.