Cinema and event lighting.
Efficient lighting adapted to the event sector.
As a specialist in lighting solutions for professionals, discover our range of lighting adapted to the event industry. Whether it is to light a stage, a small or large room or any other space, we meet every need by offering lighting solutions adapted to all situations and constraints of the profession. With ELC, find in a few clicks a professional lighting of quality and perfectly adapted to the field of the event.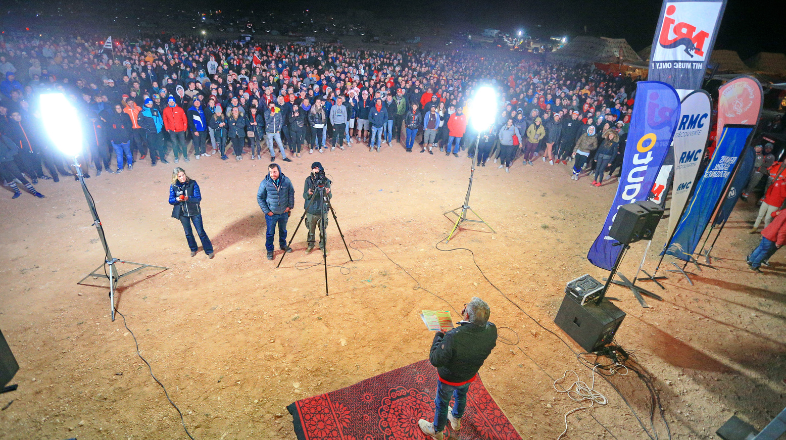 LUMAPHORE® as a lighting solution for the 4L Trophy since 2012
Numerous lighting solutions to meet all event needs
The lighting solutions proposed by ELC France are robust, easy to transport and simple to set up. In addition to these qualities, the suggested professional lighting emits a powerful luminous flux in order to bring an optimal visibility to the professionals of the event. Whether you are lighting a stage, a room or any other space, with ELC France, take advantage of efficient and reliable lighting solutions.
The lighting proposed by ELC France can be used in different ways. Here are some examples of applications:
- Show stages
- Exhibition stands
- Large and small rooms
- Enhancement of a wall, a space, a façade...
Lighting solutions for the outdoor event industry
If you are looking for professional lighting for the event industry, ELC France offers a wide range of products.
To light an outdoor area, you can useone of our lighting towers like the K45. Easy to set up, this lighting tower ensures a powerful lighting thanks to its 83 000 lumens and its 600 W power supply for six projectors. If you need a more powerful lighting solution, our K65 lighting tower provides up to 252,000 lumens.
A mobile lighting tower will allow you to effectively light all types of events such as festivals.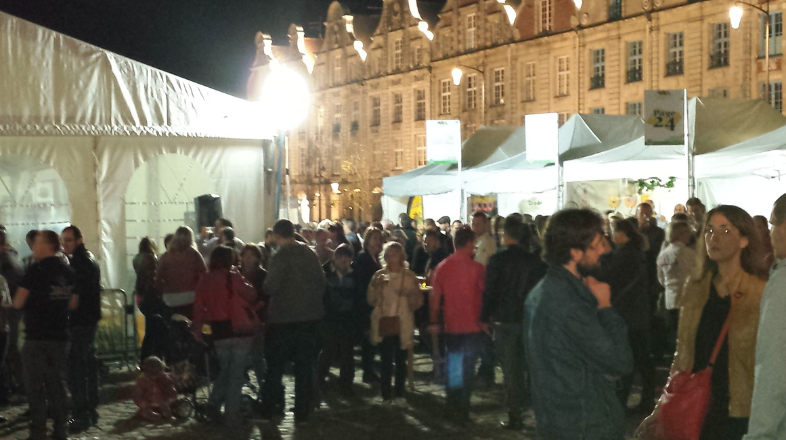 ELC's lighting range present at the Arras beer festival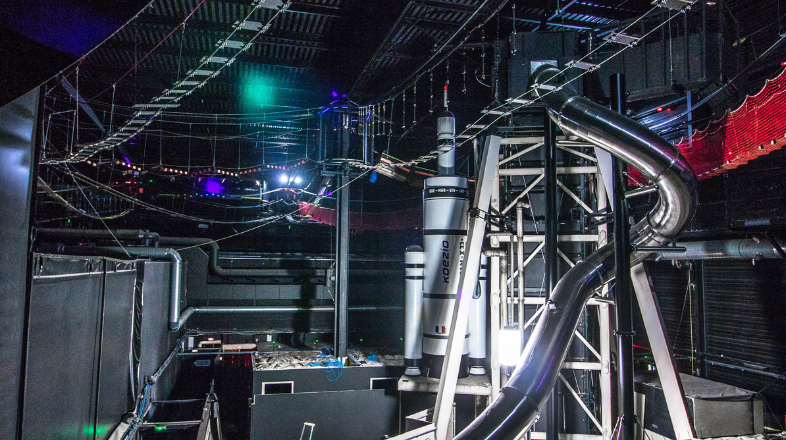 Our LUMAPHORE® in action at KOESIO, an adventure and team building game concept
Lighting solutions for the indoor event industry
For indoor use, we offer LED flood lights. With high performance, ease of operation and versatility, our LED floodlight has great advantages for the event industry.
For example, the K9-30 projector is a stand-alone model (18h autonomy) and powerful with its 5,000 to 6,600 lumens. Its 360° rotation adjustable side is also very convenient for an optimal lighting of each area.
The K10 LED stand-alone projector is the most powerful with its 12,000 lumens and a maximum autonomy of 7h30.
With ELC France, find theprofessional lighting you need. For more information, please contact us.
See other business solutions