The Quad Pod K65 is truly innovative in terms of compactness and mobility. Thanks to its compact and balanced folded position, it can be moved by one person and positioned in places where a lighting trailer could not access.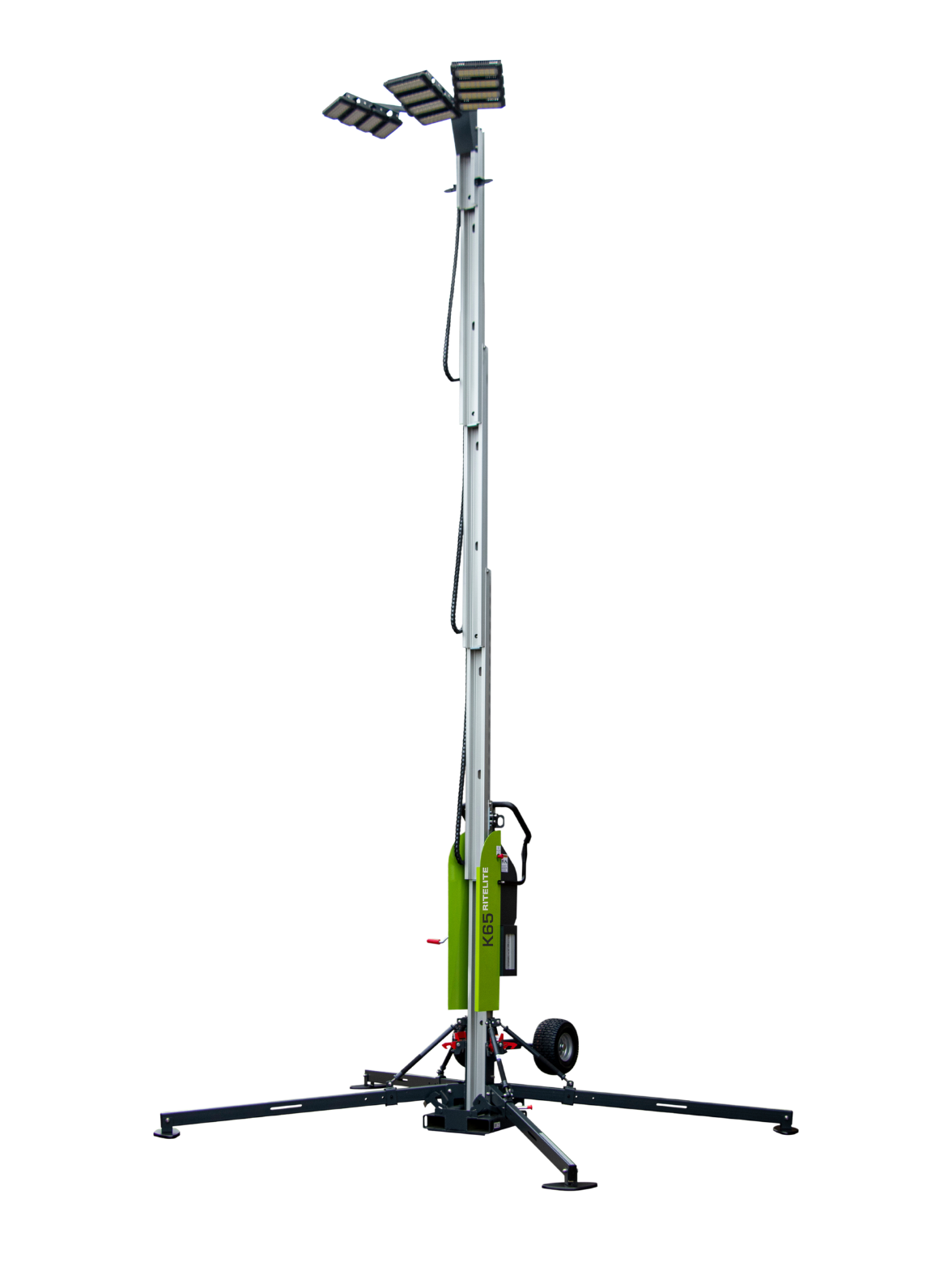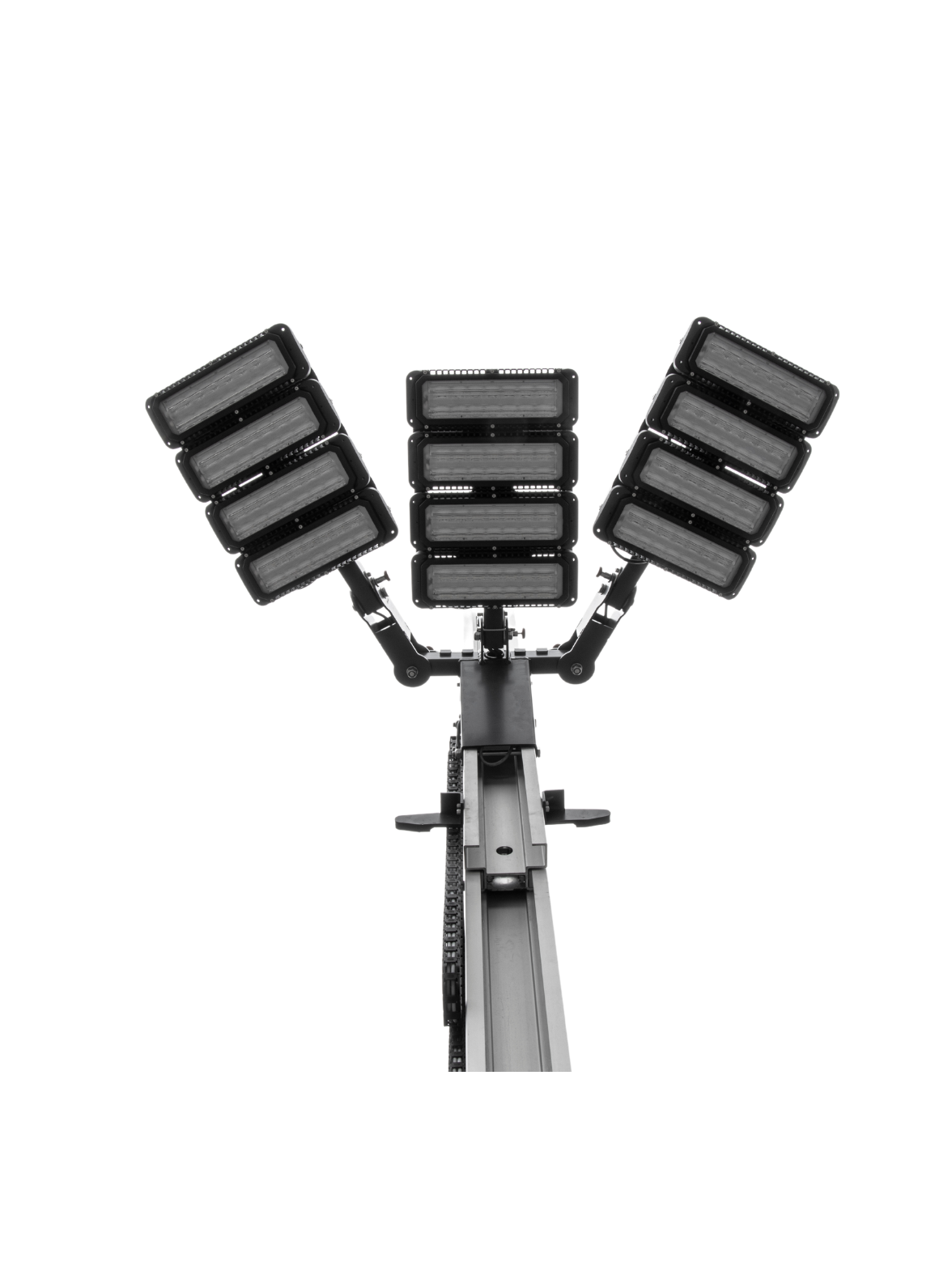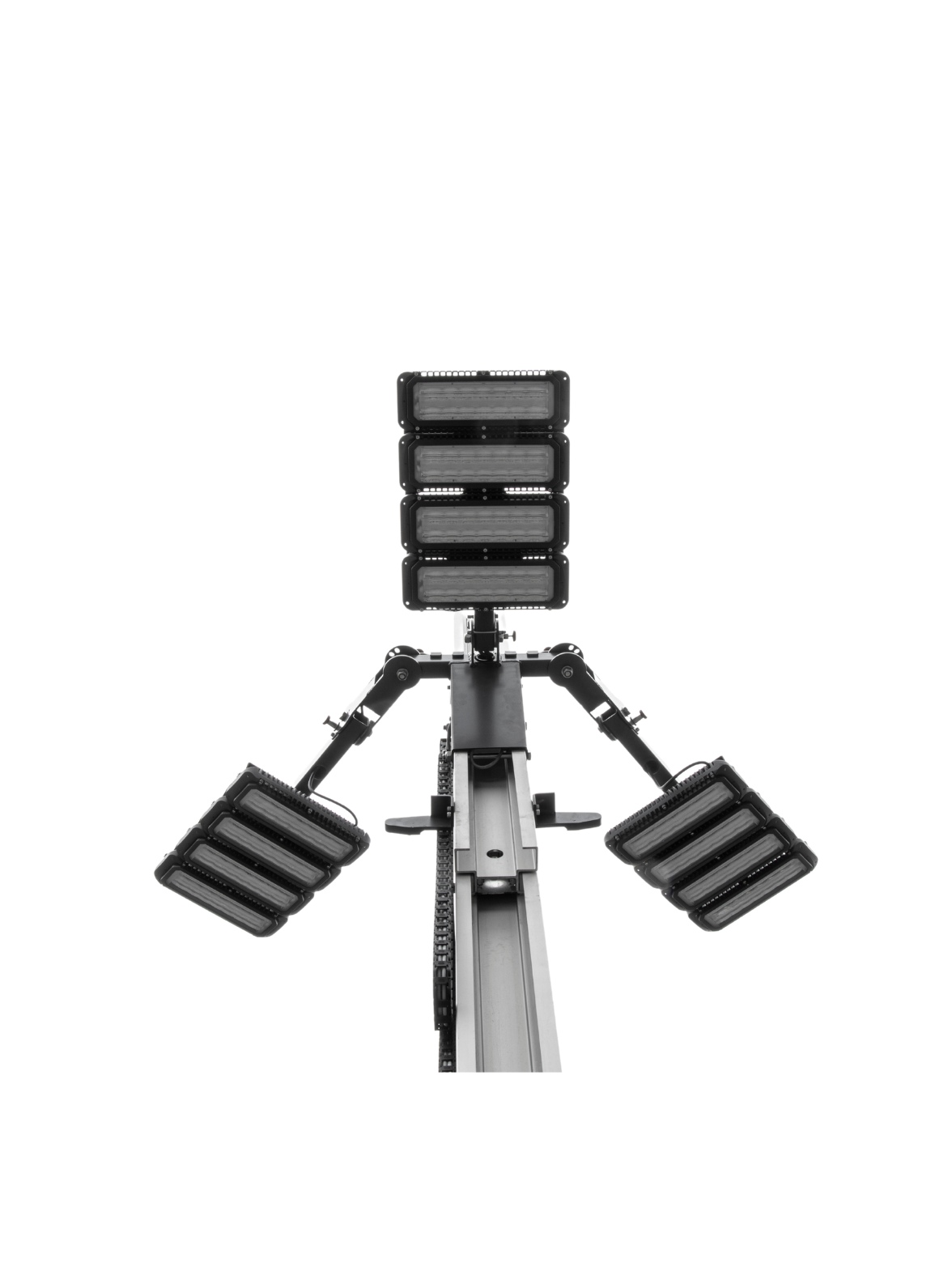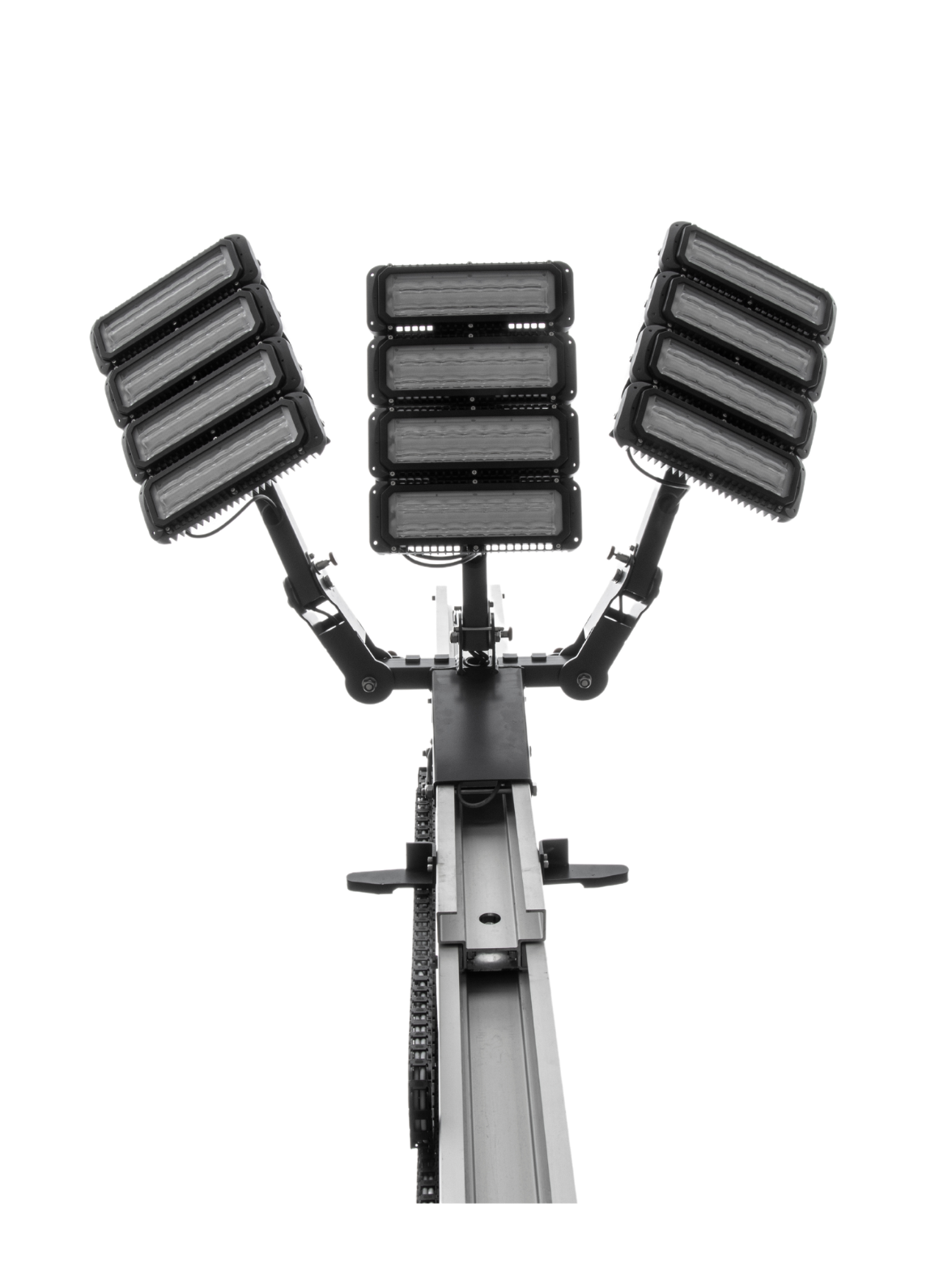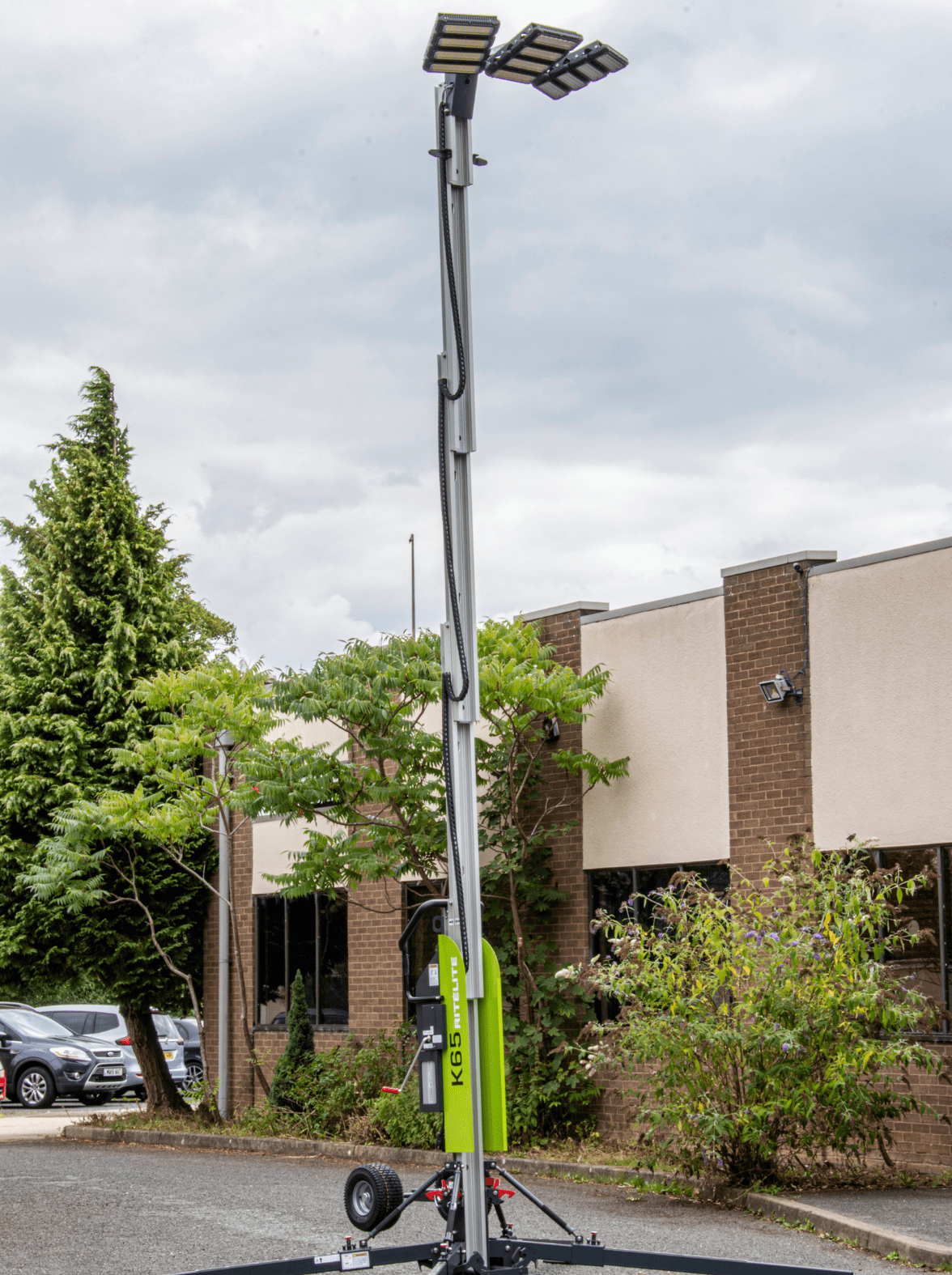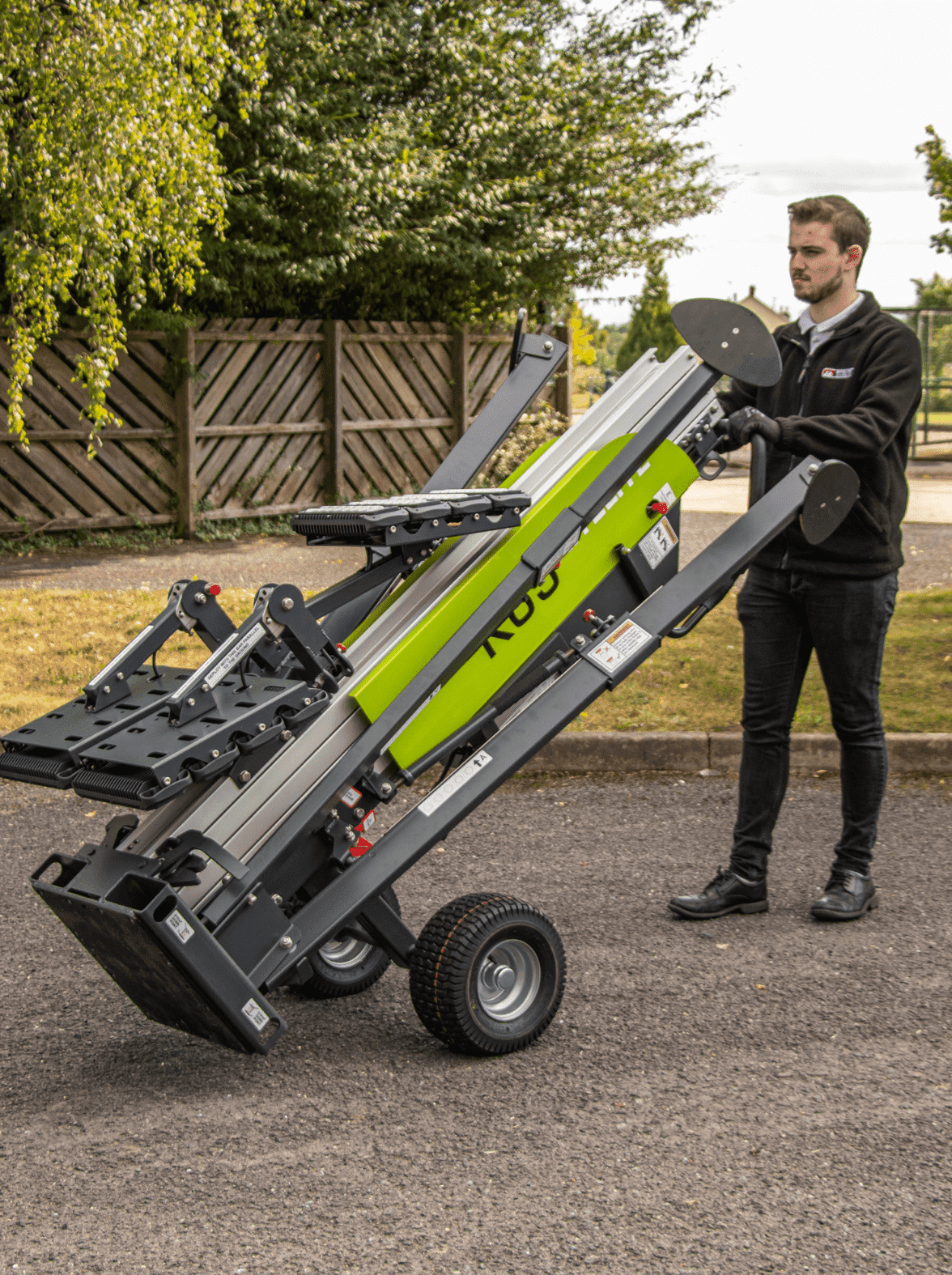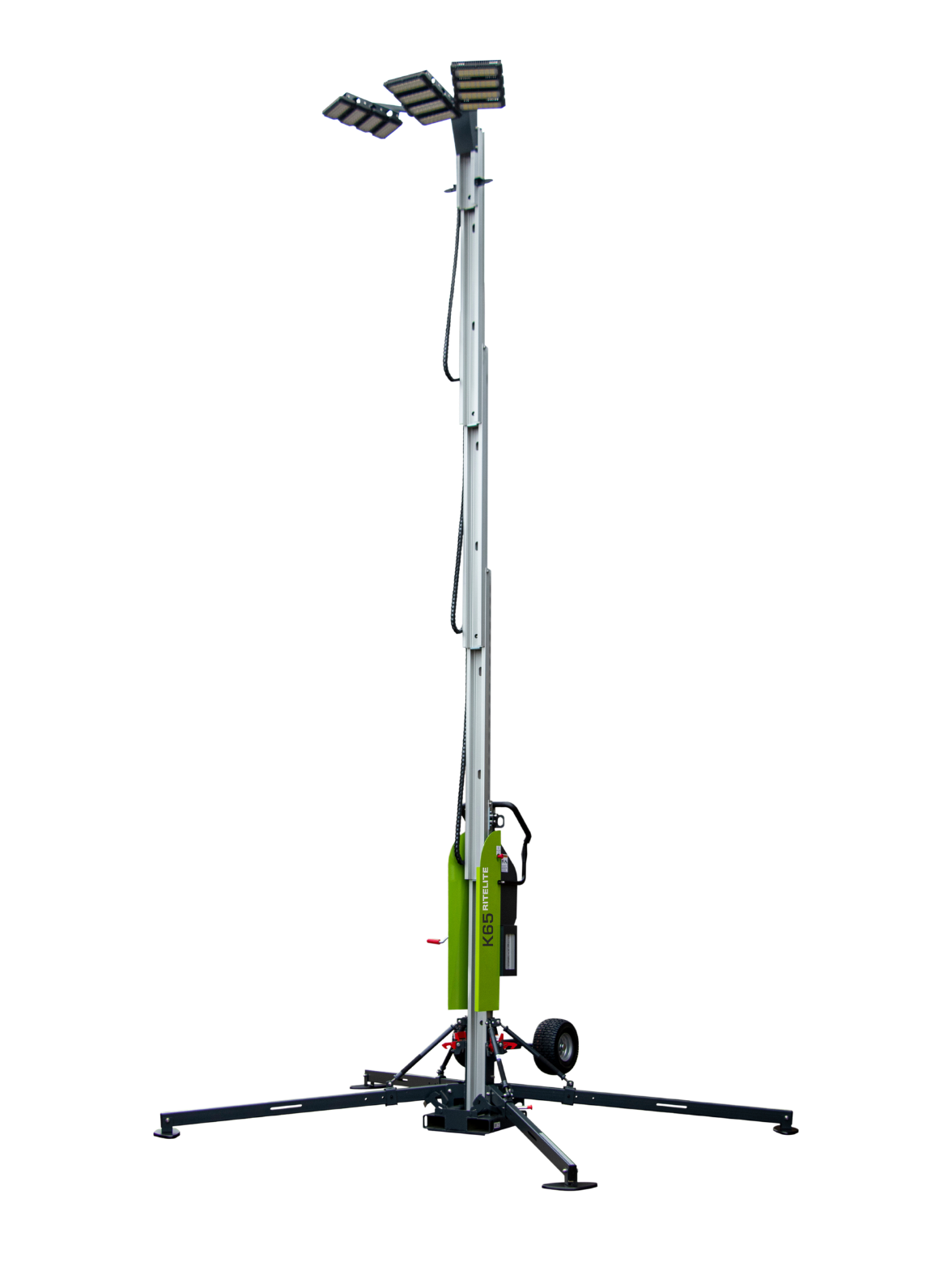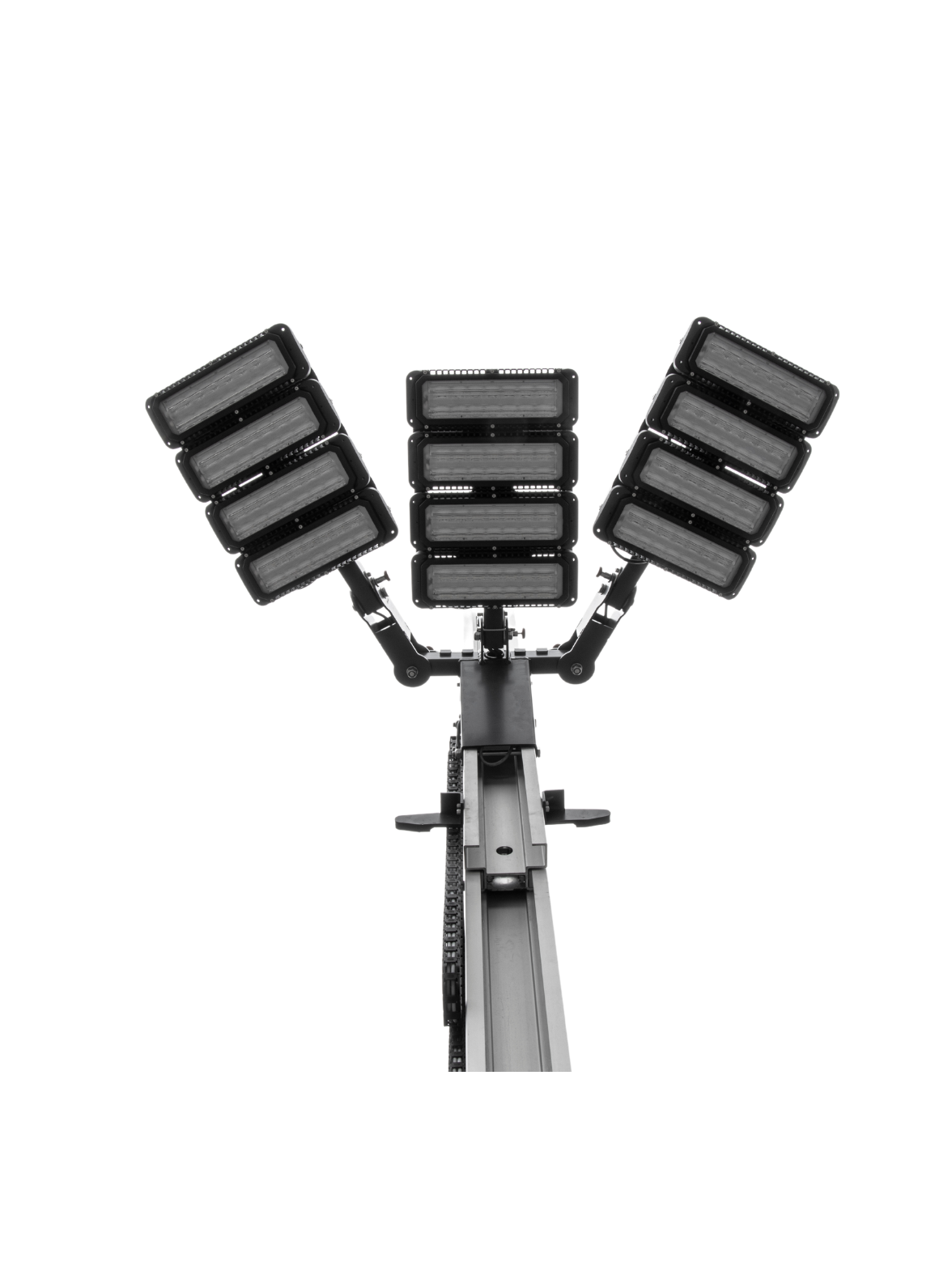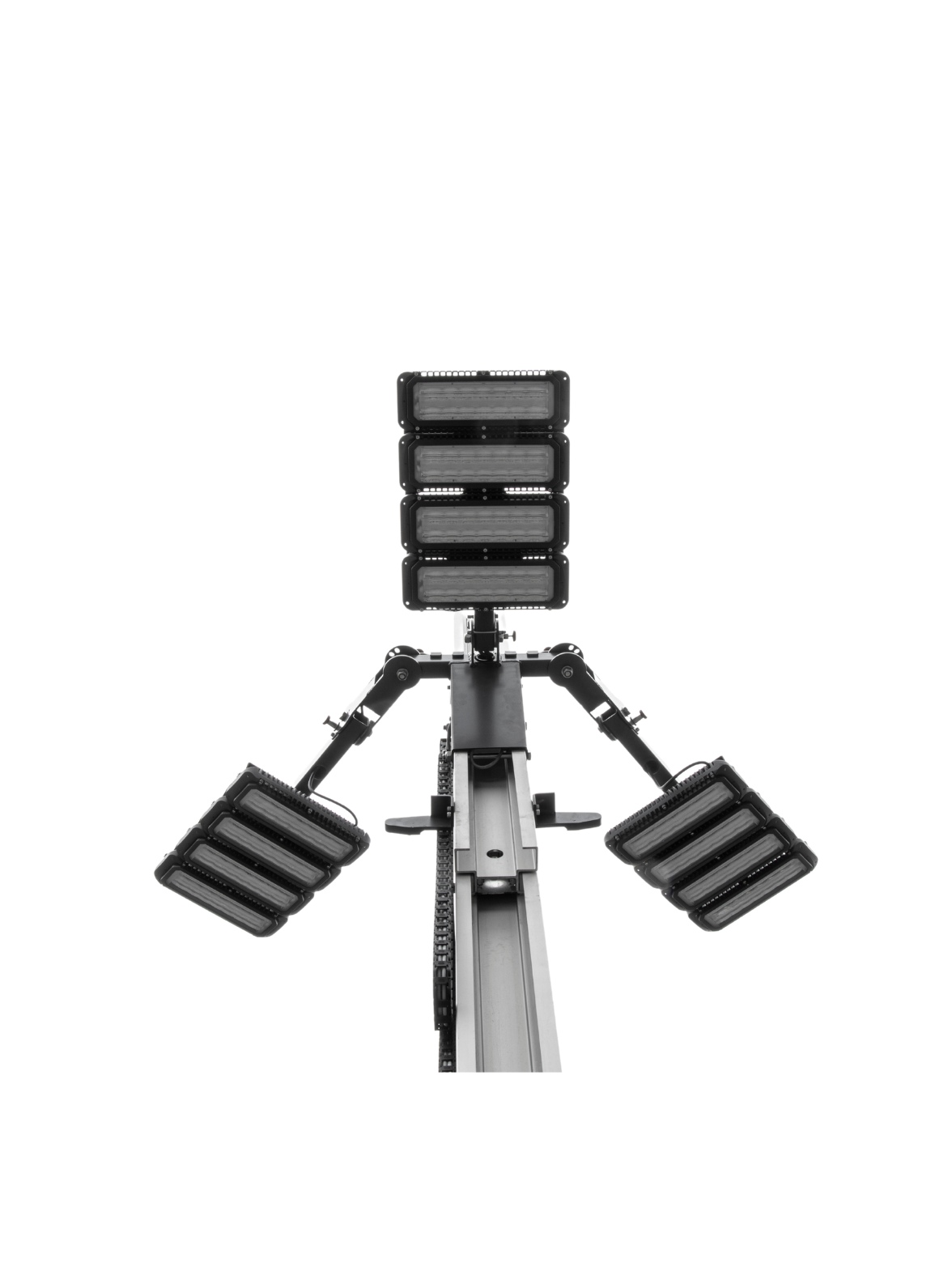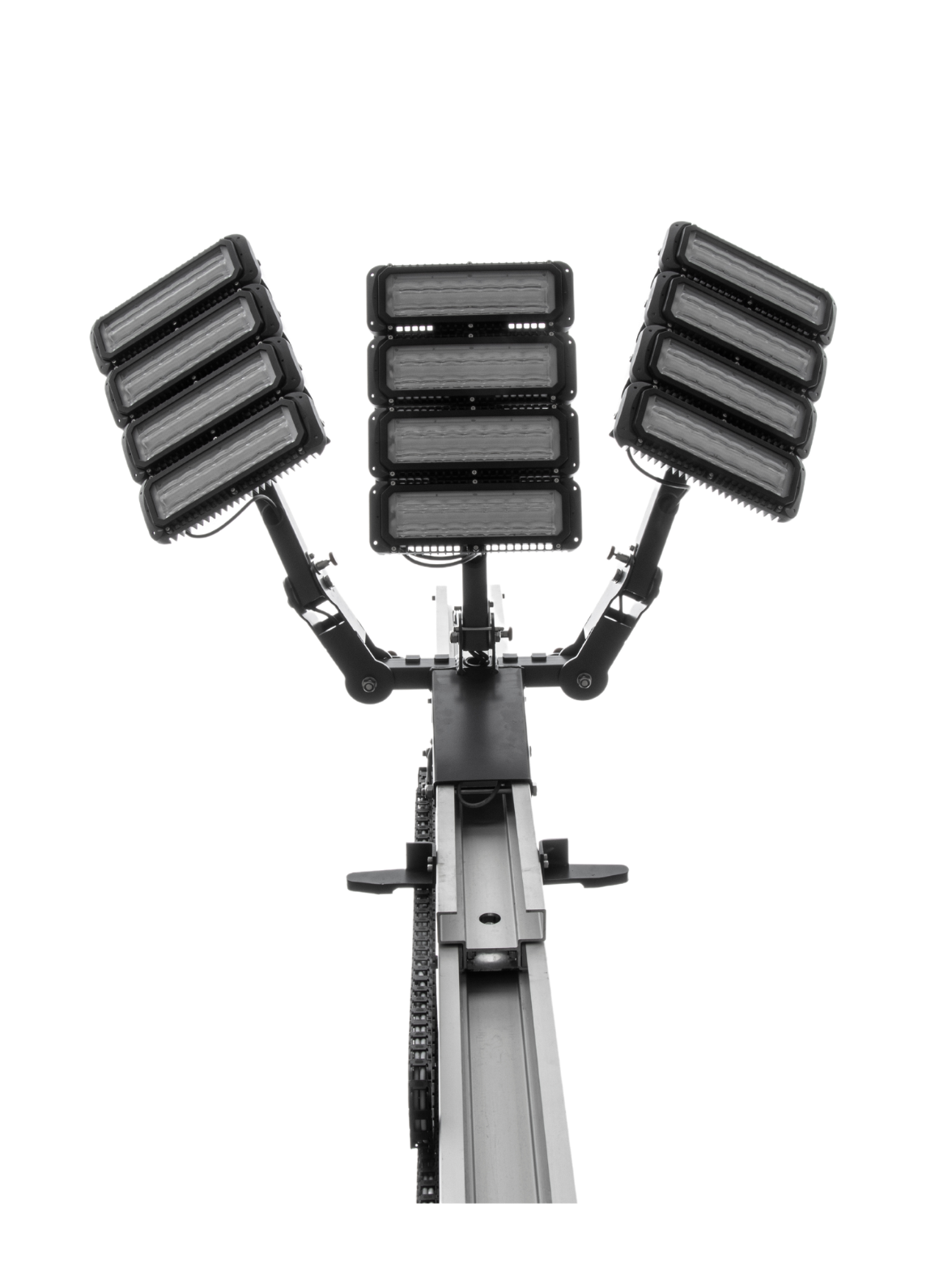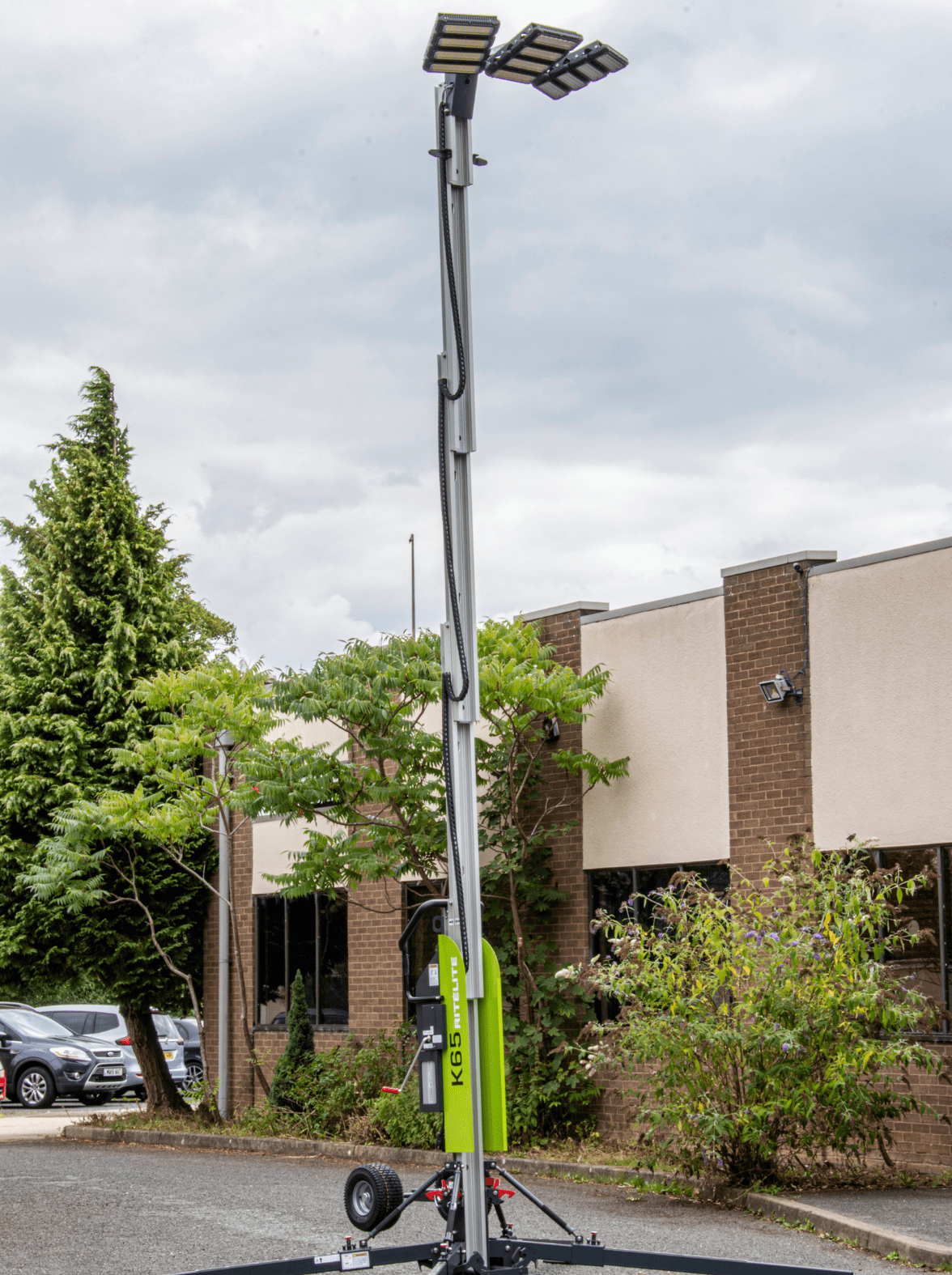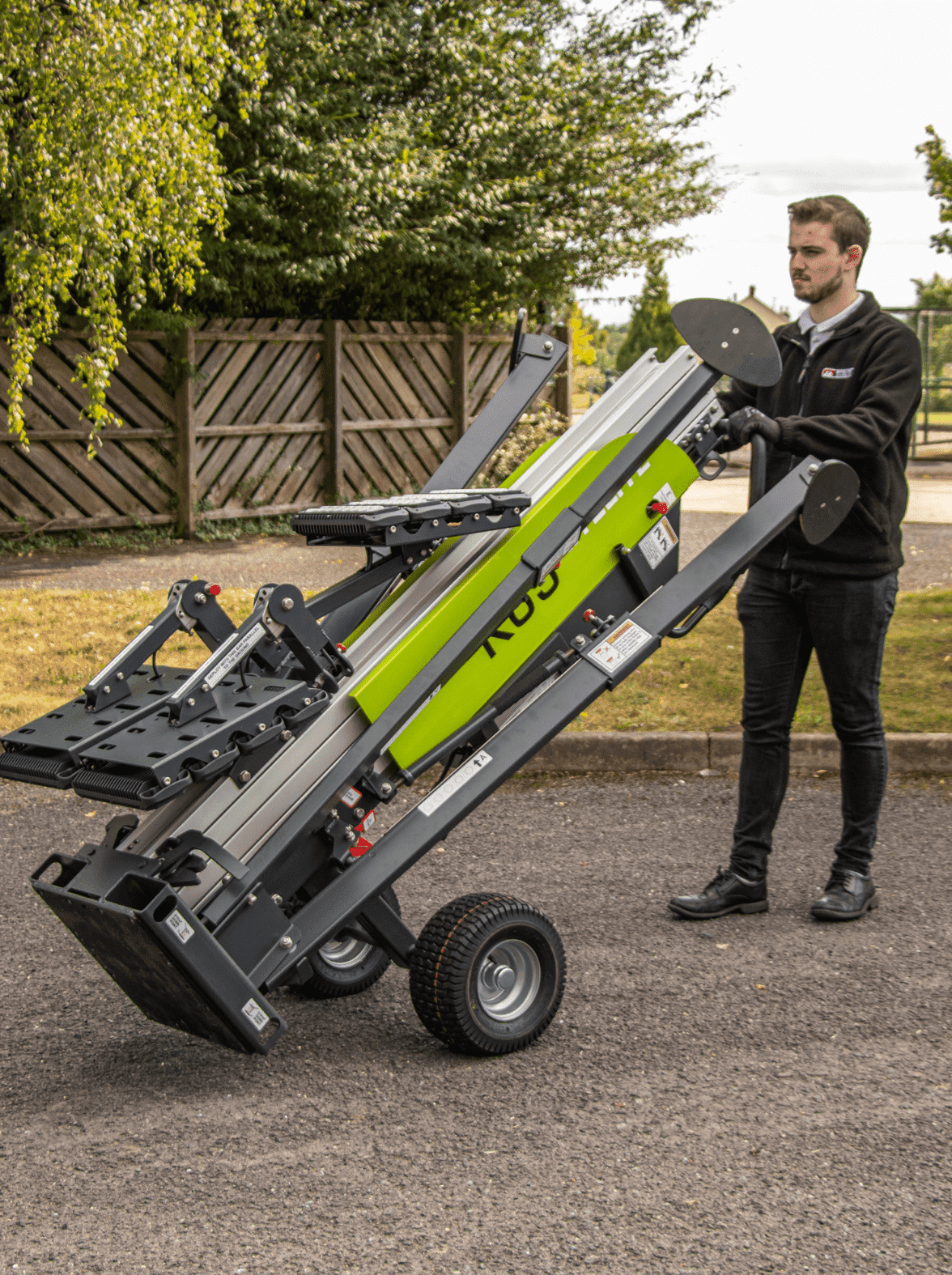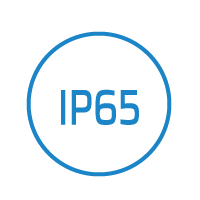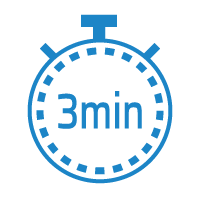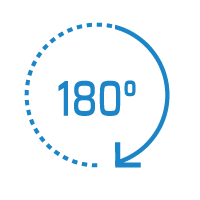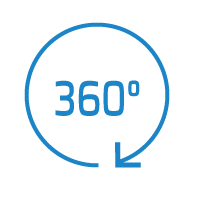 Test the K65 construction light pole
ELC France is pleased to present the new range of lighting masts for construction sites Quad Pod K65. This pole can be equipped with with 4 or 6 LED LIGHTS offering 200 or 240 watts per projector. The potential applications of this this mobile lighting pole are diverse and multiple: construction site, sporting event, indoor or outdoor party, first aid, film shooting... Contact ELC France to learn more about the versatile applications of the K65 construction lighting pole!
The fields of application of the K65 construction lighting column
From construction sites to sporting events in Outdoor From construction sites to indoor and outdoor sporting events, each situation has specific needs in terms of the type of lighting required, available power sources, accessibility or type of location... The K65's features allow for quick deployment by a single person. The ergonomics of the K65 mobile light pole reduces the and installation time to a minimum. Finally, its innovative and compact design makes it easy to set up, store and transport.
What are the advantages of the K65 construction light pole?
The K65 site lighting mast offers many advantages, starting with its mobility and ergonomics. It is easy to transport and set up by a single person. The result: power of up to 252 Lumens in less than 3 minutes. Extremely compact K65 mobile lighting column can be installed in tight spaces, making it an ideal ally for first-aiders or film-makers. In terms of power, the K65 mobile lighting mast operates either from a mains supply or from a site generator: 1440 W are enough to power its 6 240 W spotlights.
Technical data
From 97,000 to 195,000 Lumens
Power supply 730W, 1095W or 1460W
Color temperature: 5000°K
Projectors: 3×2 | 3 x3 | 3×4
Weight: 250Kg
All-terrain wheels
Adjustable feet
Adjustable spotlights
180° or 360° lighting
Wind resistance: 50 Km/h
There are no accessories.