ELC France offers a new energy solution compatible with the entire LUMAPHORE® range. These portable worksite batteries are made up of lithium batteries to provide you with fully autonomous area lighting. They can easily replace your generator, for greater autonomy and working comfort. Energy cases are silent and easy to install. See also our HONDA generator set.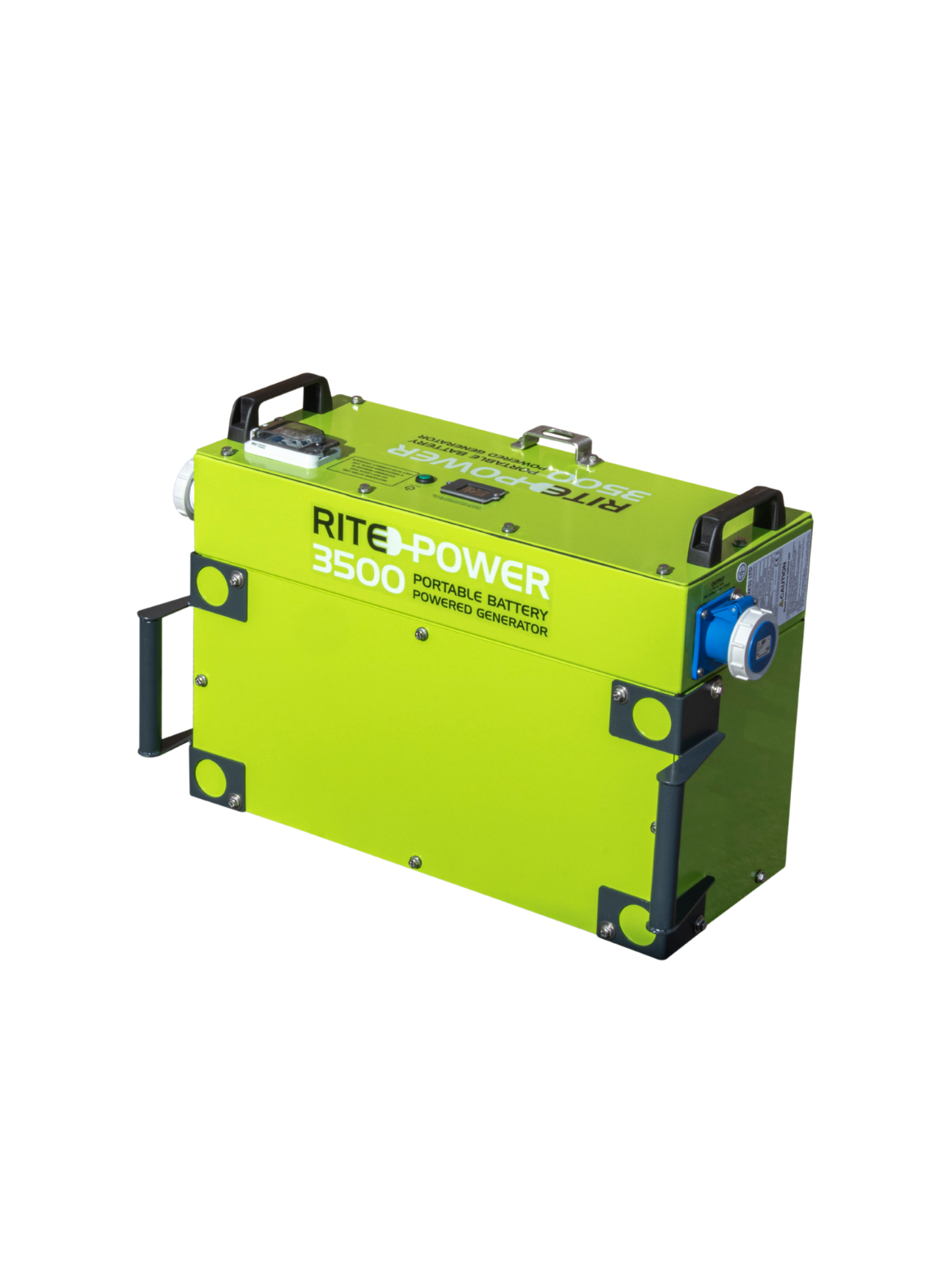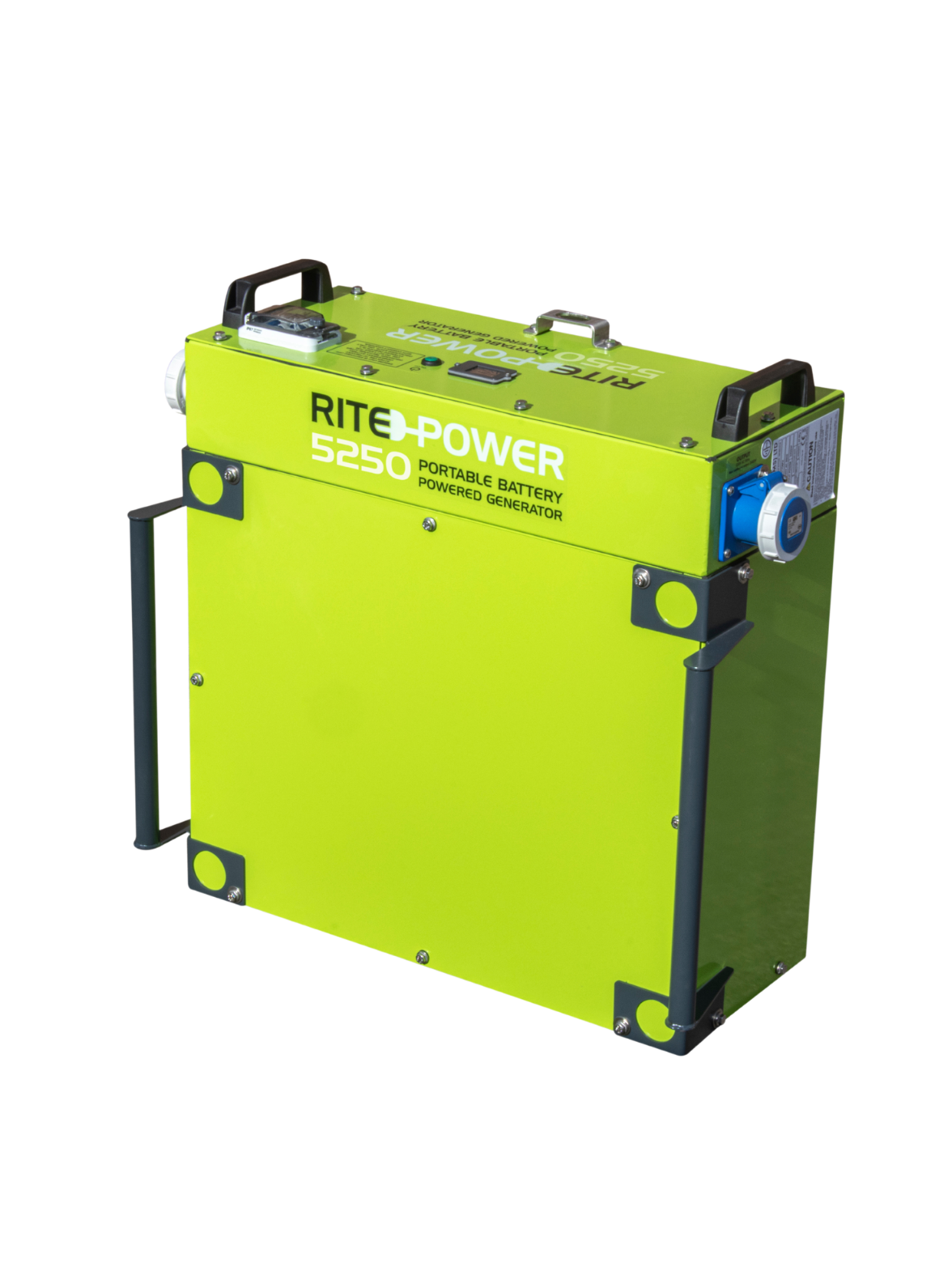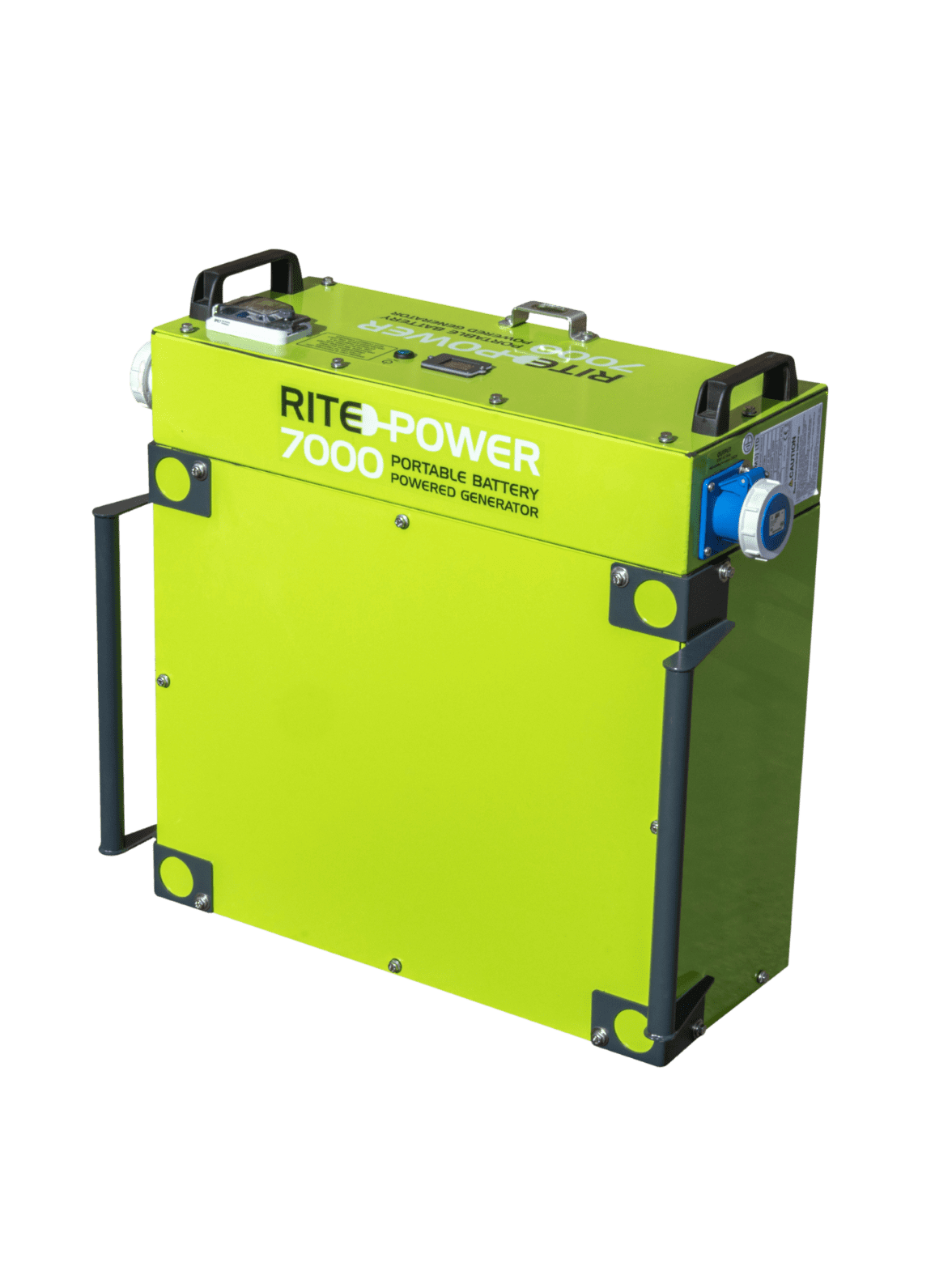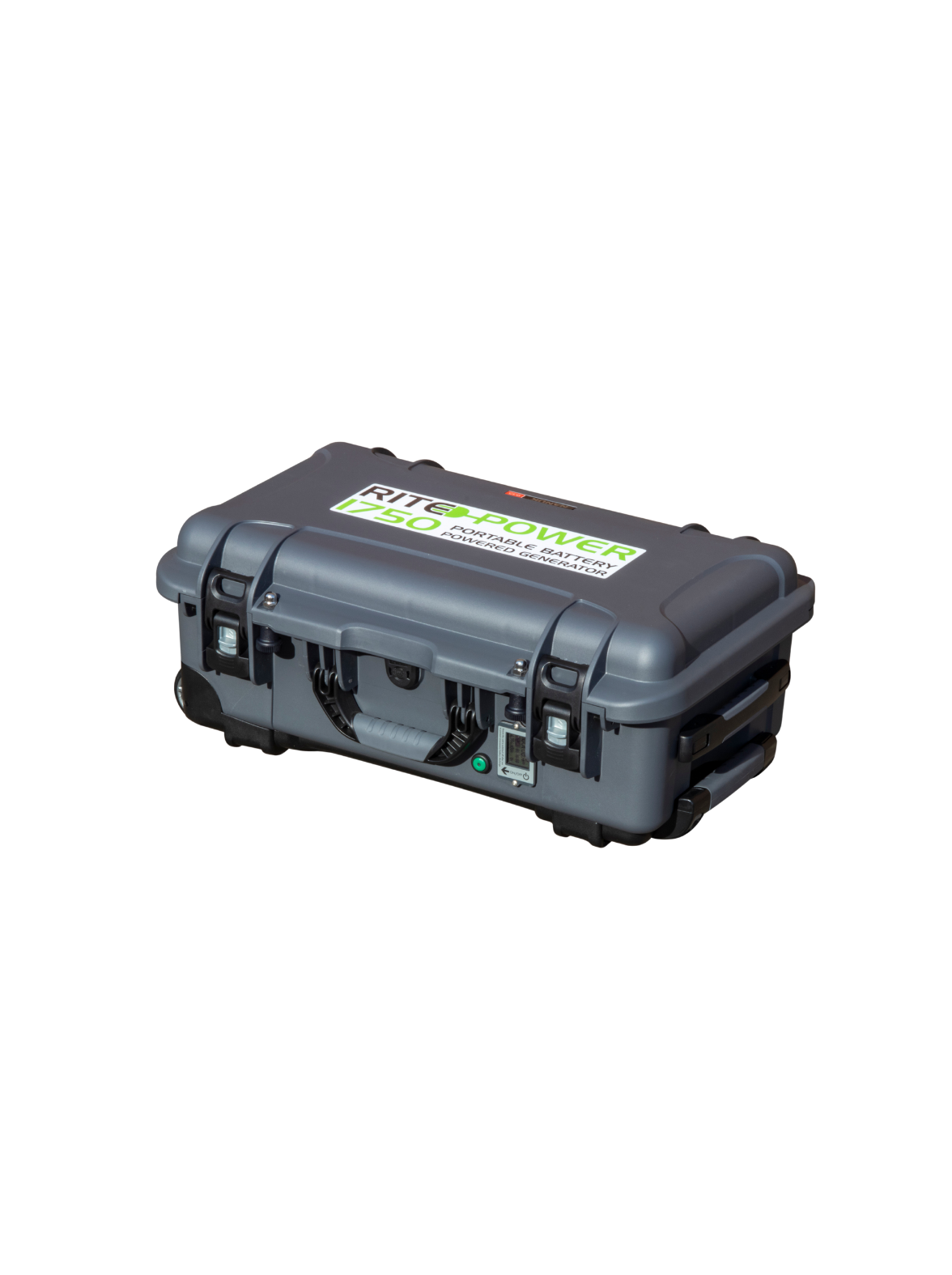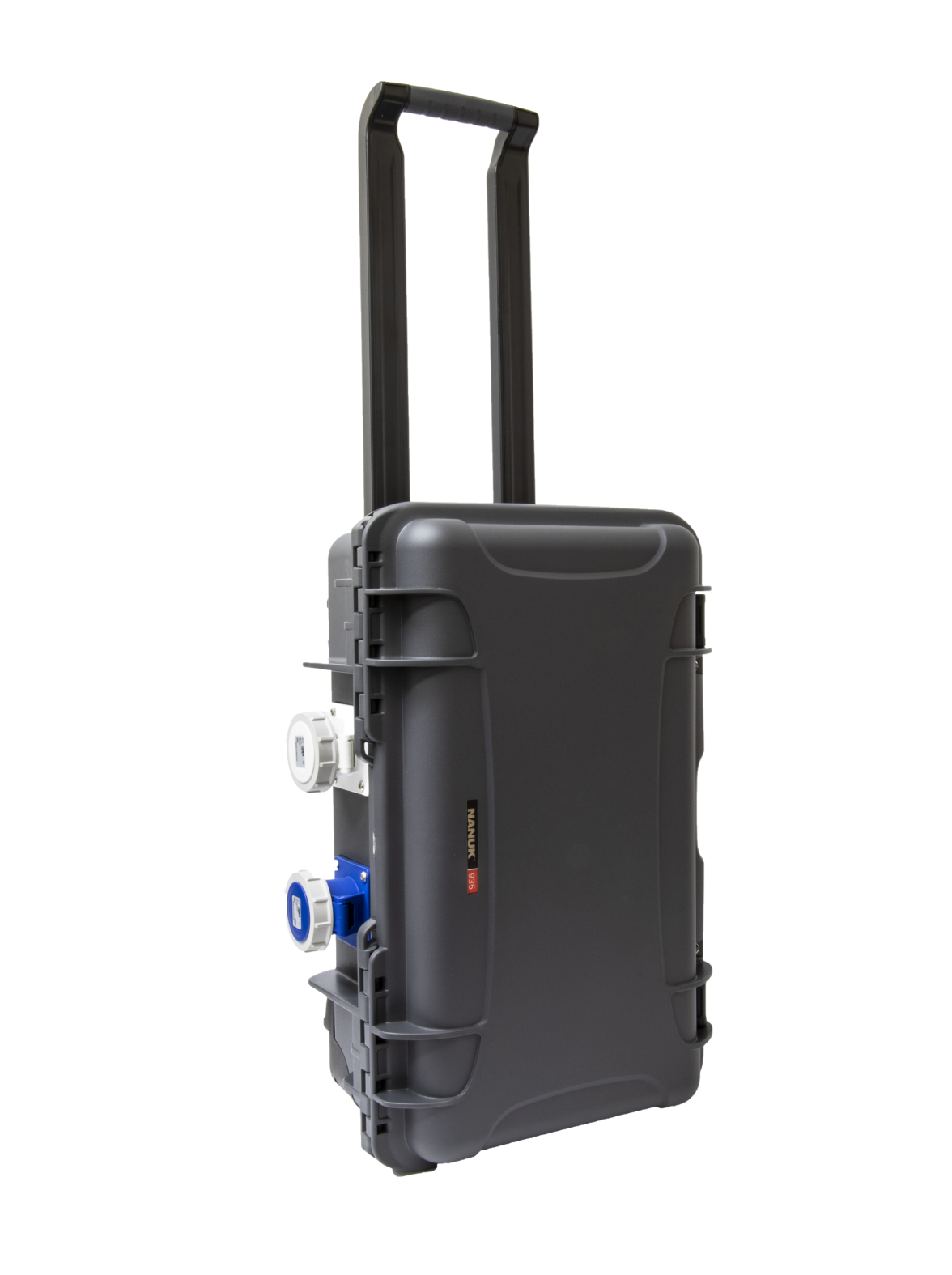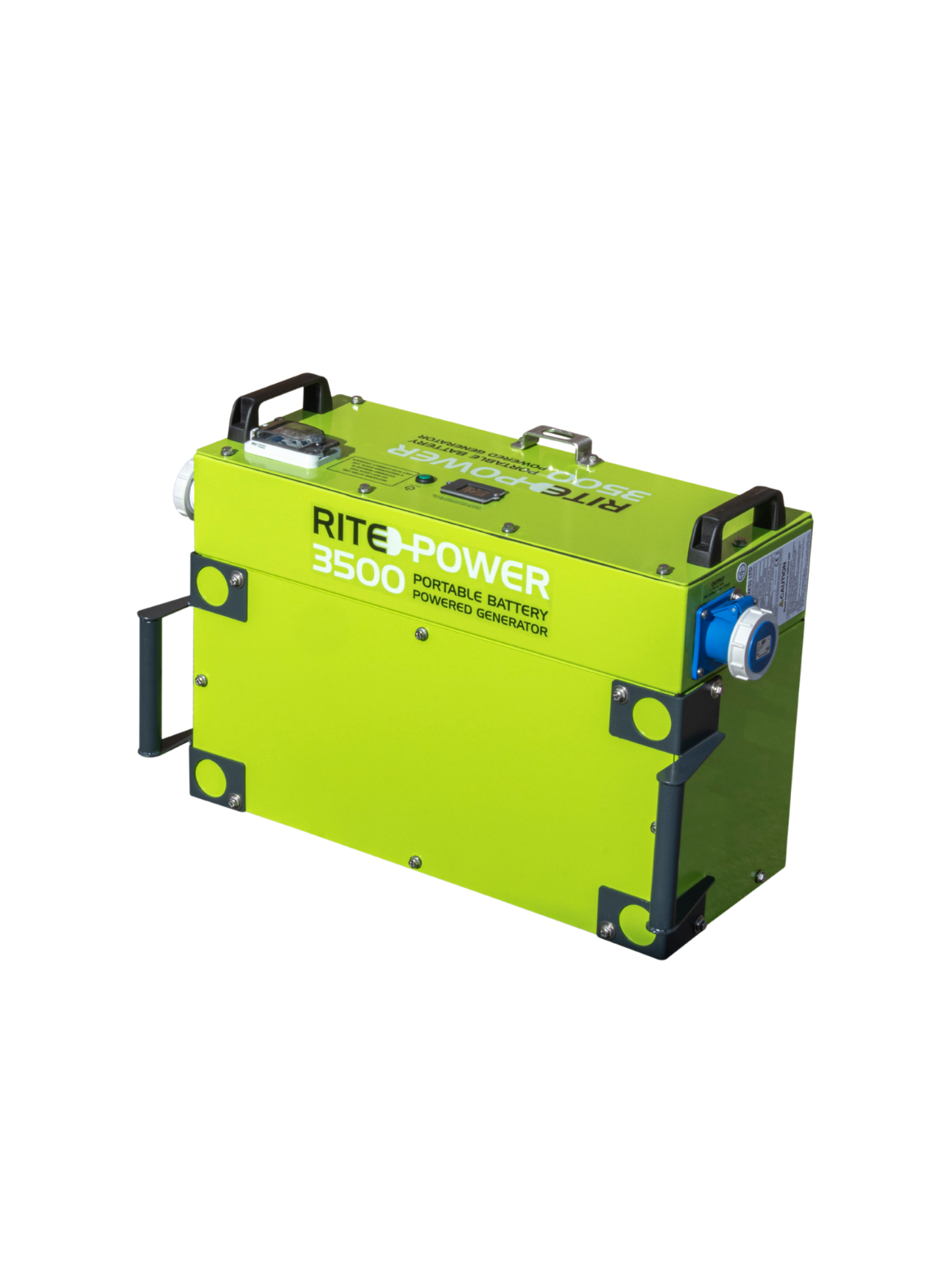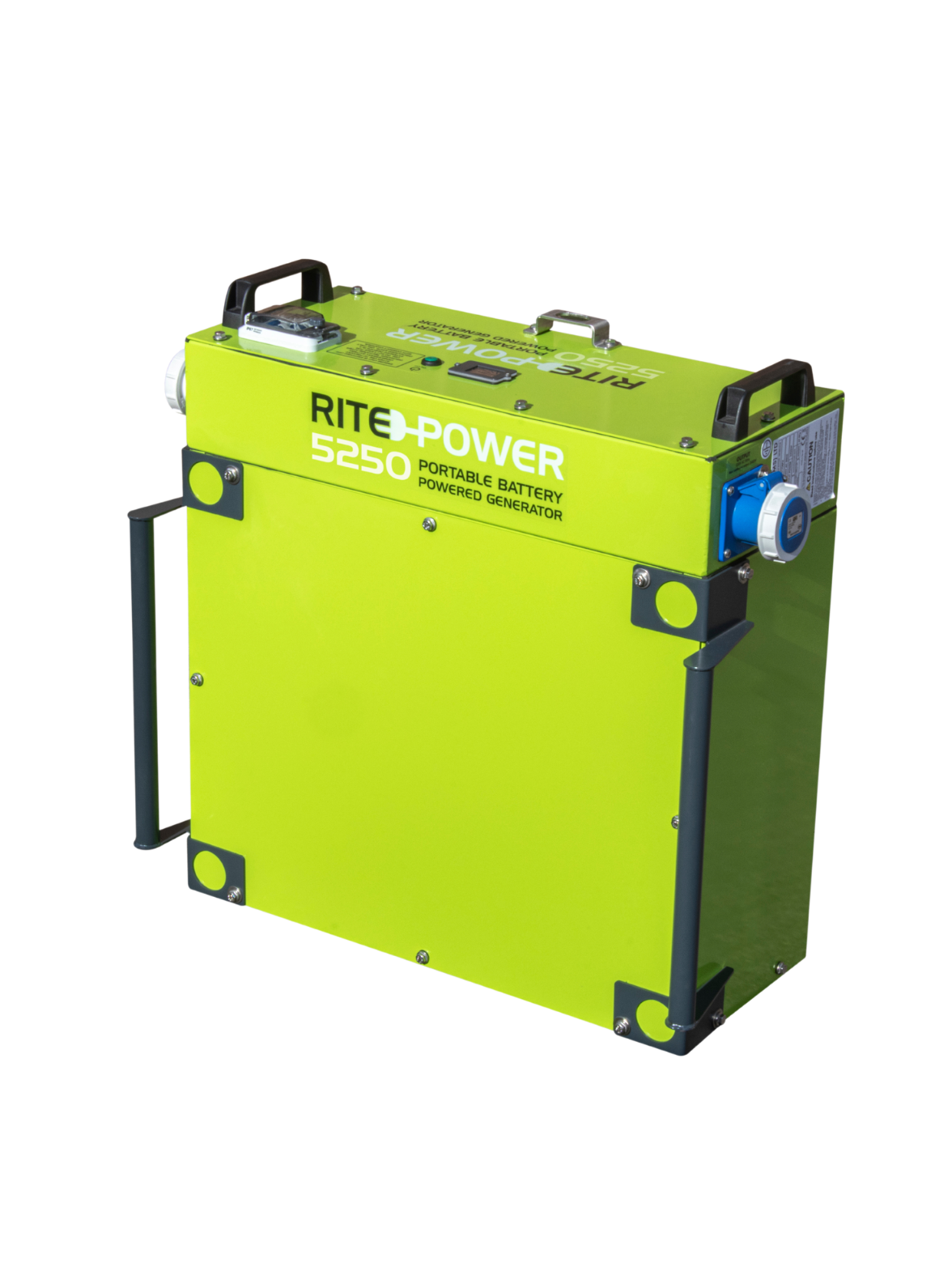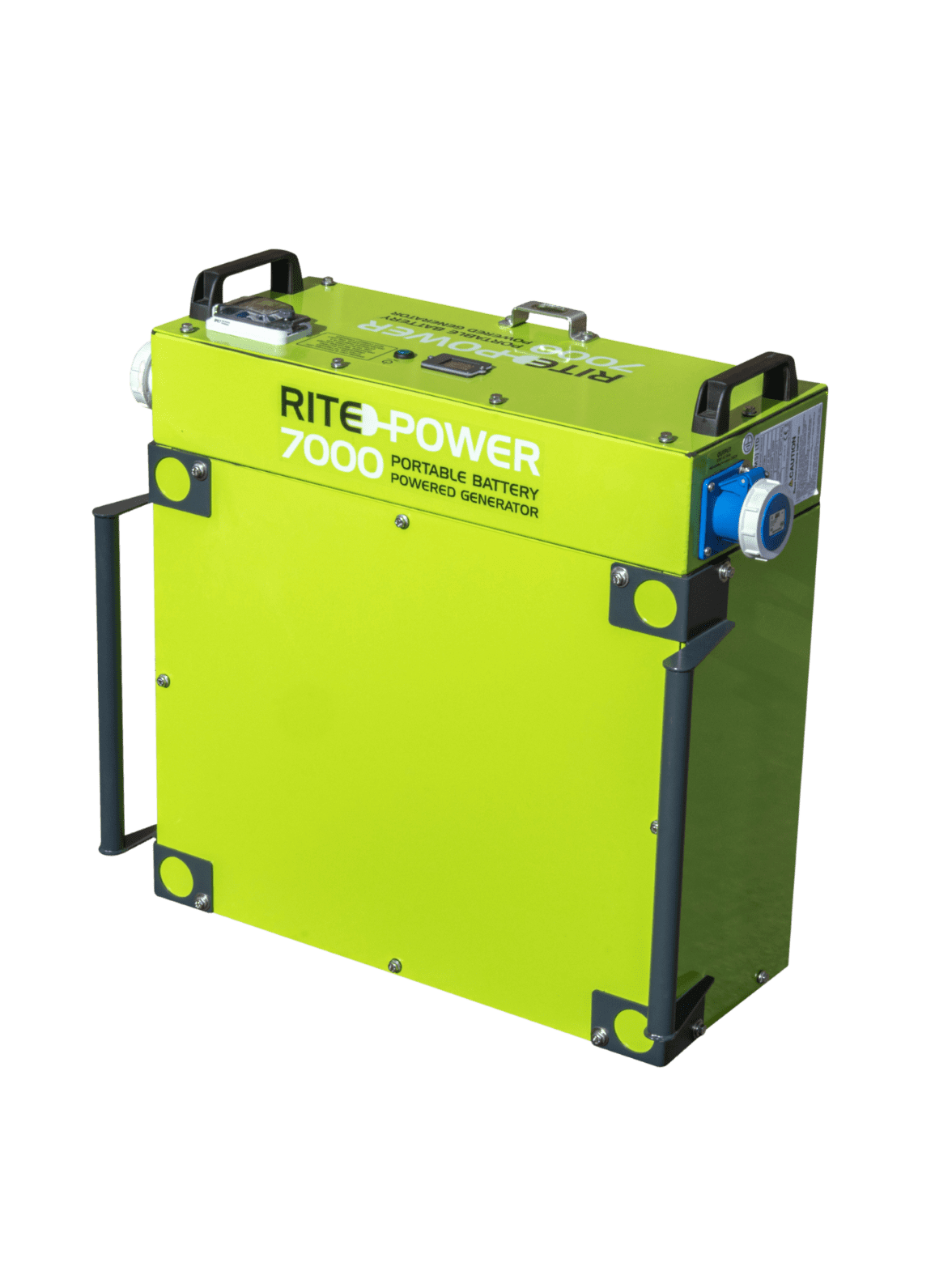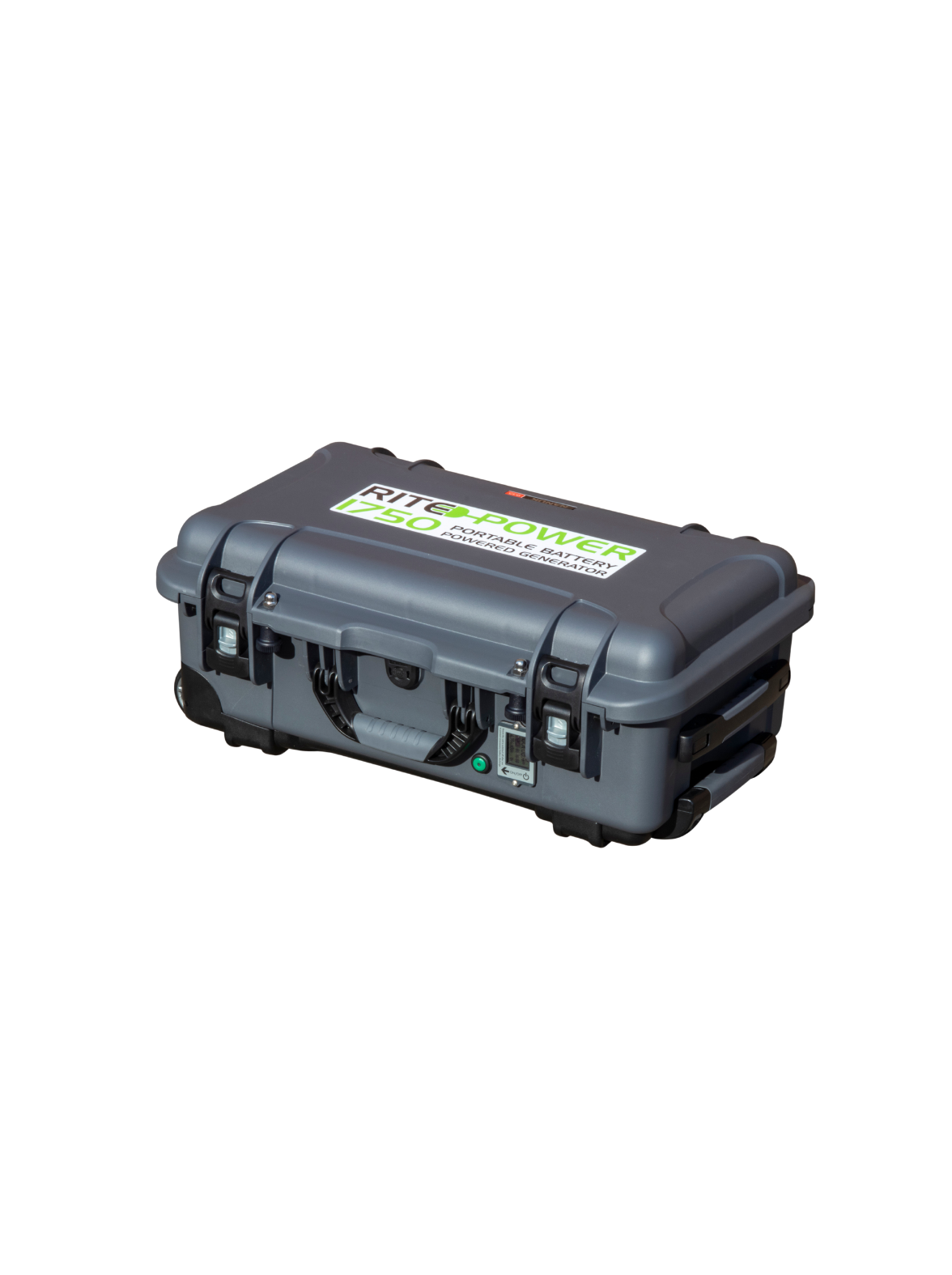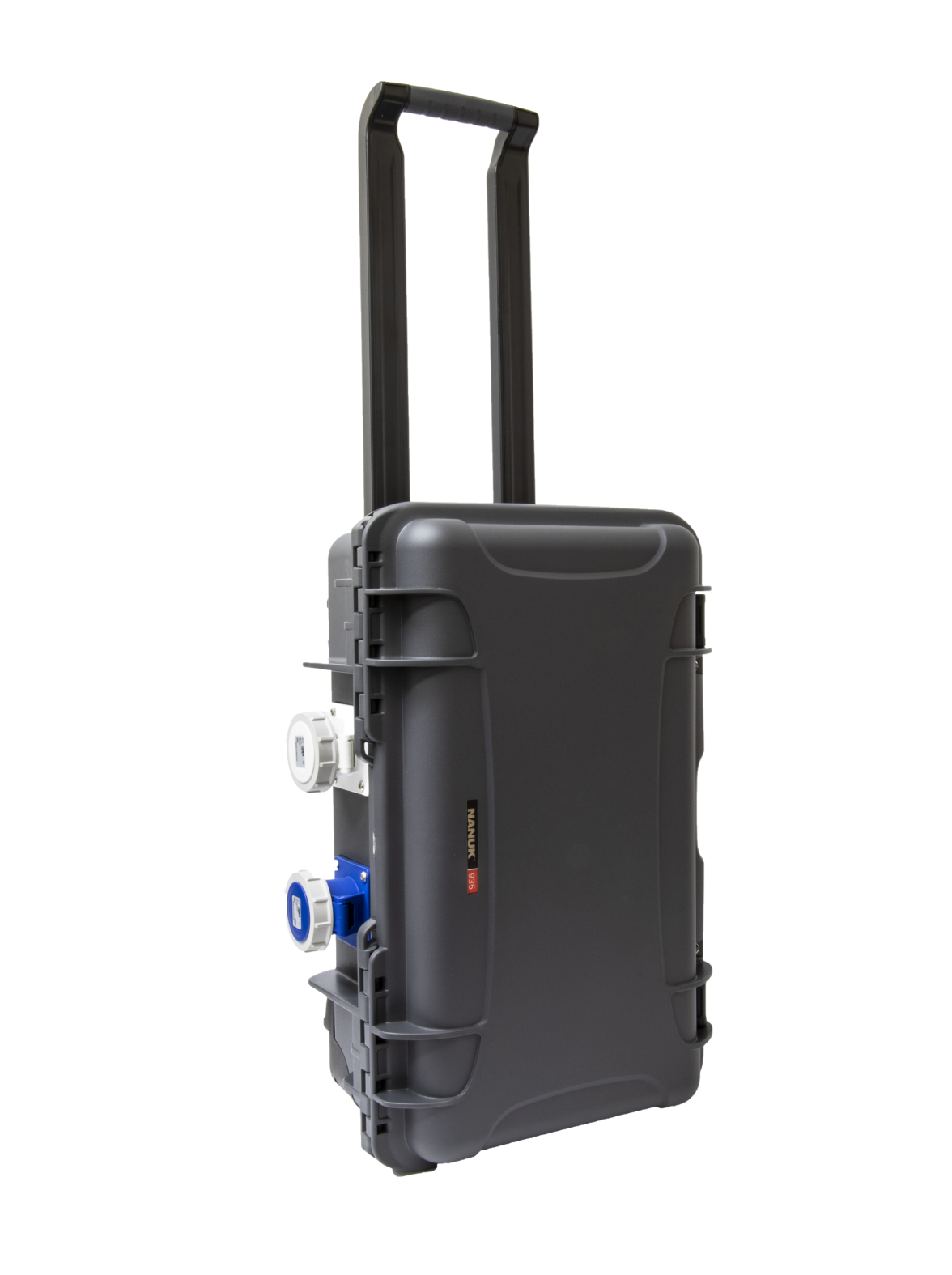 The portable energy generator - the site battery
Powerful, rugged portable power generators for long-lasting illumination in construction and service areas. Compatible with autonomous lighting systems, optimize the power of your lighting thanks to a reliable energy source in all circumstances.
Working at night? Plug in your lighting and enjoy 6 to 12 hours of autonomy depending on the model chosen.
THE BATTERY ENERGY PACK IN DETAIL
The site batteries are available in 4 different models:
- 1750: With a continuous power of 750W, this battery offers you enough autonomy and energy to light your construction site or intervention areas where you do not have access to the mains.
- 3500, 5250 and 7000: These models in our battery range have a maximum power output of 2500W, giving you the ability to use them where and when they are needed, both indoors and outdoors.
Designed to operate the ELC France lighting range such as the LUMAPHORE 600XL or the LUMAPHORE 300XL, the site batteries allow up to 12 hours of autonomy. The battery powered generators are waterproof, compact and easy to use.
Get high performance with options up to 2500 watts of continuous power. ELC France battery powered portable power generators operate continuously without loss of performance.
ADVANTAGES OF THE SITE BATTERY
Delivered with transport cart
All of the site batteries are offered with a transport cart to facilitate its movement. Compact and light, these cases can be moved with any vehicle.
A reliable and robust portable power supply
With this battery energy pack, be autonomous: no need for a generator or a mains connection on the site of intervention. Made of shockproof and recyclable polypropylene plastic, the cases are also waterproof. Our portable energy pack models have an IP44 or even IP65 protection for some models.