The Sports-LITE training kit is part of the ELC SPORT range. It includes 2 (minimum) self-contained lighting masts, offering a quick-to-install, silent and affordable solution to cover your outdoor training sessions, summer or winter. Sports-LITE requires no electrical connection and provides uniform illumination for 2h20. Contact ELC France directly to find out more about our self-contained sports lights!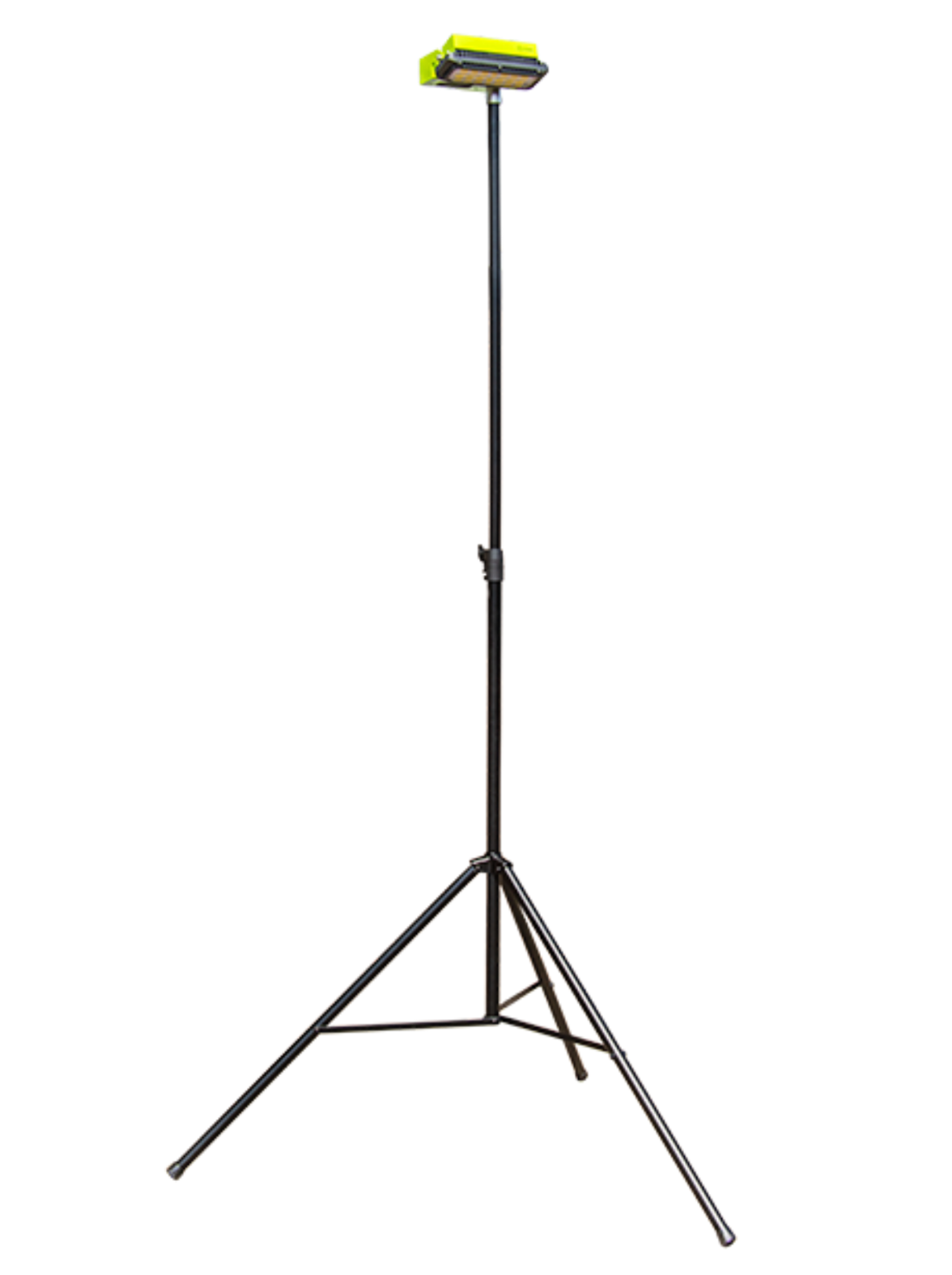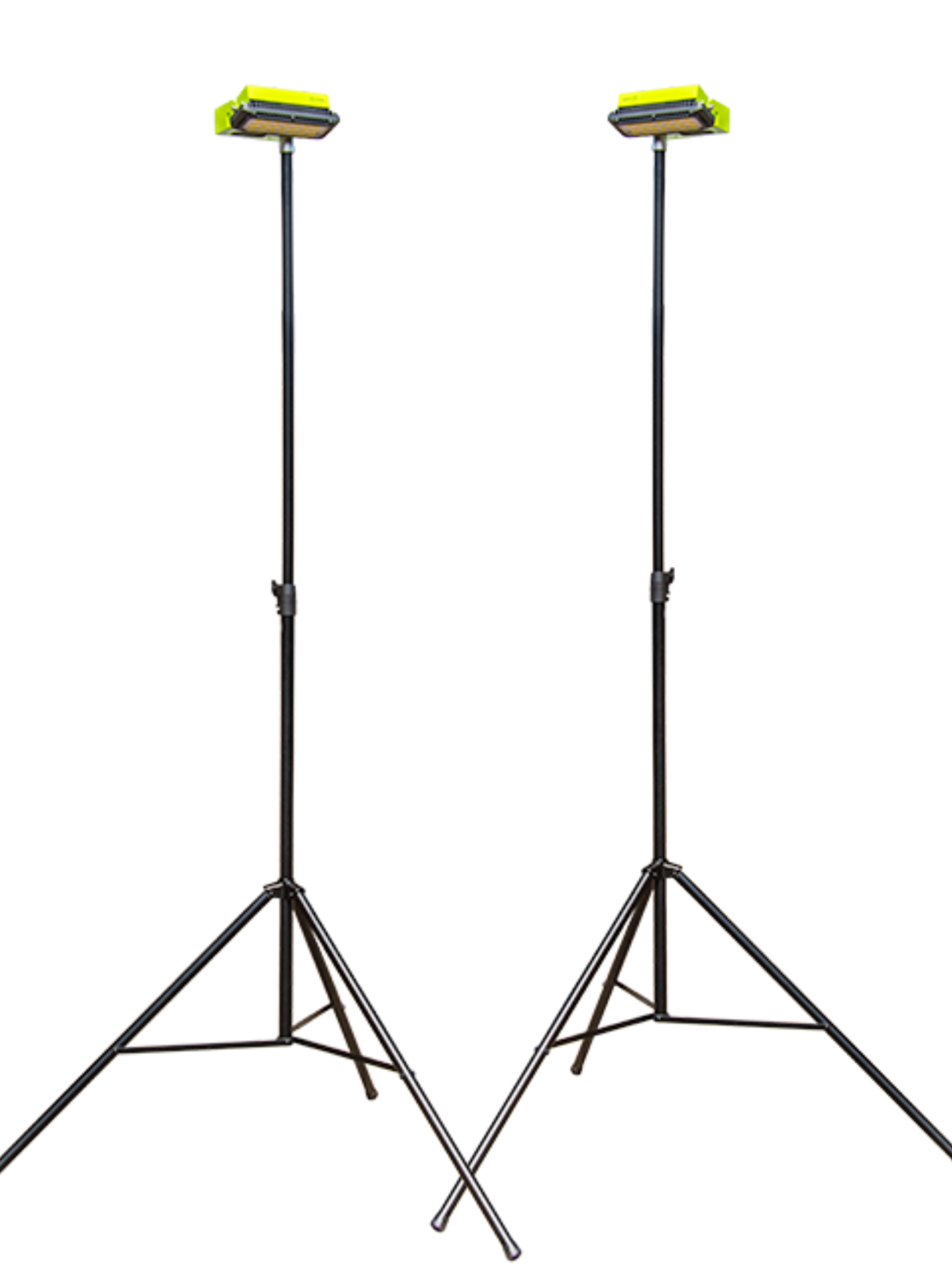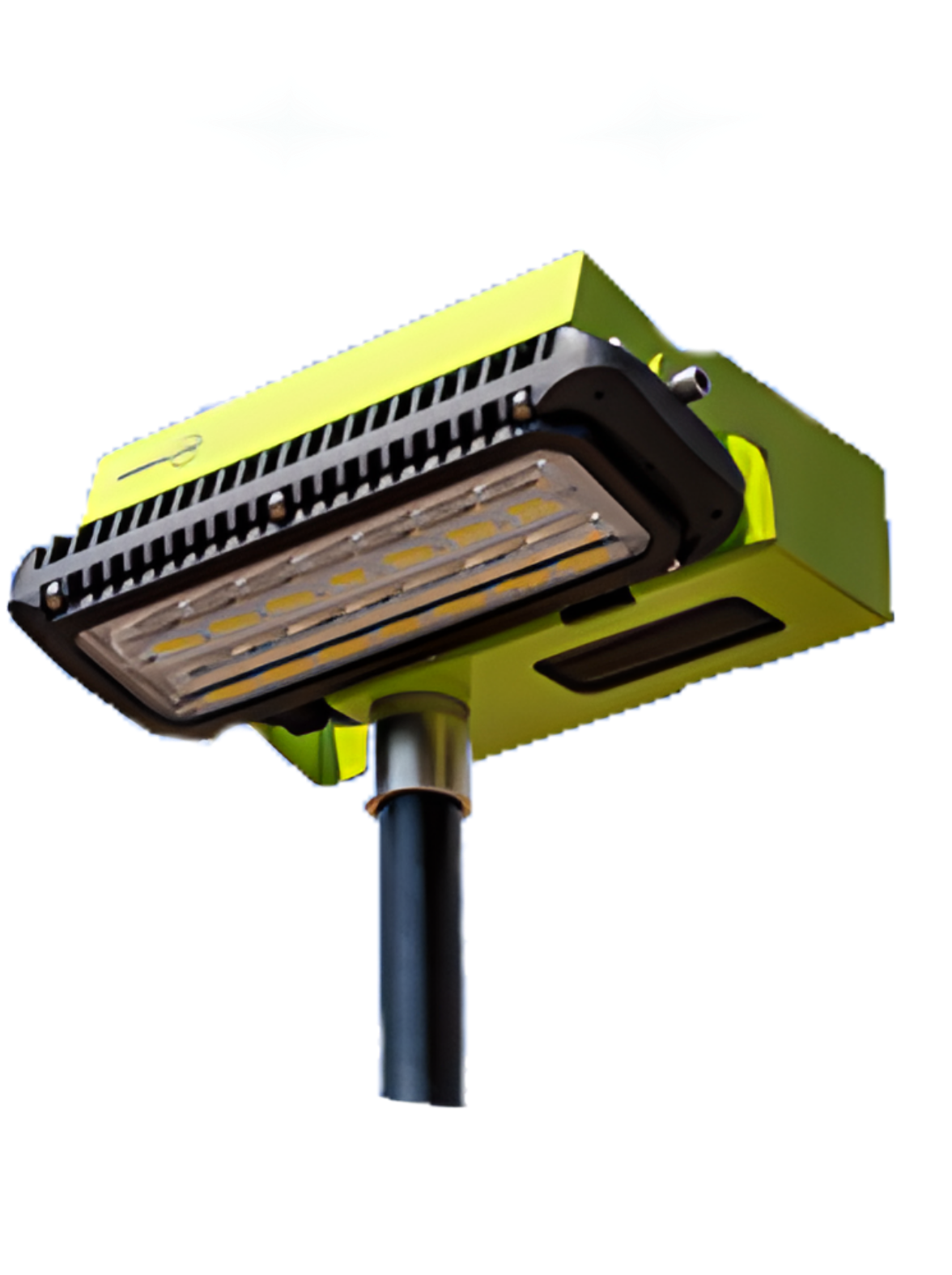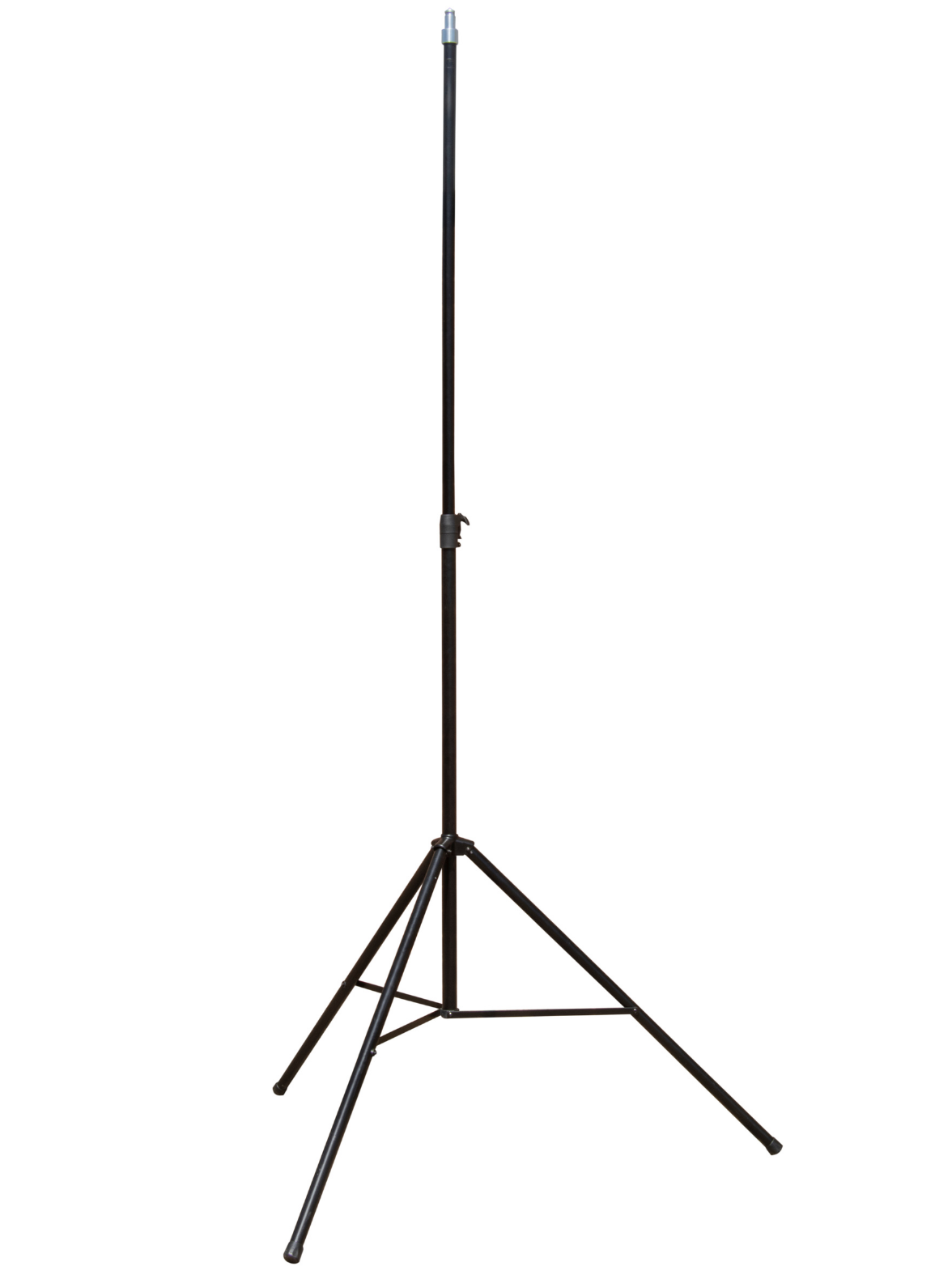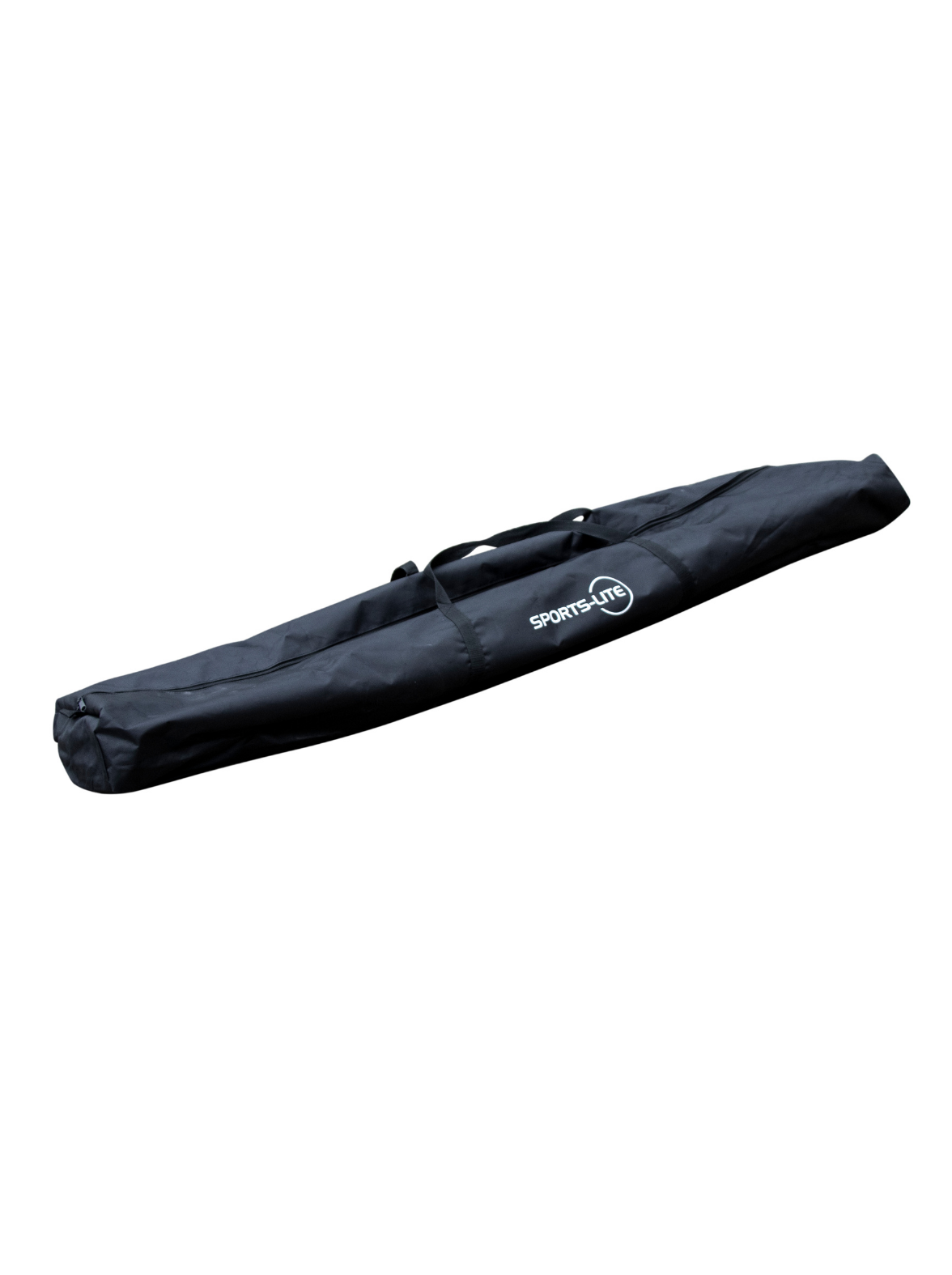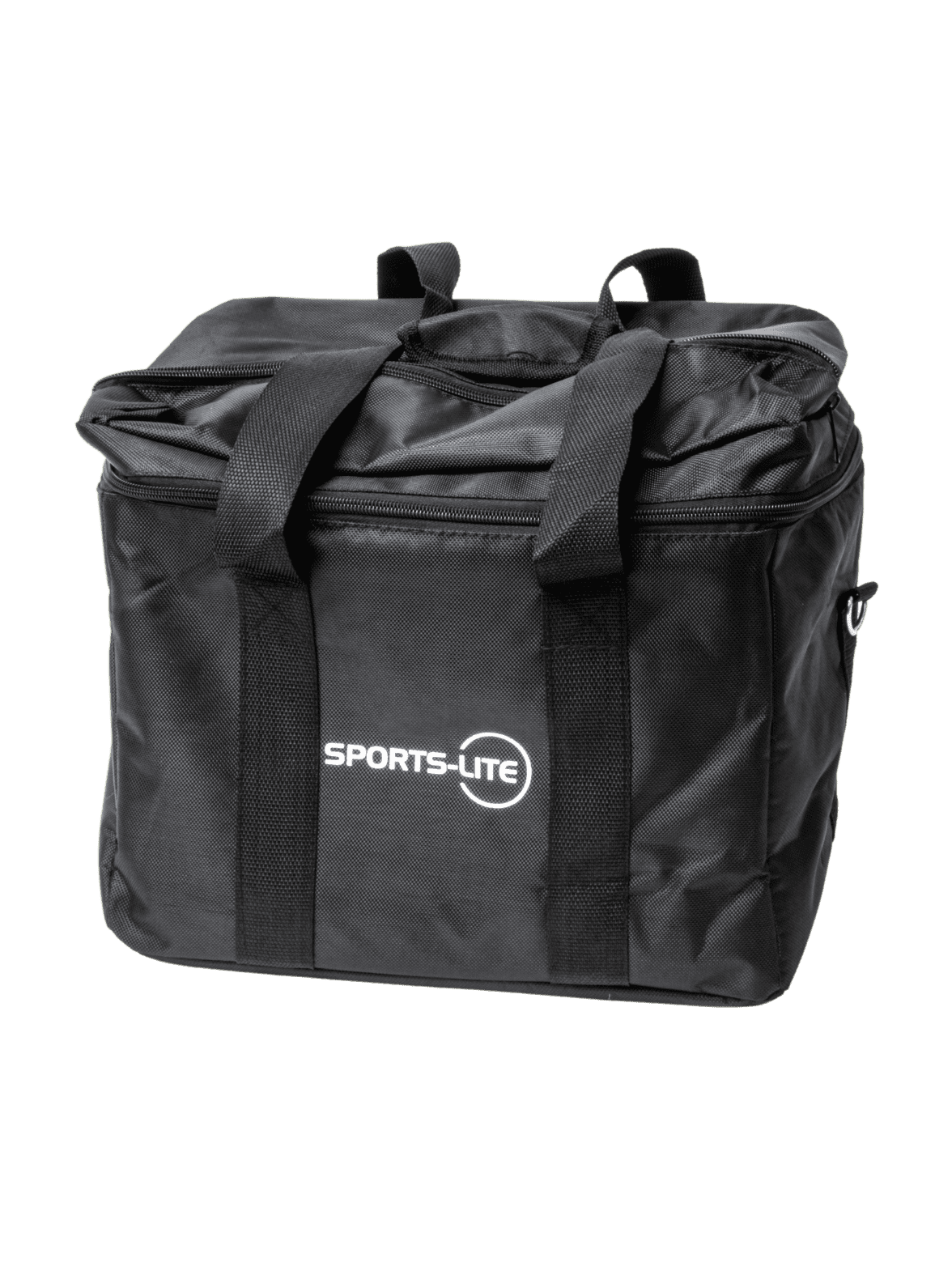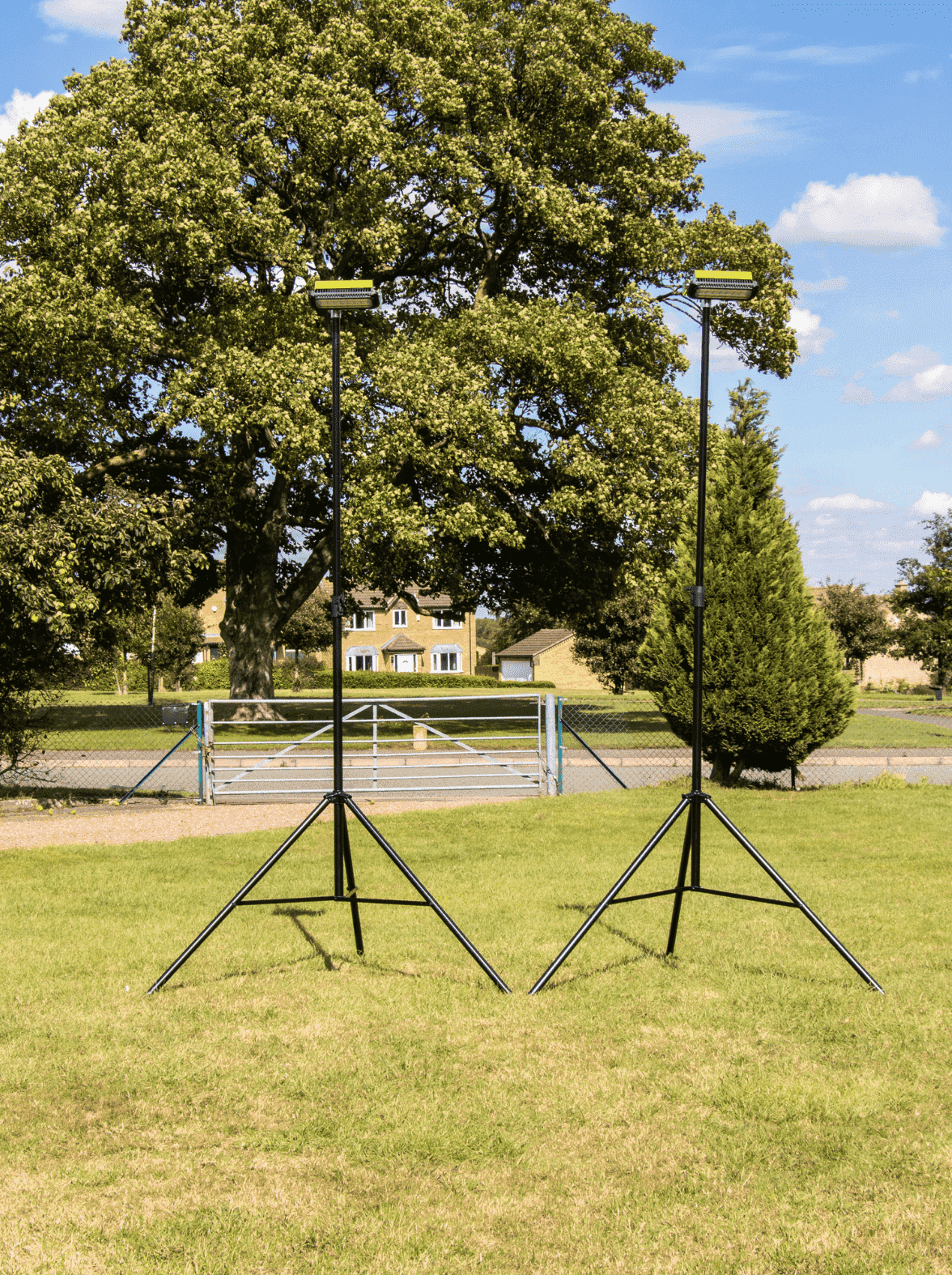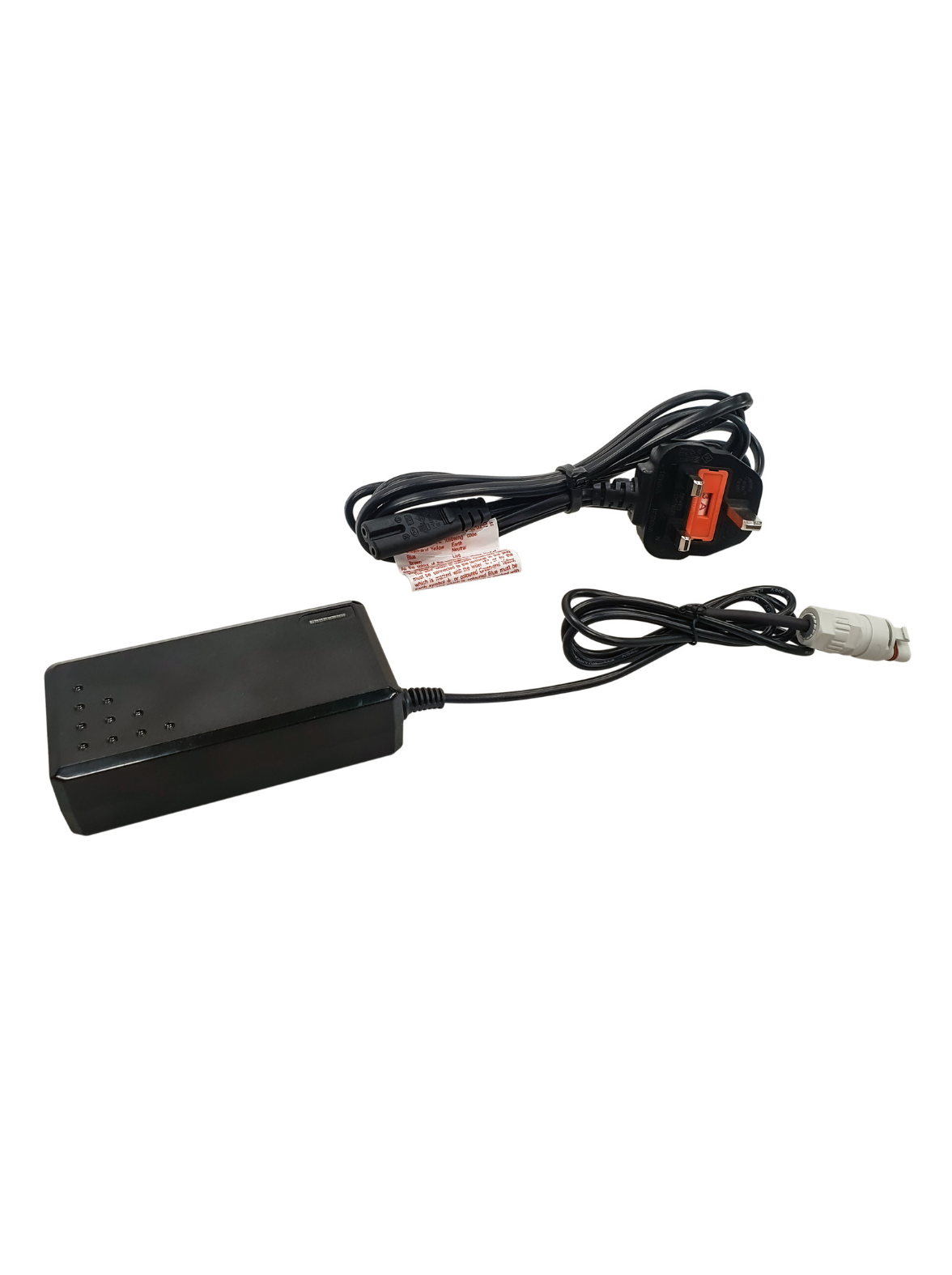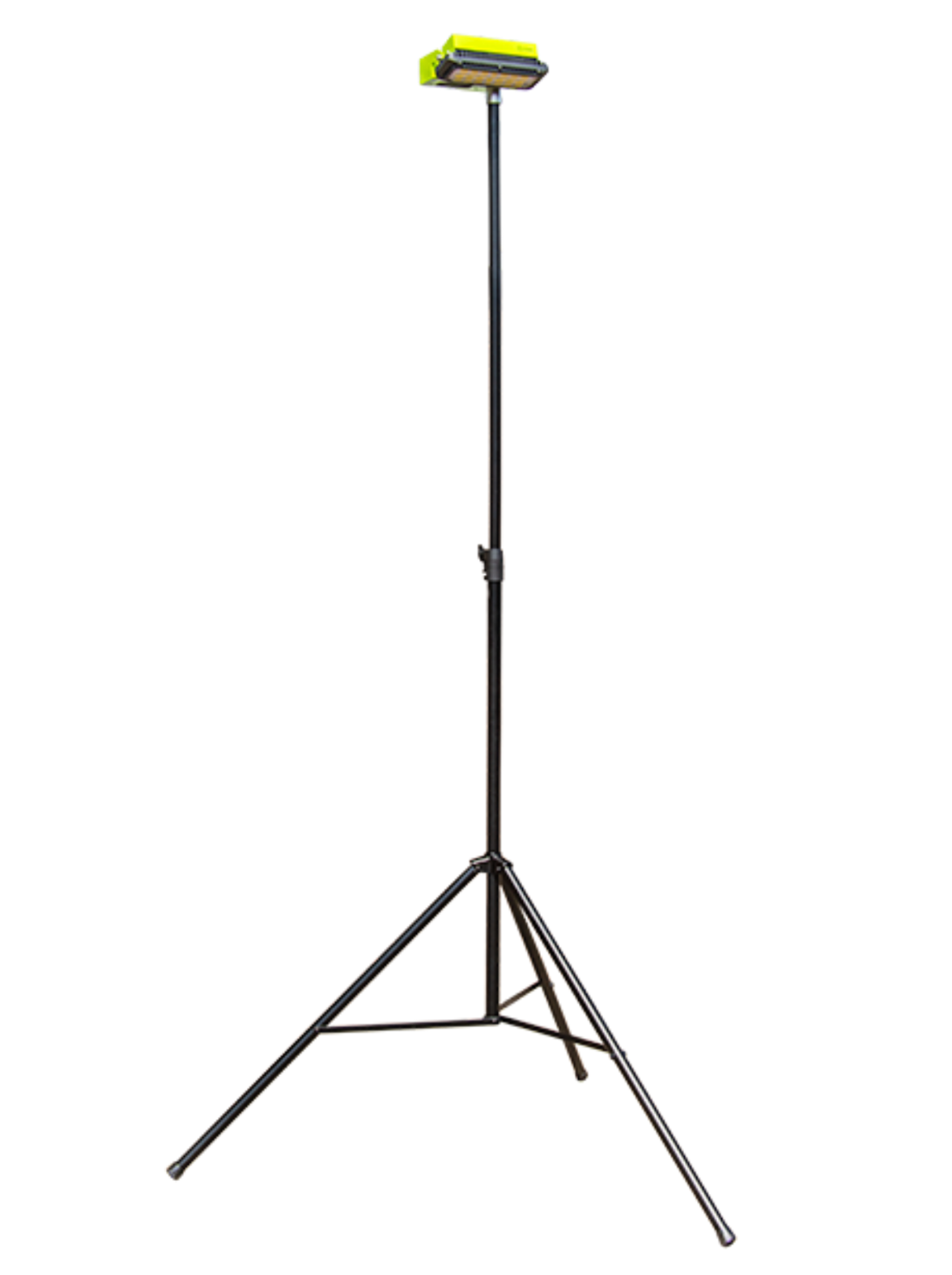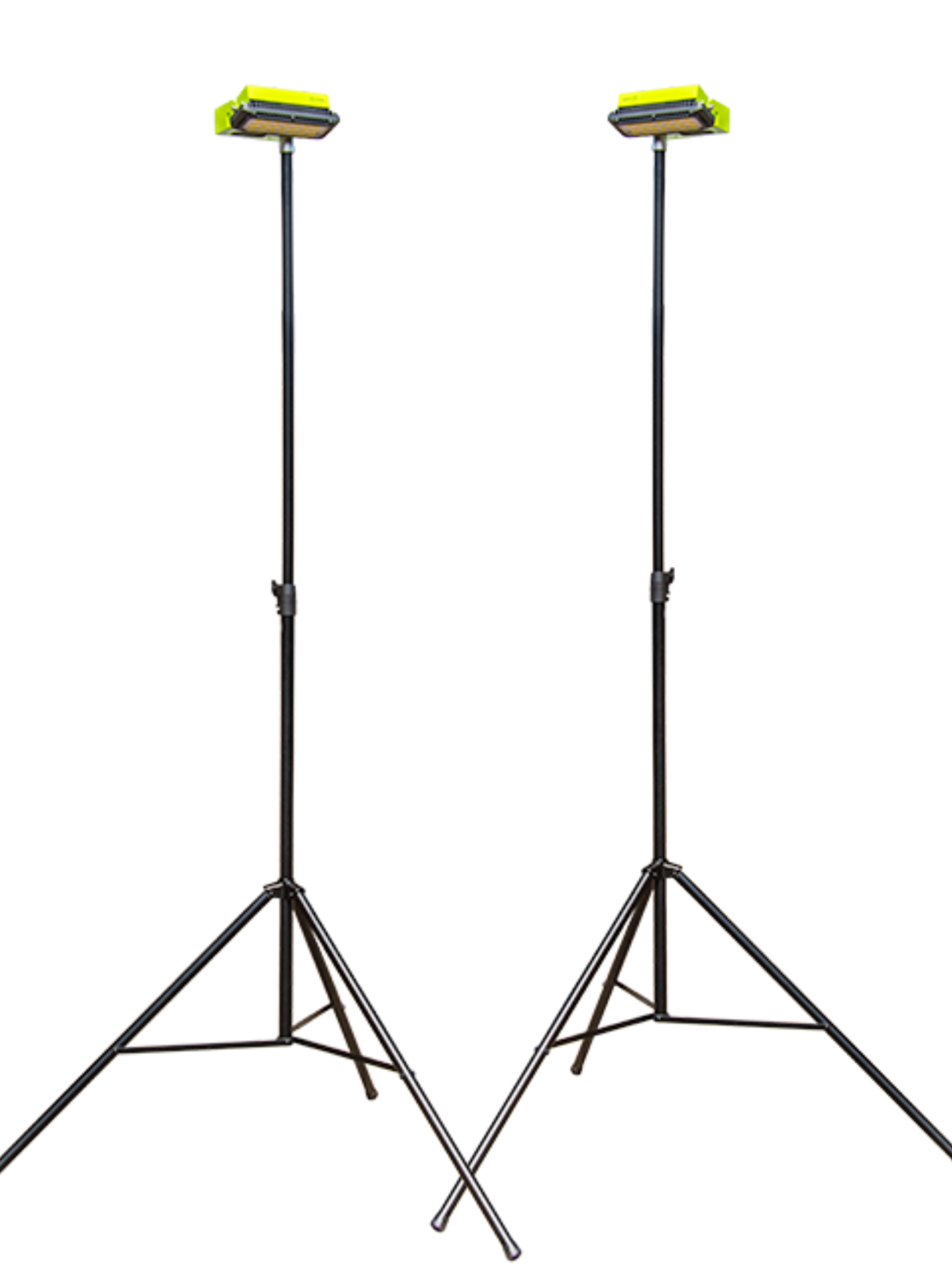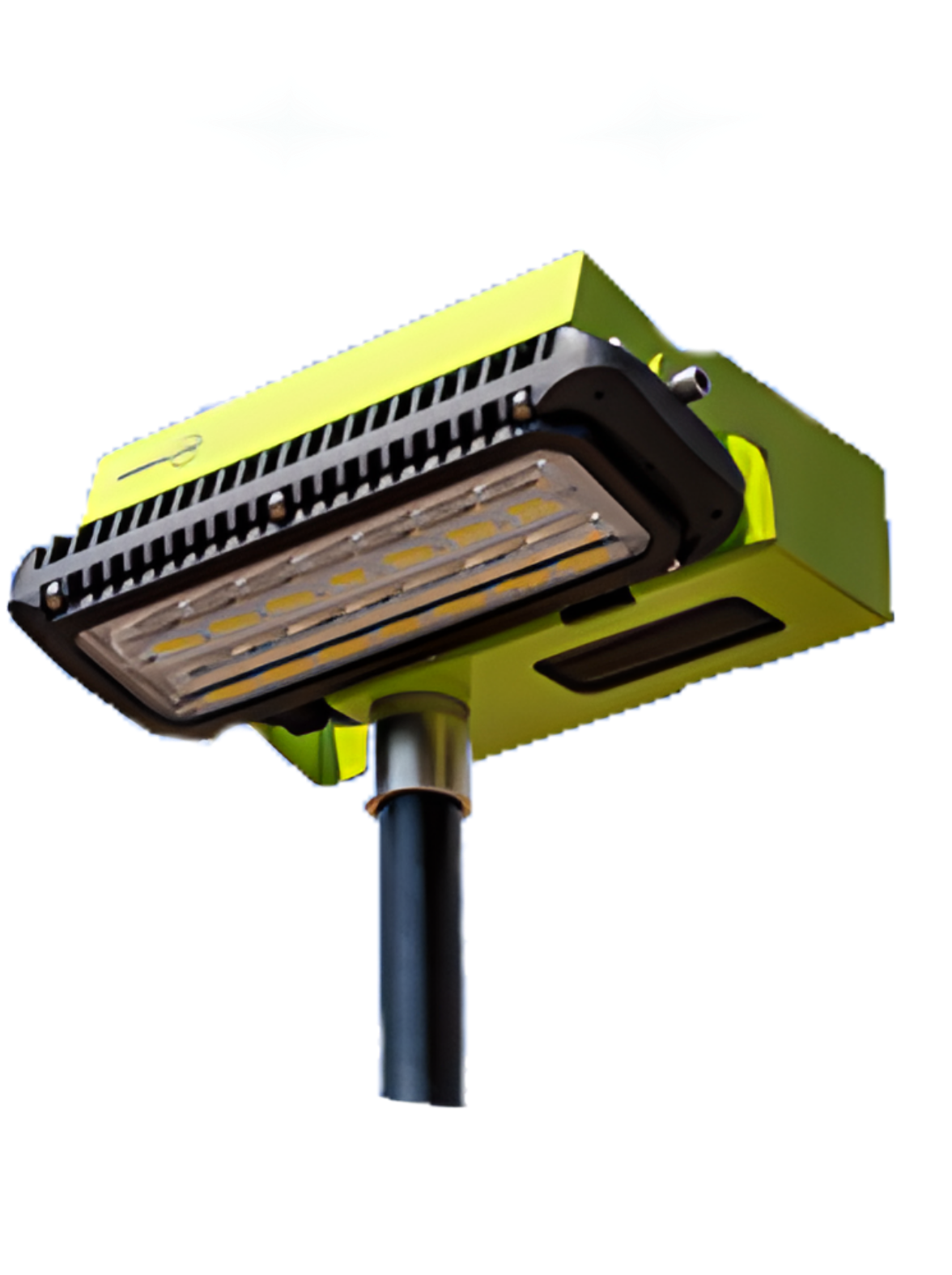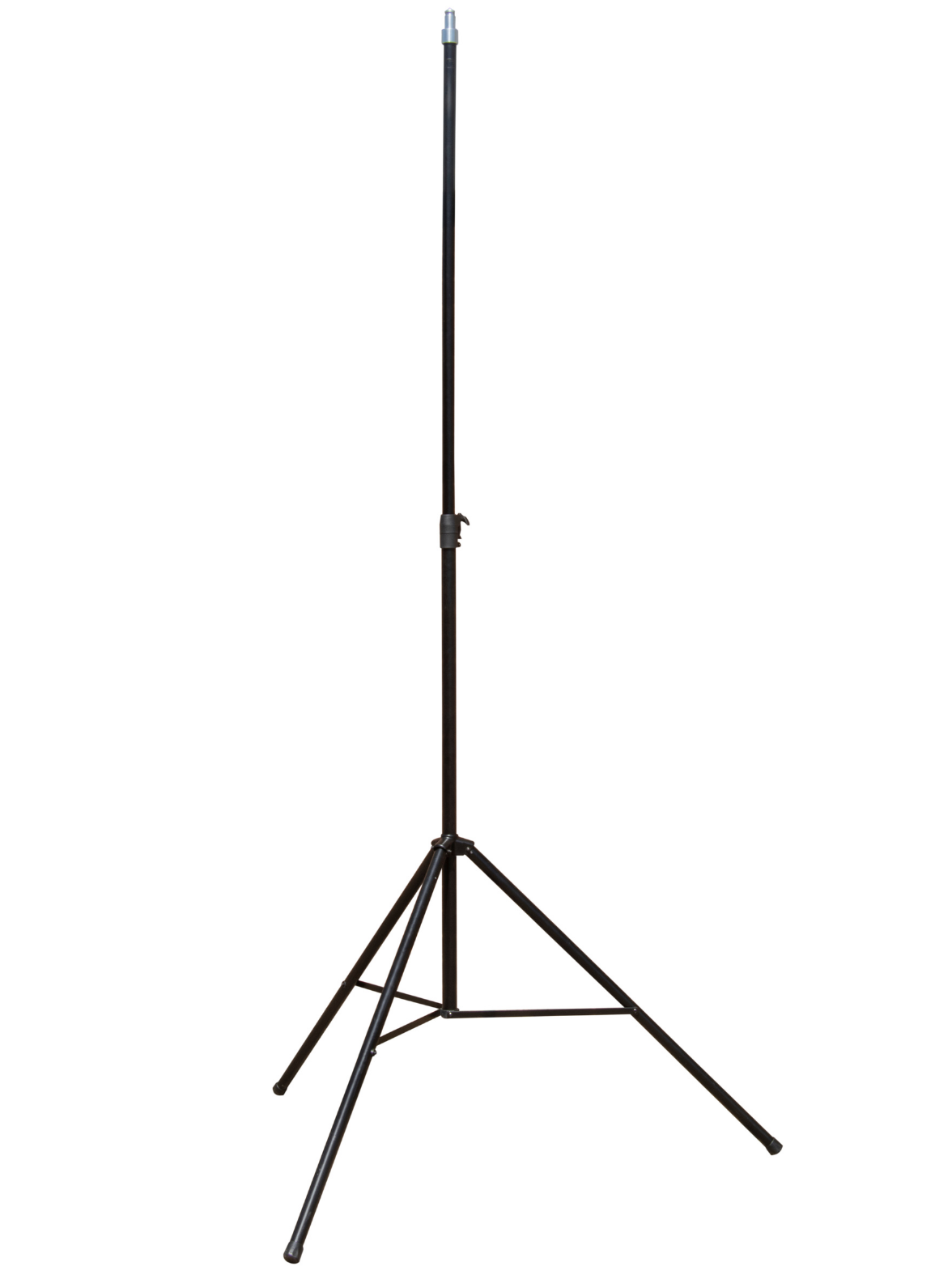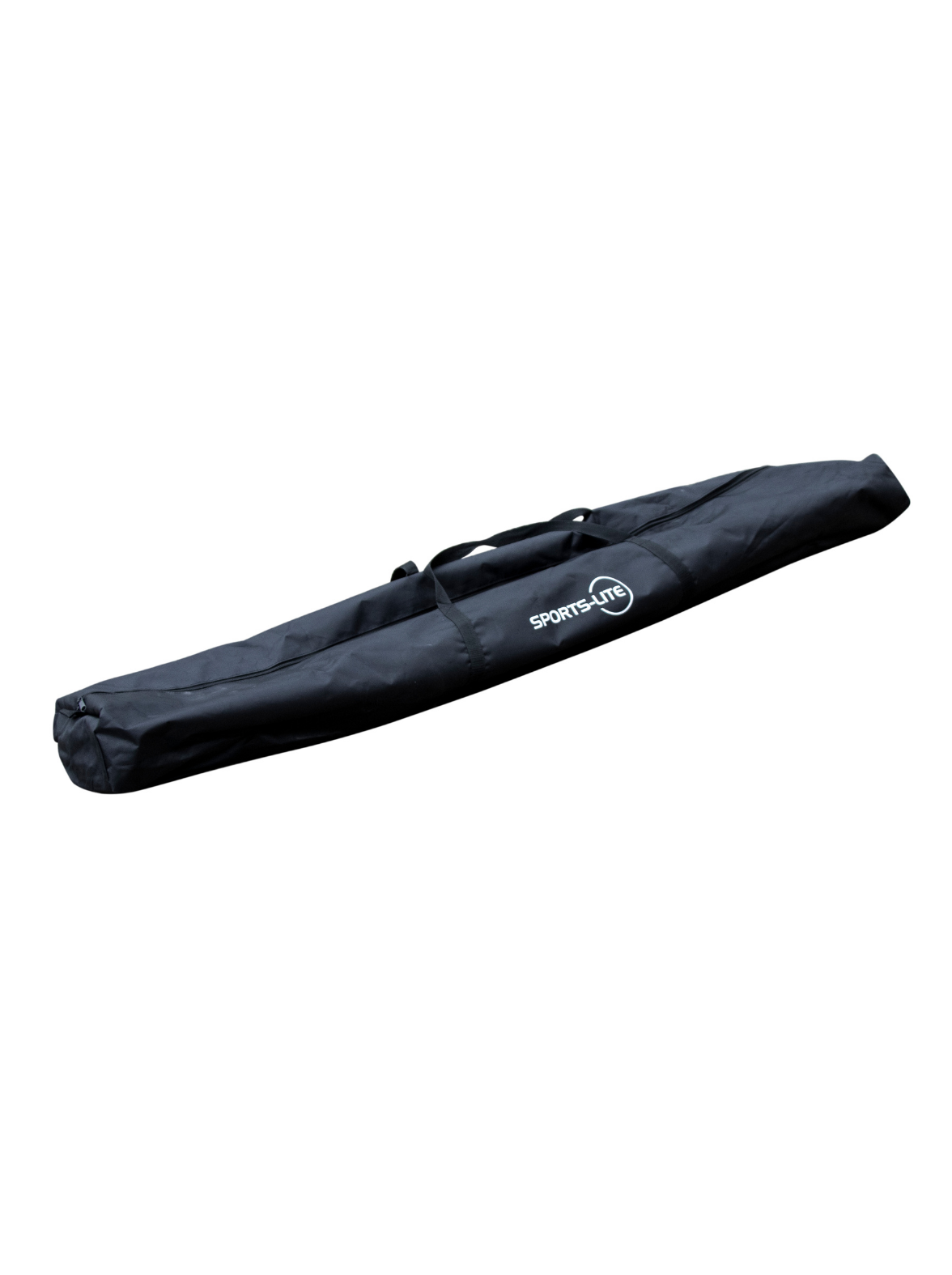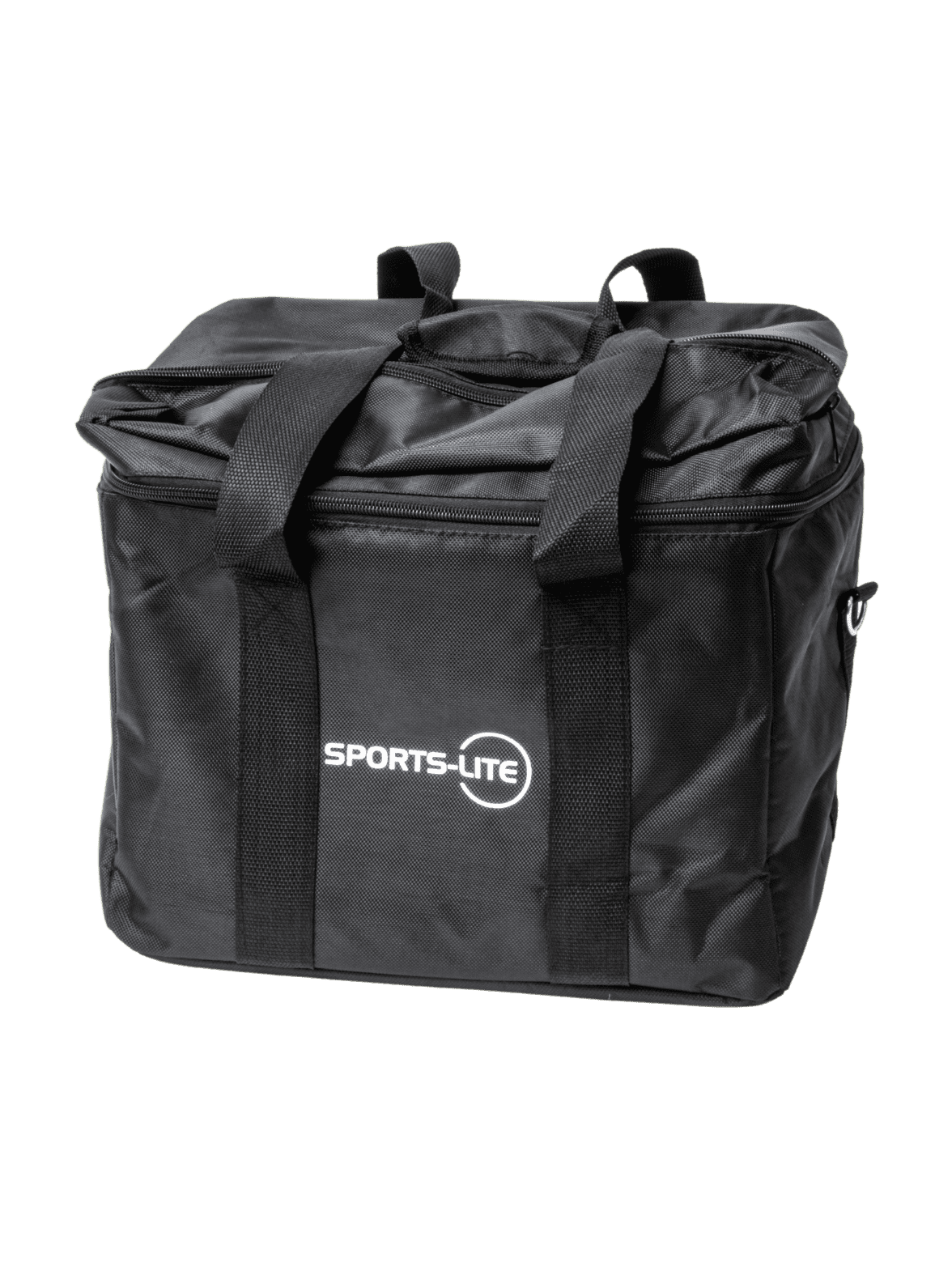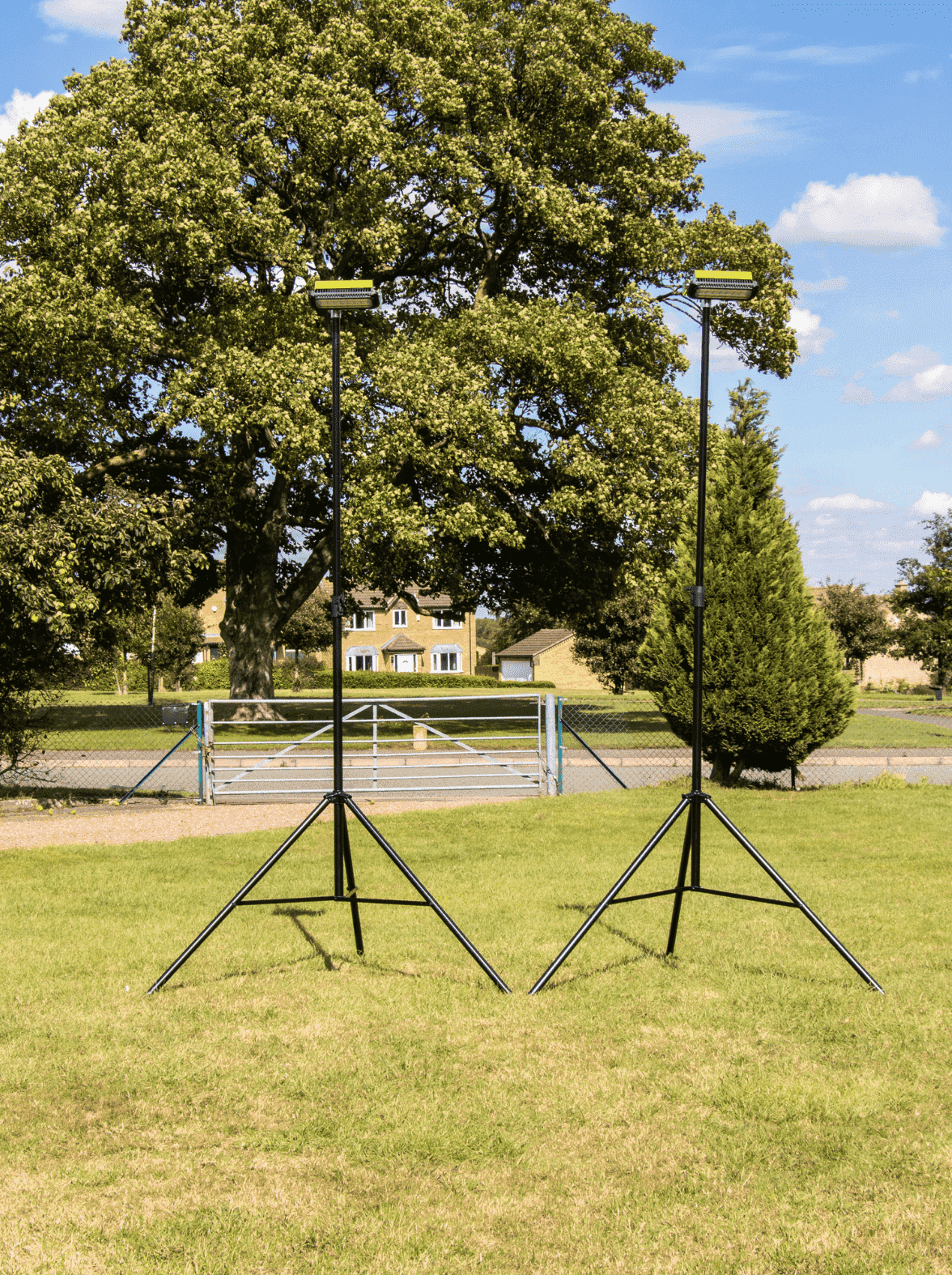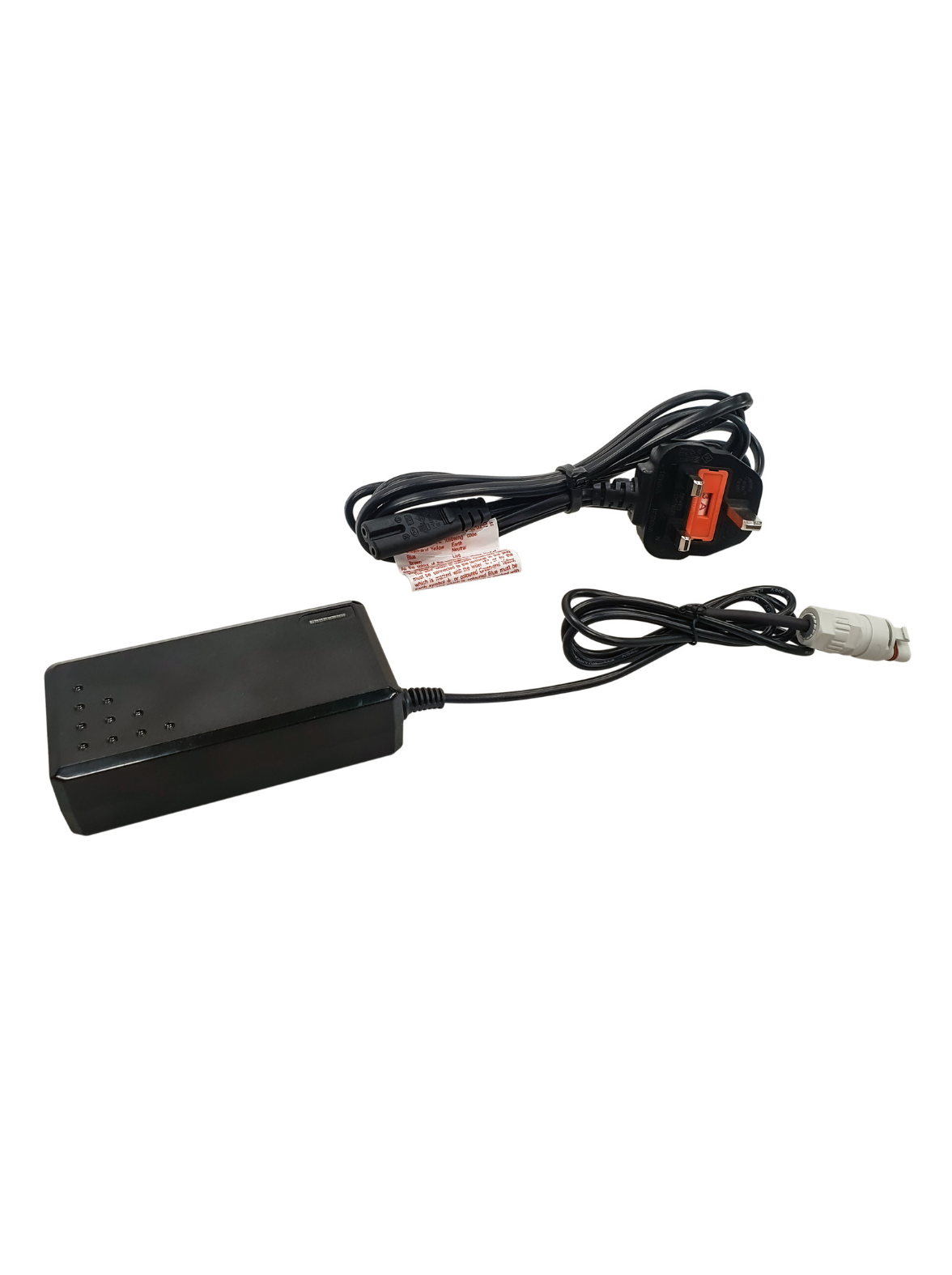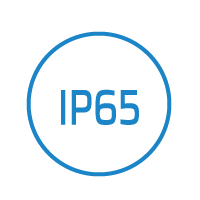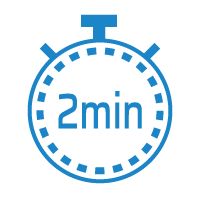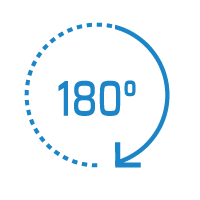 BRIGHTEN UP YOUR SPORTS SESSIONS WITH OUR SELF-CONTAINED LED SPORTS LIGHTS
With a power output of 22,000 Lumens equivalents, the lighting heads of our stand-alone sports lighting solutions are designed to provide precise illumination of the area you wish to illuminate. The Sports-LITE lighting column is sold in kits of 2 or more, allowing you to cover your specific needs, efficiently and without bulk.
Sports-LITE lighting masts are designed for outdoor sports training, but can also be used for other applications. Their relatively compact size means you don't have to take up too much space. What's more, waterproof bags are supplied with the kit for easy transport. The design of the feet is also a real asset: the encroachment of this sports light is only 135 cm for a maximum height of 3 m.
SELF-CONTAINED, SPORTY, STABLE AND LIGHTWEIGHT LIGHTING SOLUTIONS
The feet make the lighting mast relatively stable and installable in any environment, without the need for building permits, and enable it to withstand winds of up to 40 km/h. Setting up the self-contained LED sports light is relatively quick and easy, requiring just one person, with an average assembly time of one minute.
The lighting towers are relatively light, weighing less than 10 kg each (9.6 kg per spotlight). The self-contained sports lighting tower is designed and manufactured in the UK to the highest standards of workmanship and finish.
A COMPLETE LED SPORTS LIGHTING KIT
The kit consists of 2 SPORTS-LITE lighting poles, each equipped with a 22,000 Lumens LED module and a tripod, to give you precise illumination on the portion of field you choose. SPORTS-LITE lighting masts have a runtime of 2 hours 20 minutes each; additional batteries can be added for a total runtime of 4 hours 40 minutes.
The design of the waterproof (IP65), adjustable lighting heads limits light pollution around the area. This is partly due to RITELITE Beam Control technology, which concentrates the light delivered by Sports-LITE to provide more precise illumination, without any loss of light. Several kit options are available to suit your budget and needs.
The benefits of the Sports-LITE training kit:
- 2h20 operating time per lighting column
- 22,000 Lumens equivalent per SPORT-LITE
- 180° swivel heads (vertically)
- Tripod: maximum height 3 m
- Supplied with waterproof storage bags.
- Wind-resistant up to 40km/h, without additional ballast
- Compact and quick to install
- Lightweight: 9.6Kg per spotlight
- Waterproof lighting heads: IP65
OUR SELF-CONTAINED LIGHTING SOLUTION FOR SOCCER PITCHES
Are you looking for a self-contained lighting solution for a soccer pitch? The Sports-Lite is exactly what you need! This LED sports lighting solution can be used for amateur soccer matches or matches between friends, enabling you to organize matches at dusk or even at night. Simply place a few Sports-Lites around the pitch, connected to the mains or powered by a generator. Our self-contained sports lighting solution covers 70 m2 with its 22,000 Lumens. So, for a small soccer pitch, a dozen Sports-Lites are all you need.