The LUMAPHORE® LED balloon 600XL is the most popular of our range. Its small size and light weight make the LUMAPHORE® 600XL an asset in all your areas of operation. It's a compact product, and at ELC we wanted it to be powerful too. In fact, LUMAPHORE® 600XL develops a light output of 76,200 Lumens for just 600W.
It is delivered as standard in its flight case and is equipped with a suspension ring and a 26 mm sleeve.
Discover our other LUMAPHORE® lighting balloons.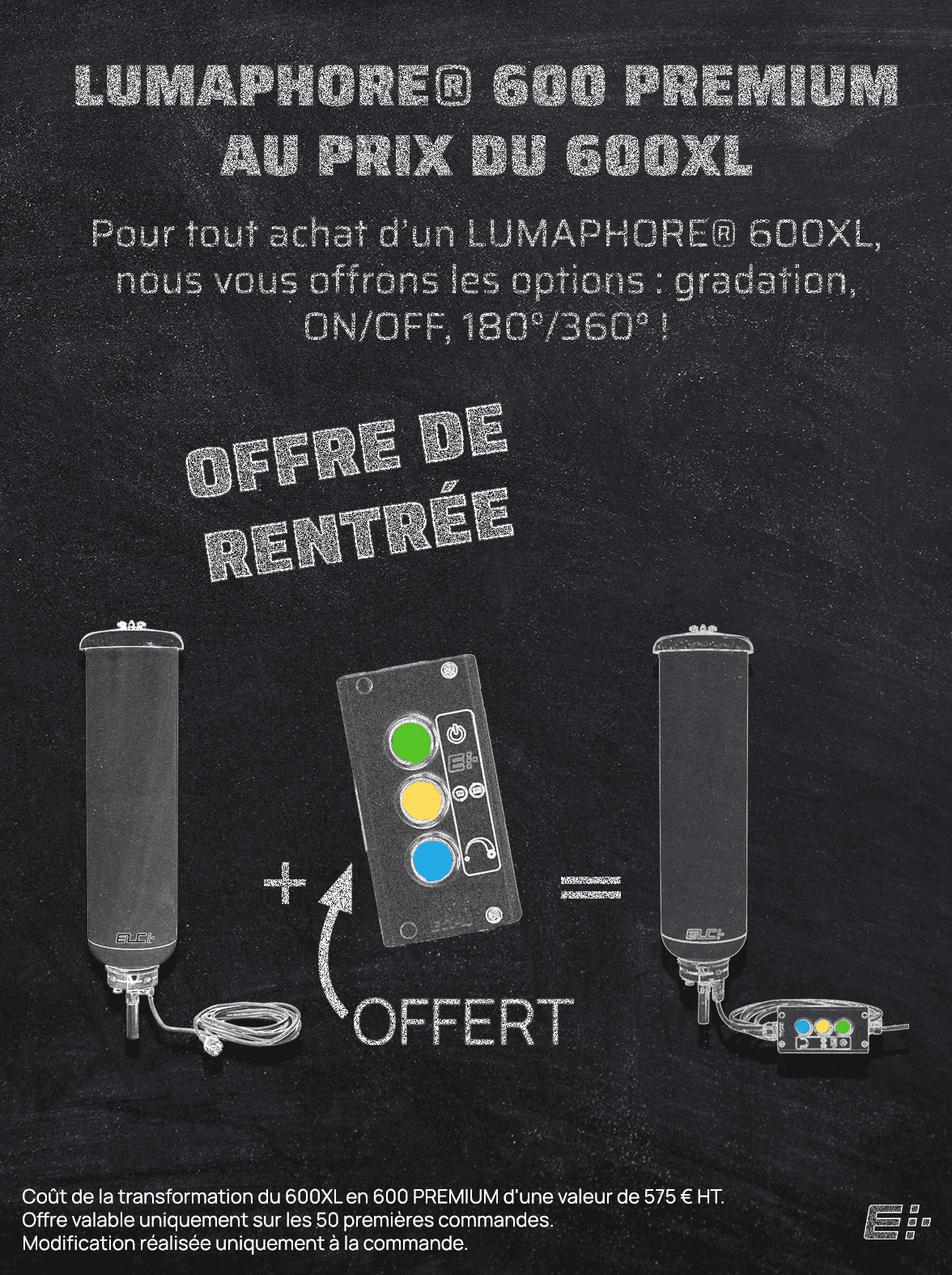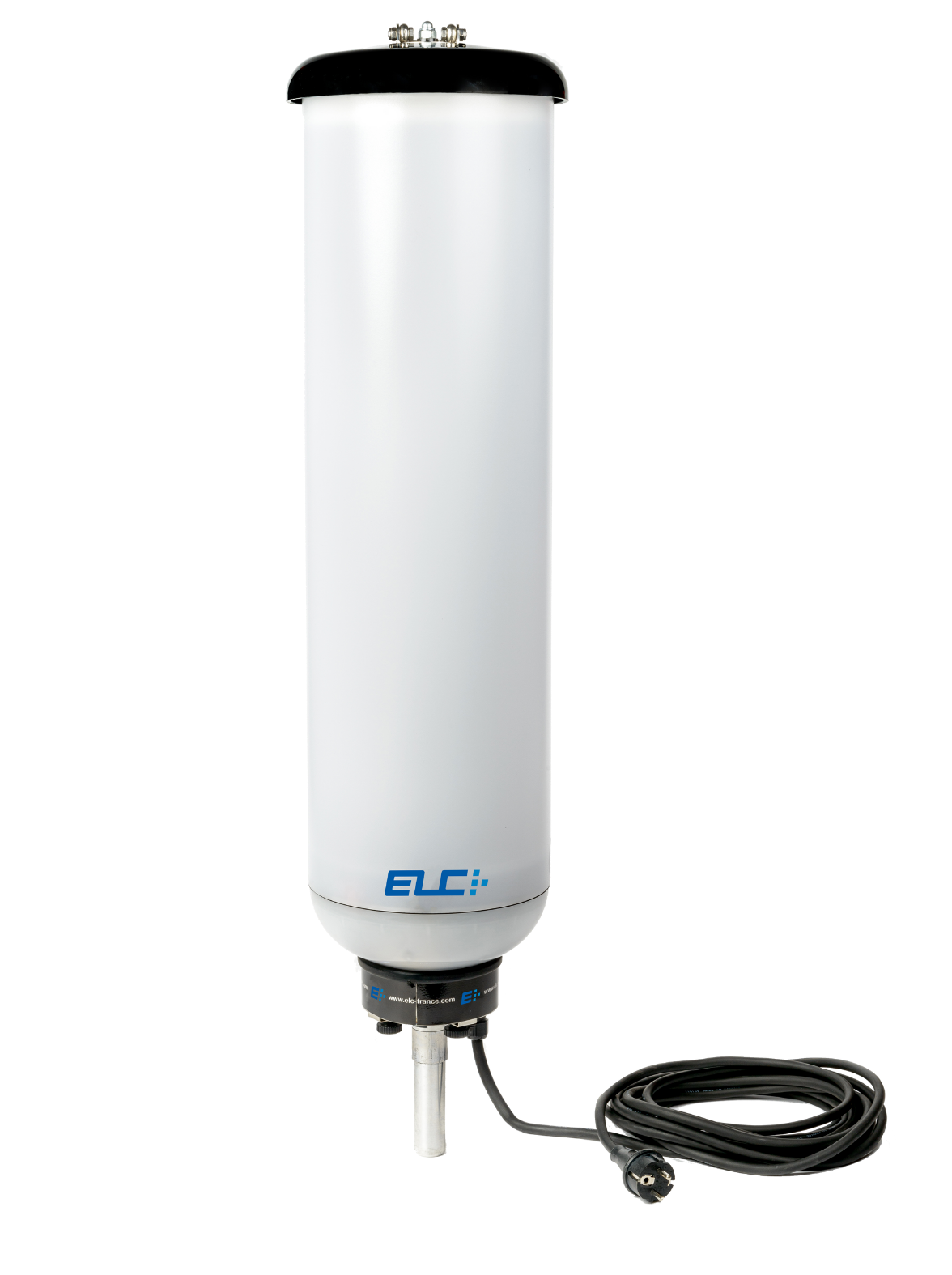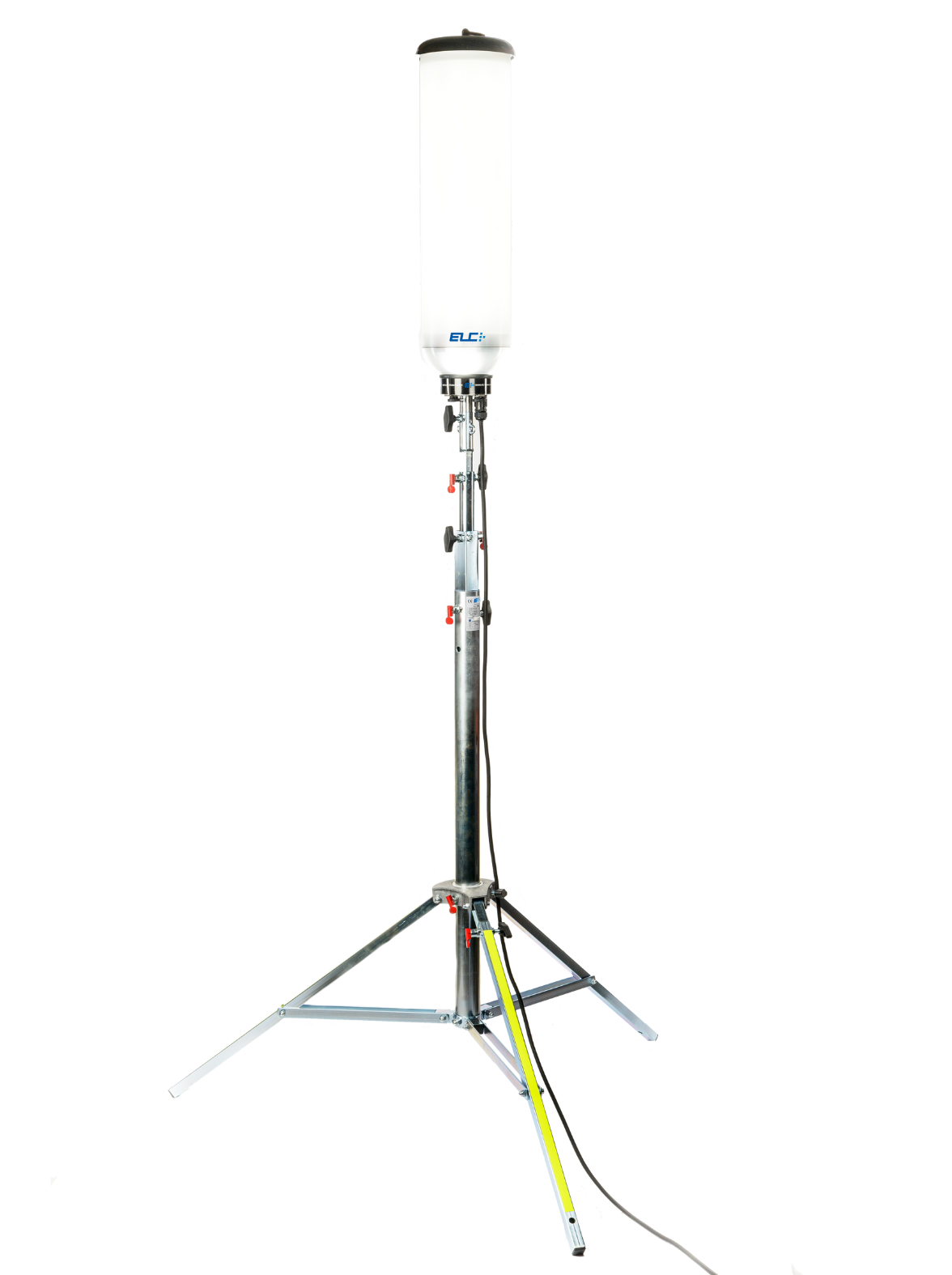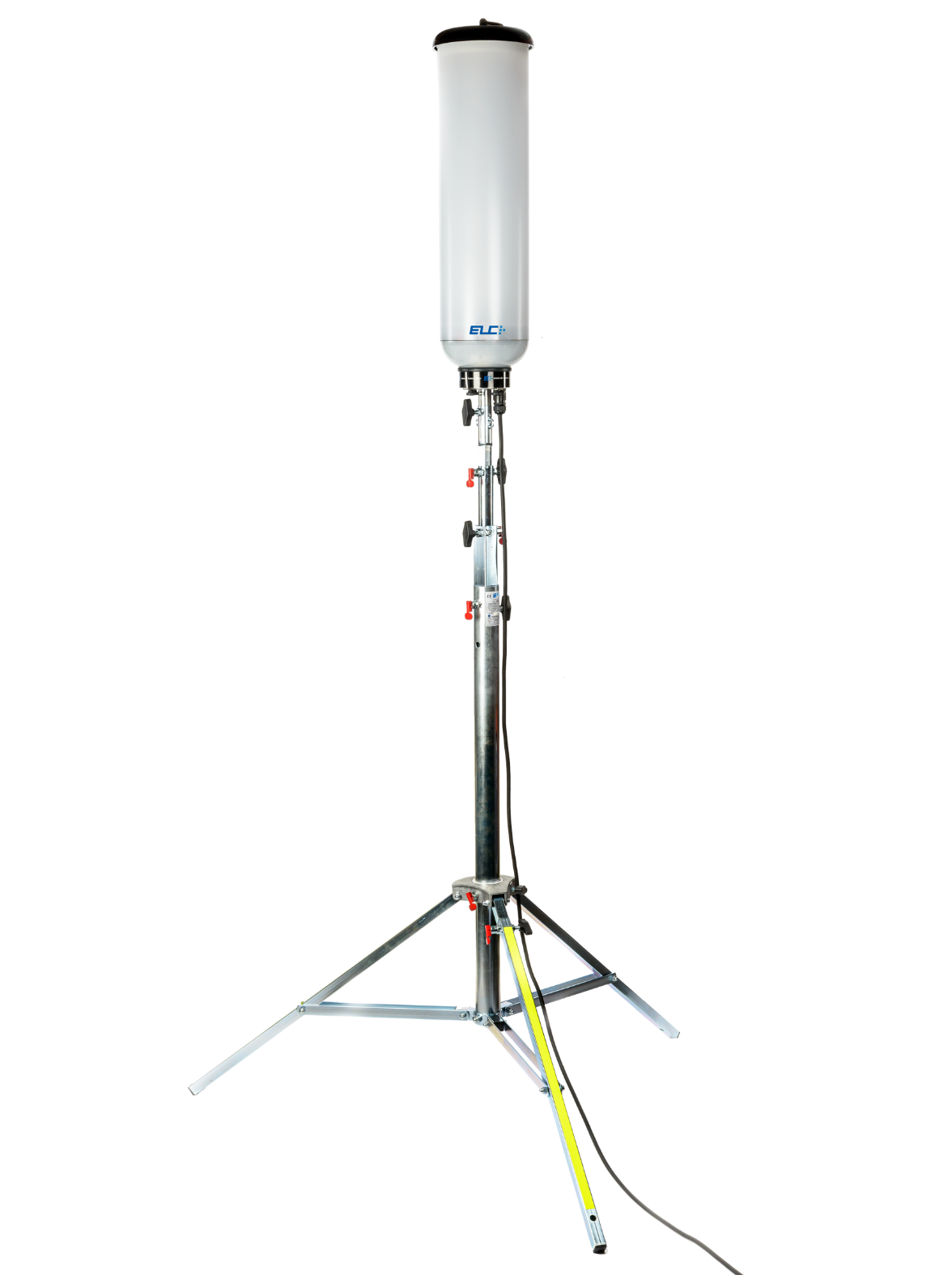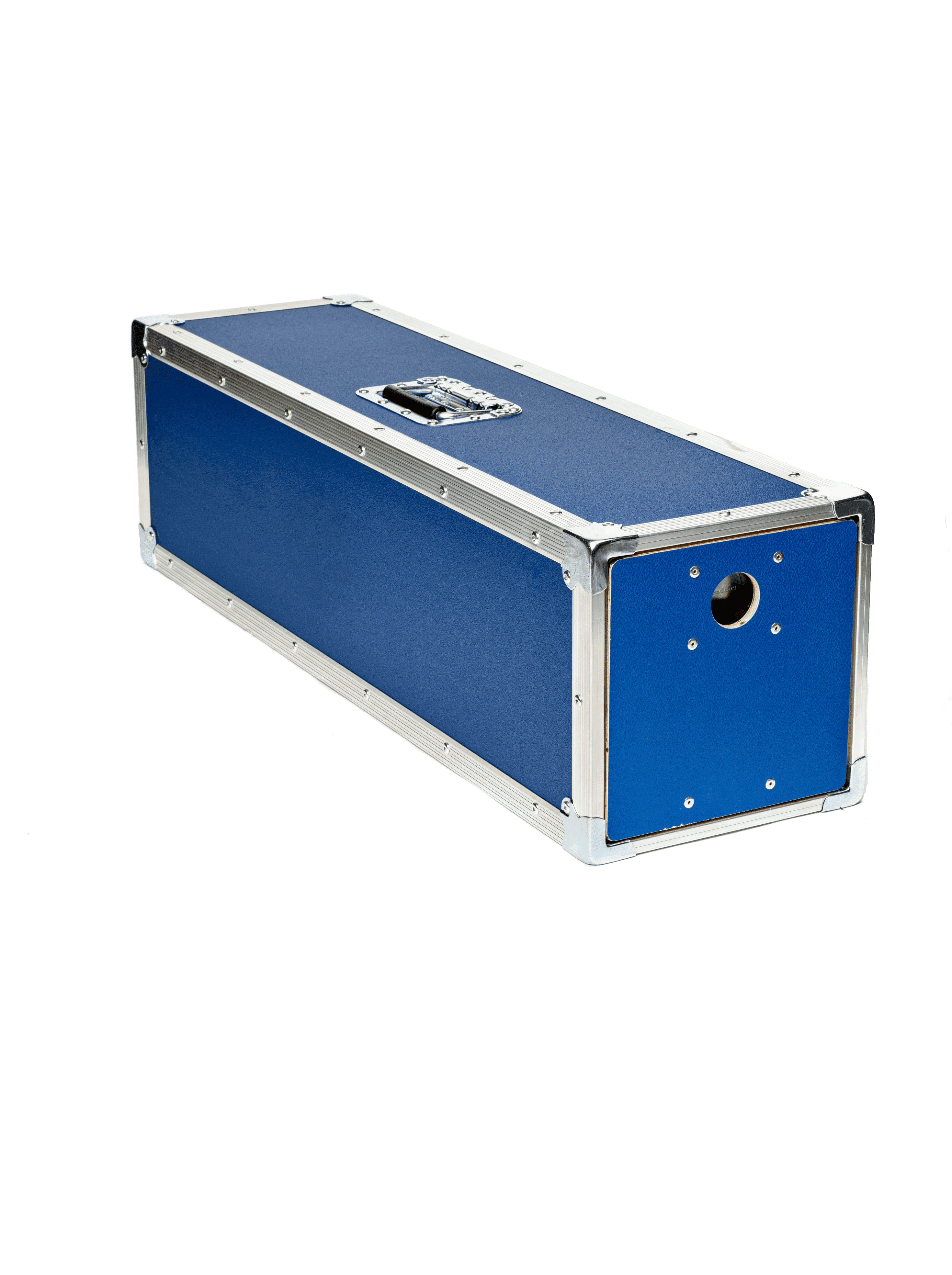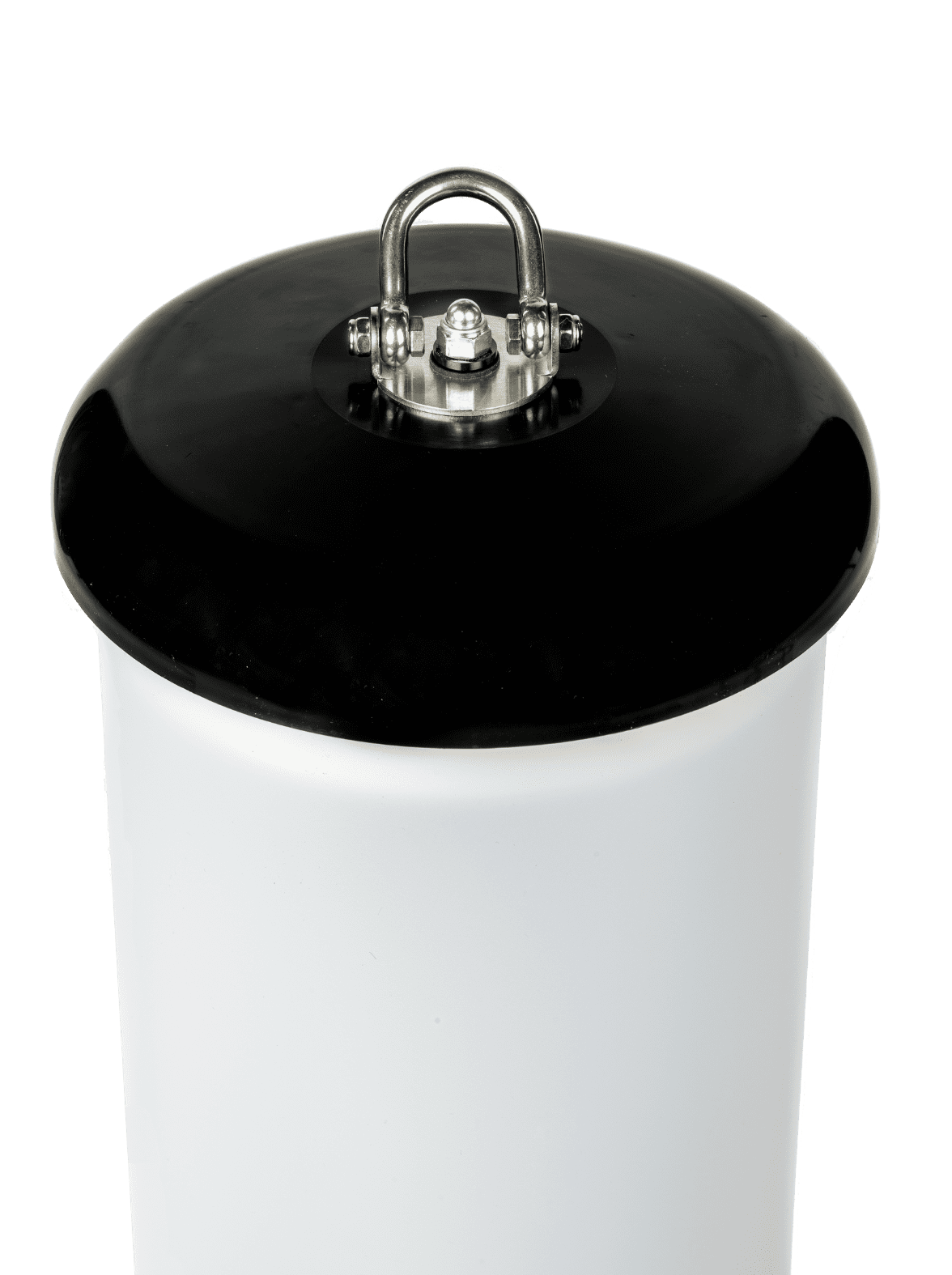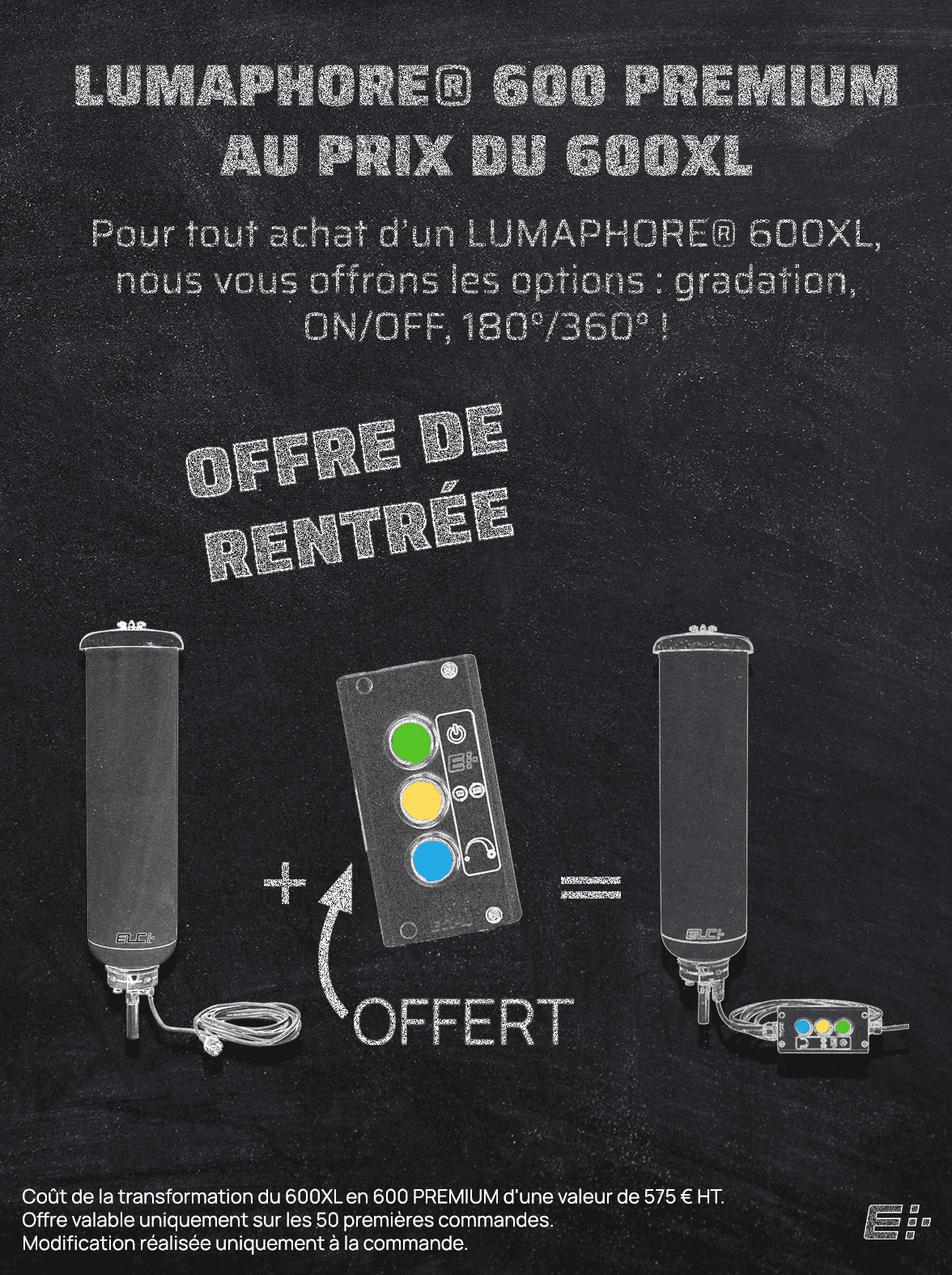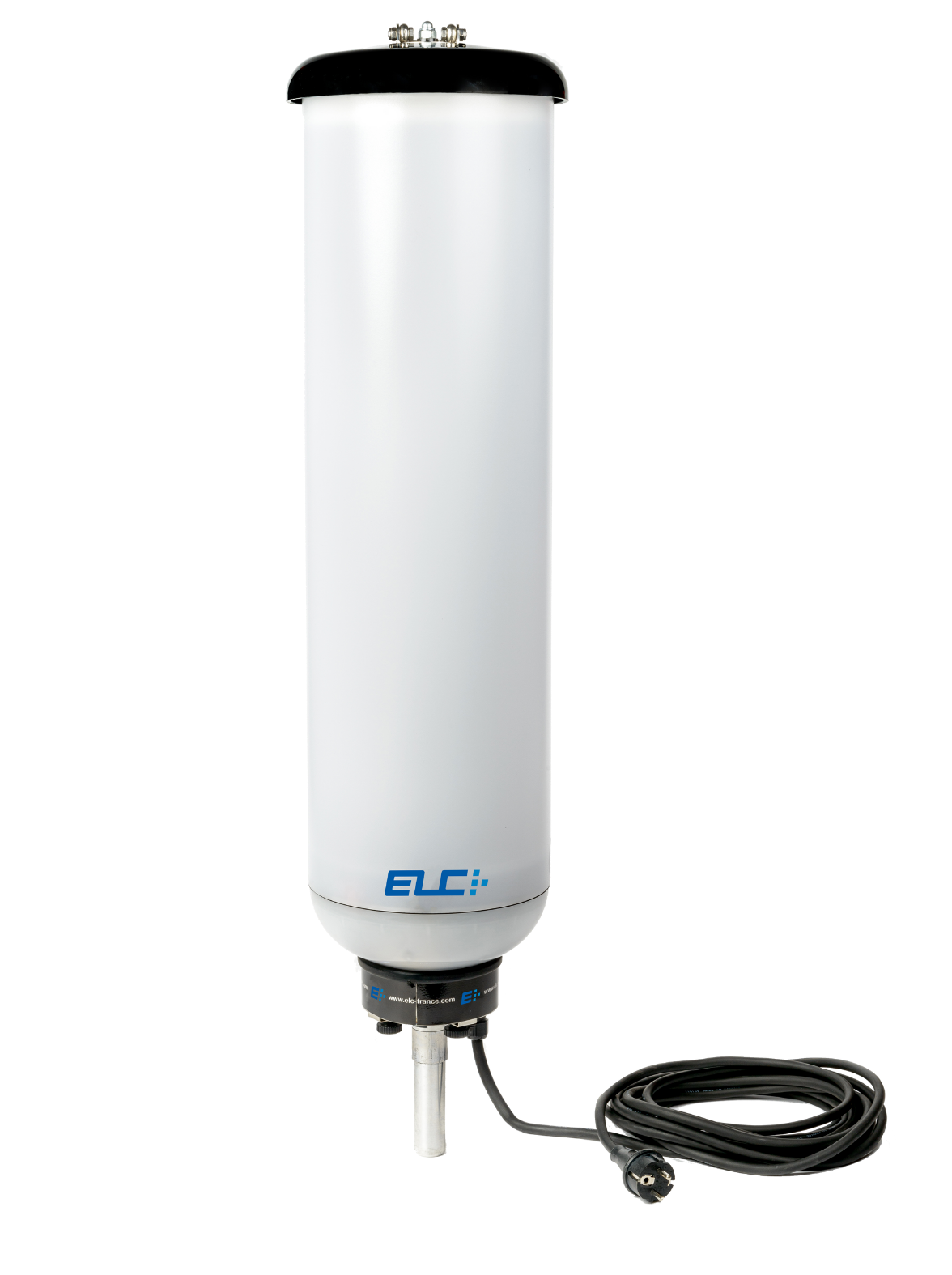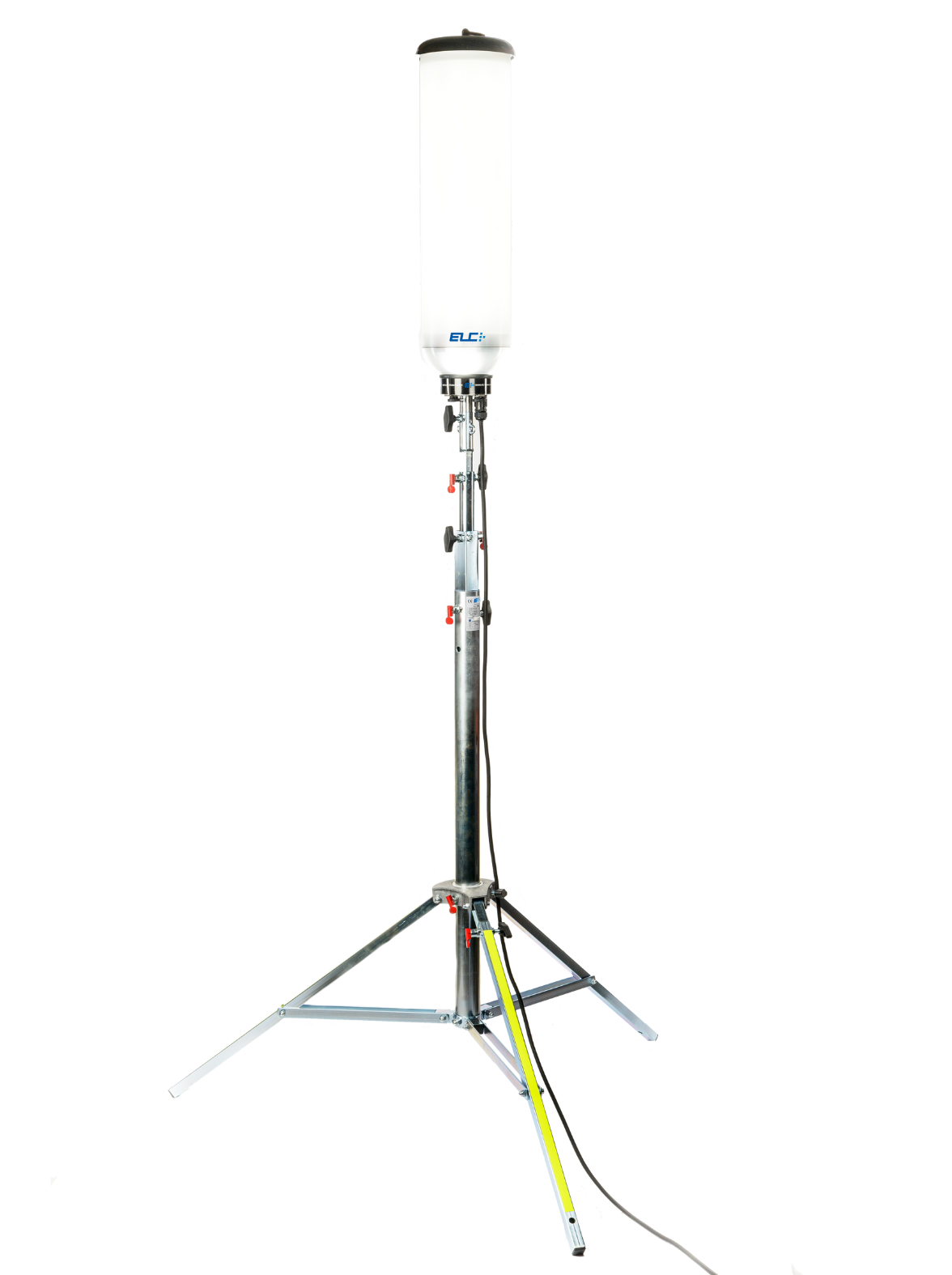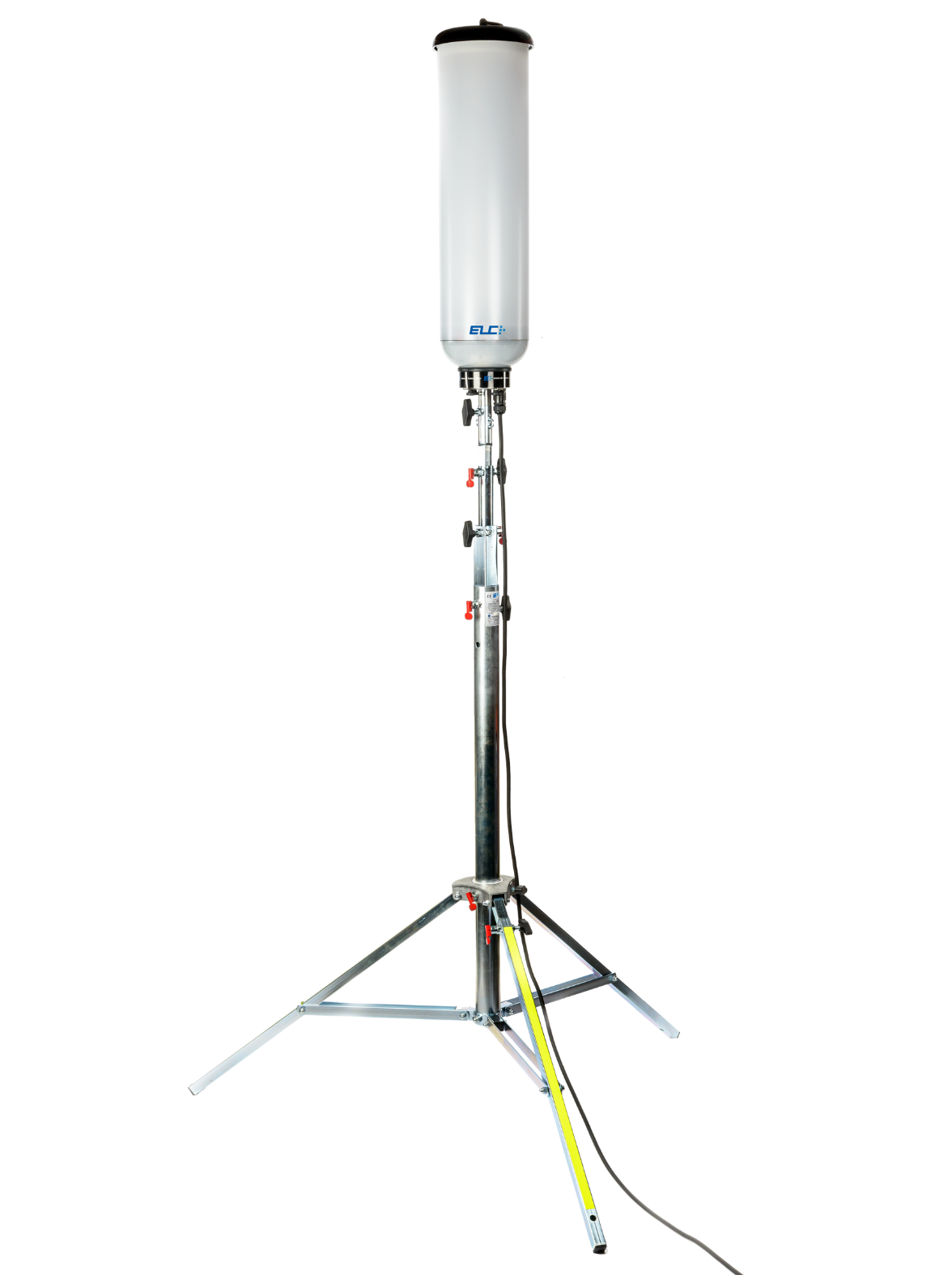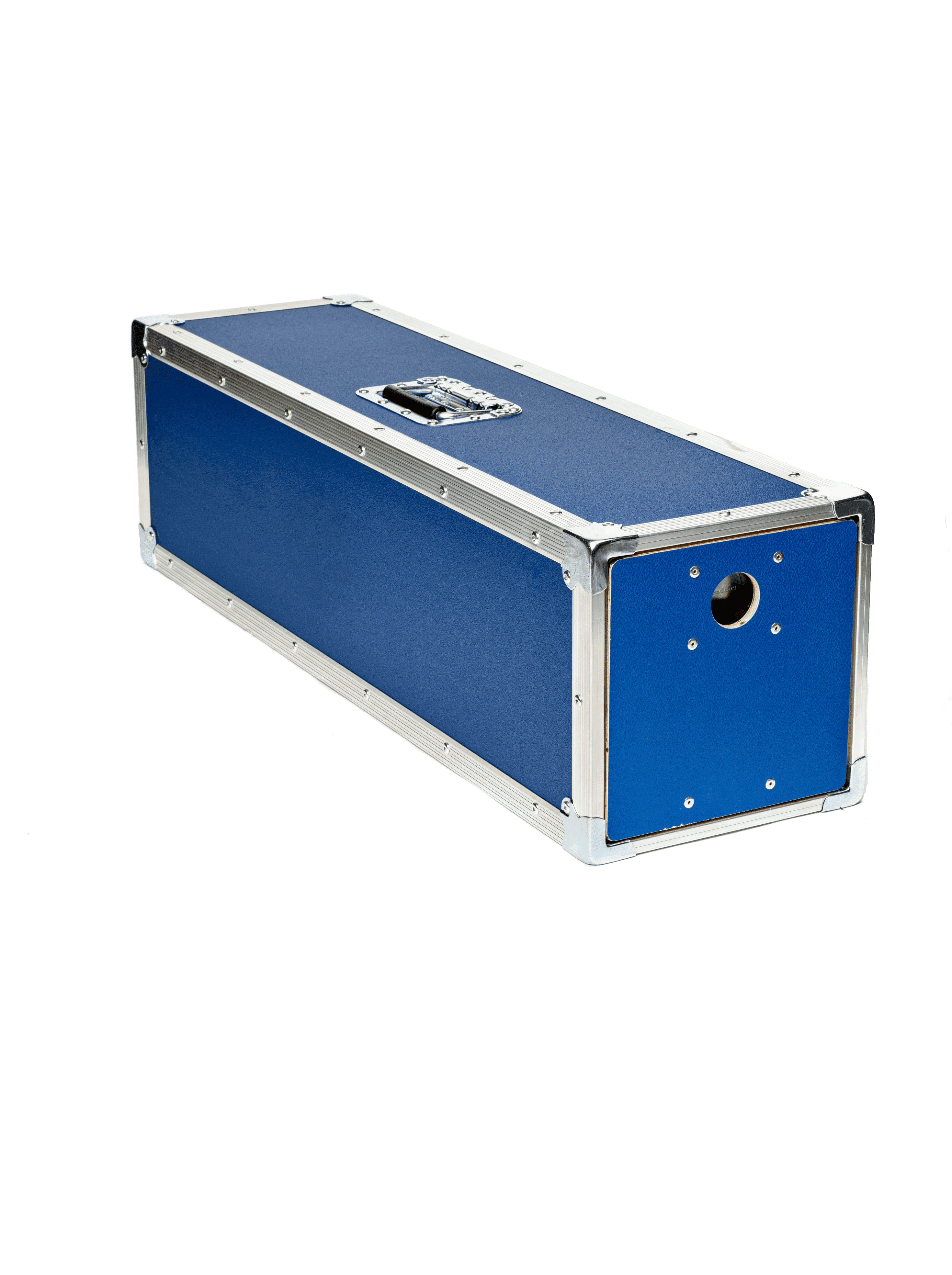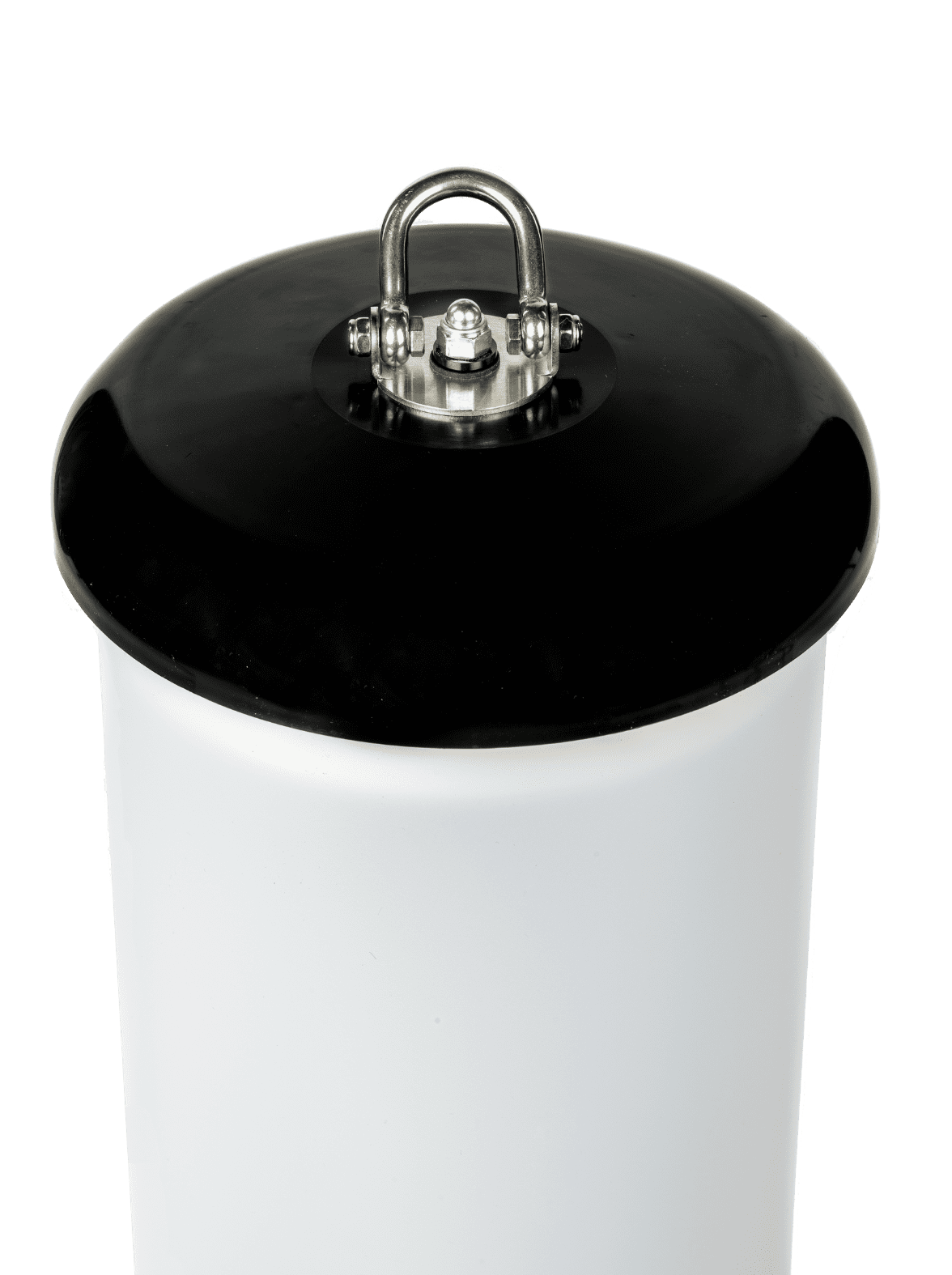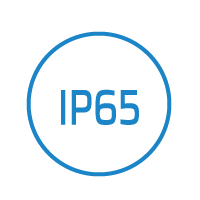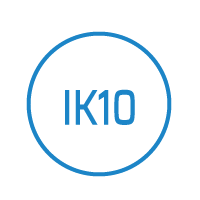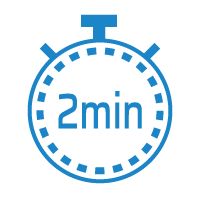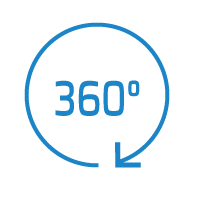 ***********
BACK-TO-SCHOOL OFFER FROM 04/09/2023 TO 14/10/2023
LUMAPHORE® 600 PREMIUM at 600XL prices!
With every purchase of a LUMAPHORE® 600XL, we offer you the following options: dimming, ON/OFF, 180°/360°!
*The cost of converting the 600XL into a 600 PREMIUM is €575 excluding VAT. Offer valid only on the first 50 orders orders in France. Modification carried out at time of order only.
***********
LUMAPHORE® LED LIGHTING BALLOON DESCRIPTION 600XL
The LUMAPHORE® 600XL replaces the LUMAPHORE® 400XL from the former ELC range. It is the same size, but offers a much more generous light output at Lumens. In fact, LUMAPHORE® 600XL develops 76,200 Lumens and illuminates an area of 3200m². It comes with a flight-case for transport.
BENEFITS OF LUMAPHORE® LED 600XL
A robust and durable product
The LUMAPHORE® ELC range of lighting balloons is made in France. All our products are designed to be as compact as possible, while offering high luminous power to provide uniform and sufficient illumination of all your intervention areas. LUMAPHORE® LED modules have a lifespan of 50 000 hours.
LUMAPHORE® 600XL is water, dust, shock and windproof: IP65 - IK10. It can withstand winds of up to 162 km/h. All these features make LUMAPHORE® 600XL your ally in worksite safety.
The LUMAPHORE® 600XL: a reference in site lighting
It is no coincidence that the LUMAPHORE® 600XL is the most popular light balloon in the XL range. Its unique design and compact size make it suitable for all types of construction sites.
With a diameter of 22.5 cm and a length of 91 cm, it weighs only 7.7 kg, which makes it easy to transport. The included flight case allows the LUMAPHORE® 600XL to be moved without any risk of breakage.
Lightweight and practical, it can be deployed quickly in the field, with an average set-up time of only 2 minutes. Its power is also one of its main assets: the LUMAPHORE® 600XL can easily illuminate an area of more than 3000 m².
High-performance, lightweight and versatile, the LUMAPHORE® 600XL has established itself as a construction lighting for professionals in the sector.
Lighting for various sectors
The LUMAPHORE® 600XL lighting balloon offers the compactness, power and mobility appreciated by many different sectors: rescue, construction, events, cinema and many others...