The LUMAPHORE® LED 1000 XL provides 131,000 lumens of illumination and has IP54 and IK08 protection ratings. It comes standard in a flight case with wheels and is equipped with a cable with a two-button switch: ON/OFF and 180/360° lighting. With the integration of its 8 COB LEDs, its lighting is uniform over a large area.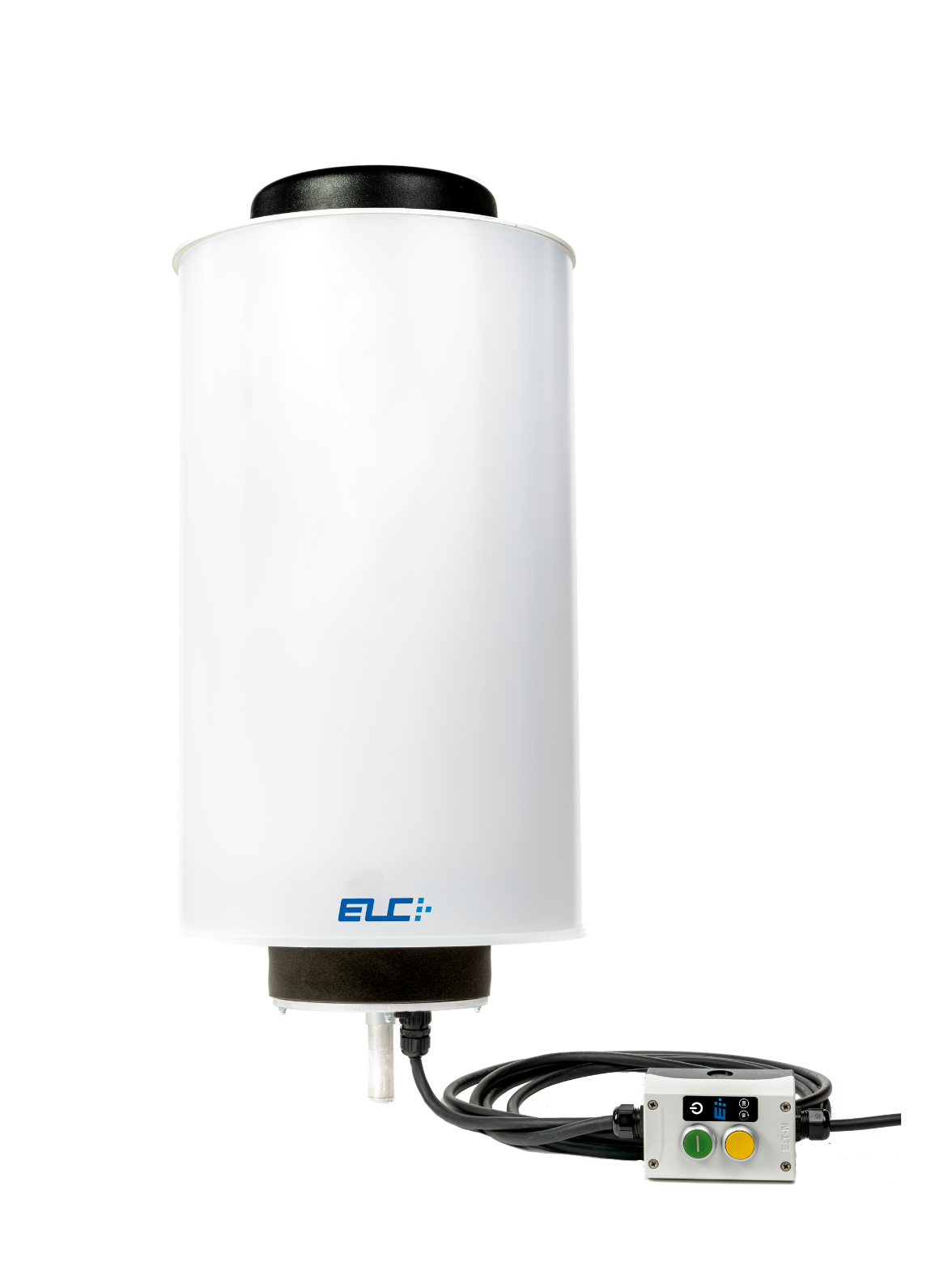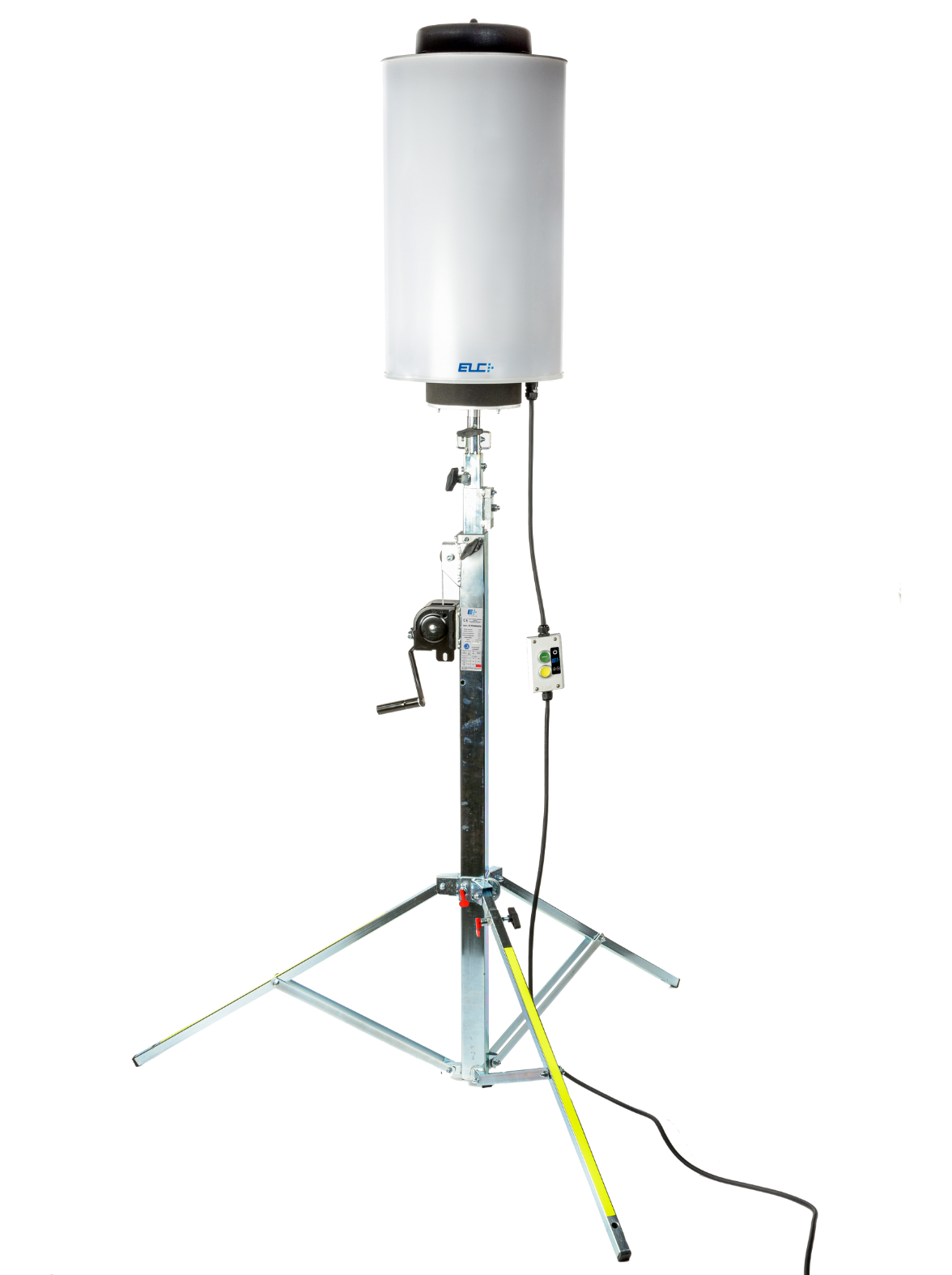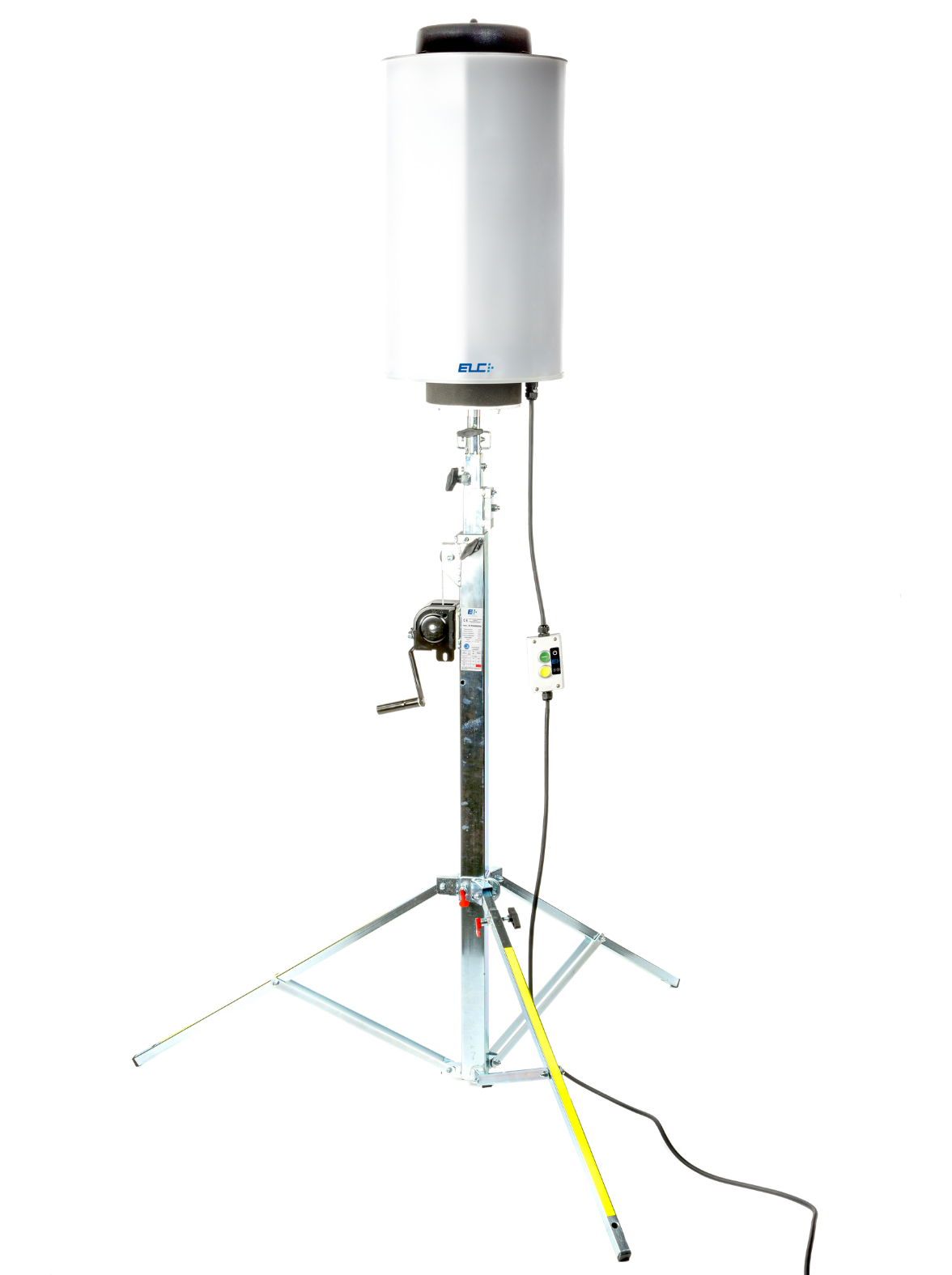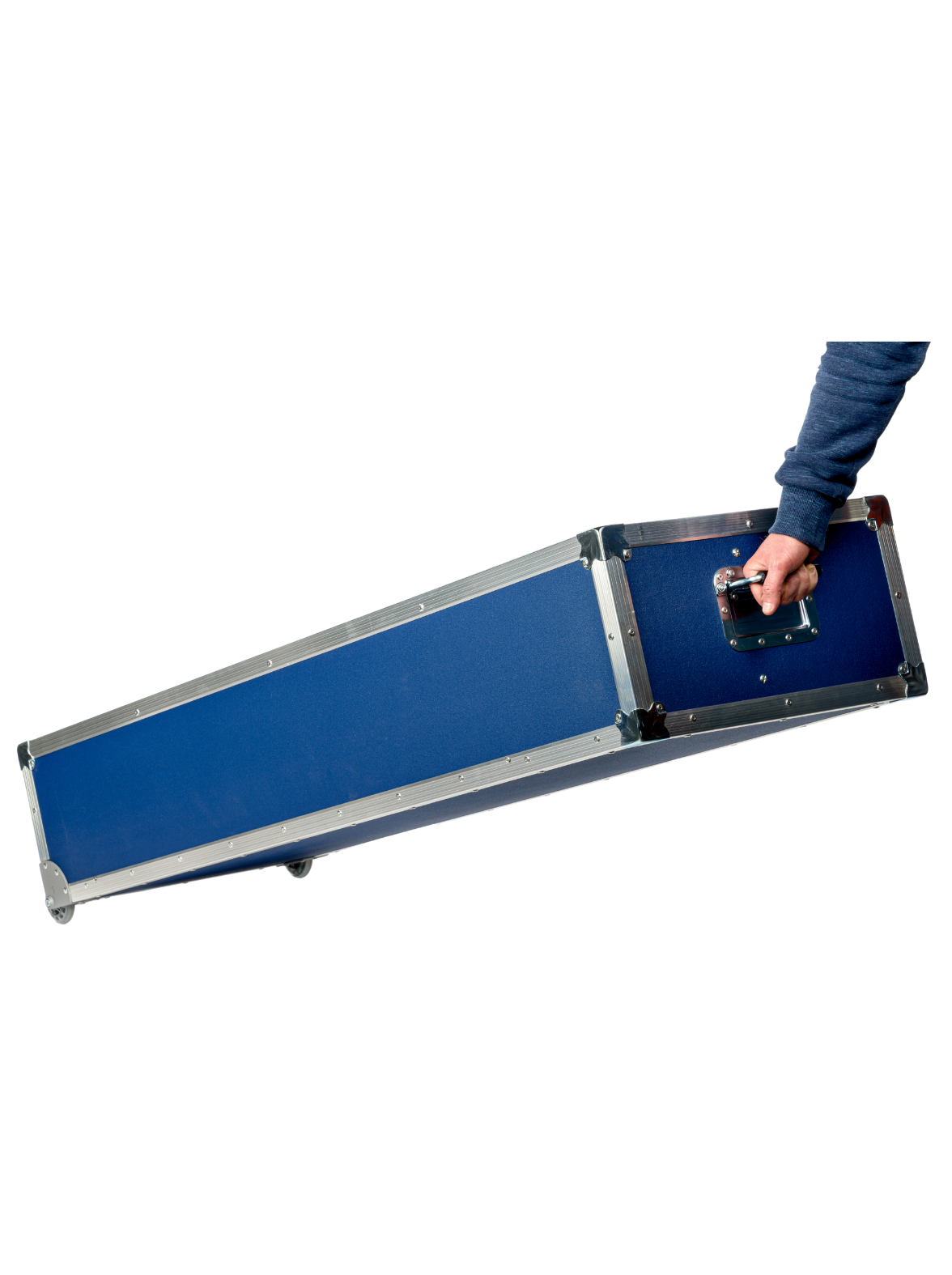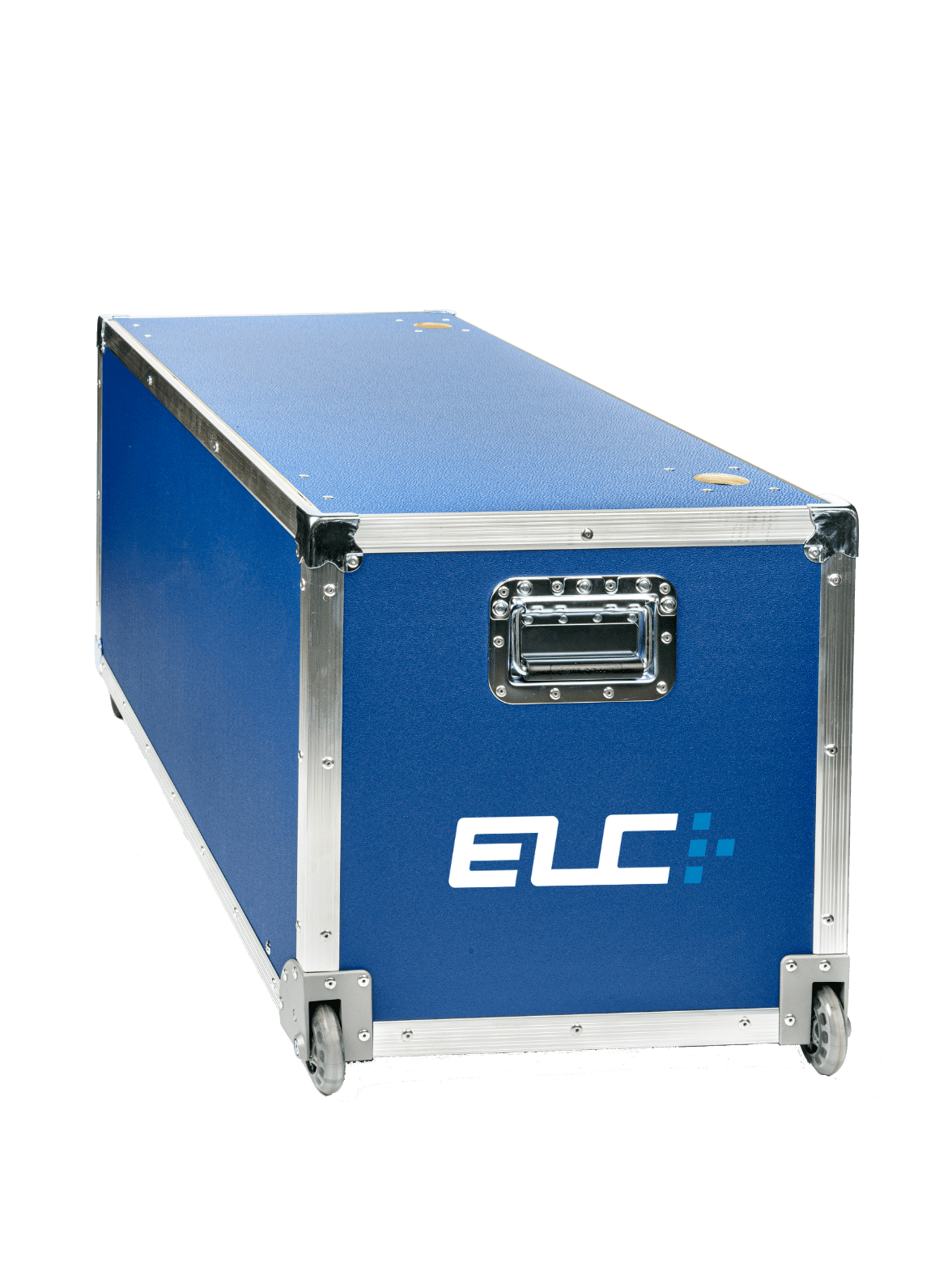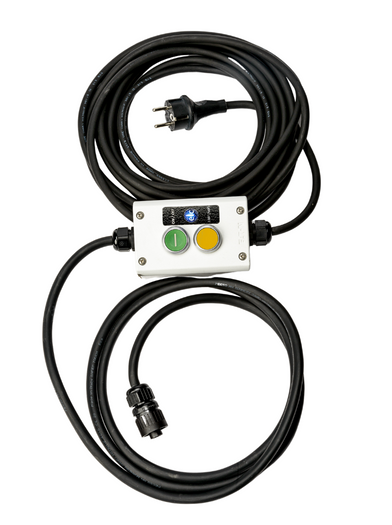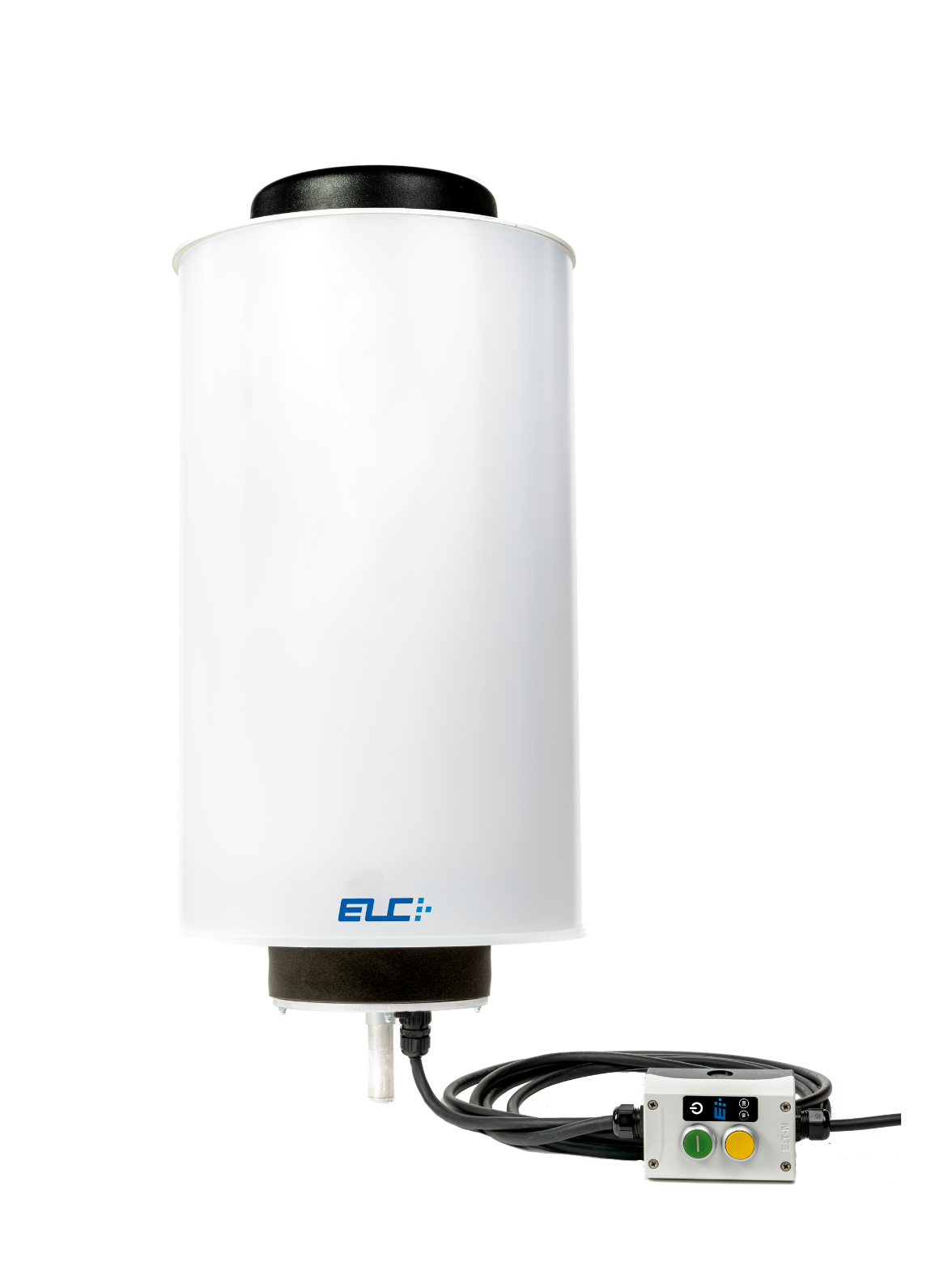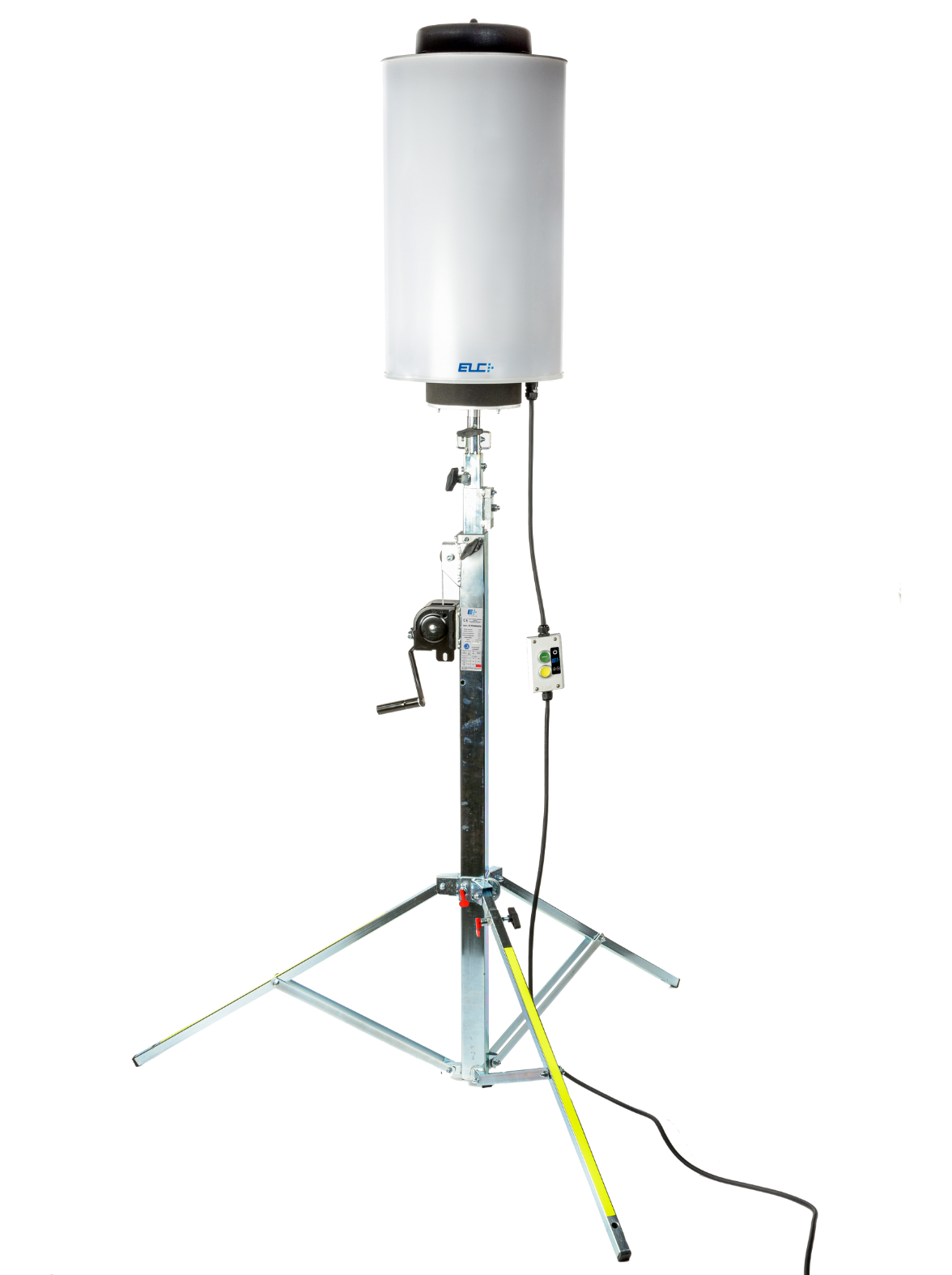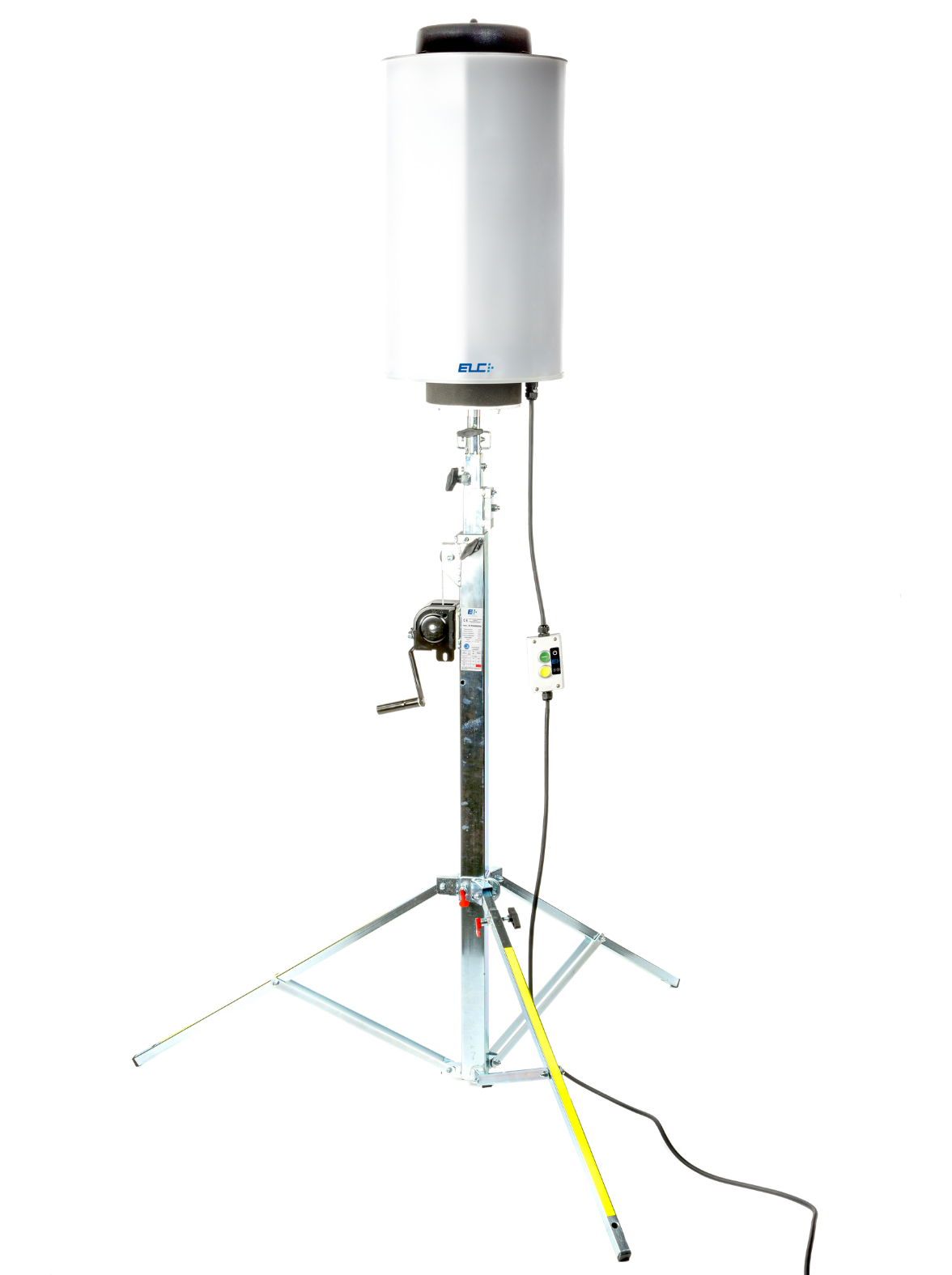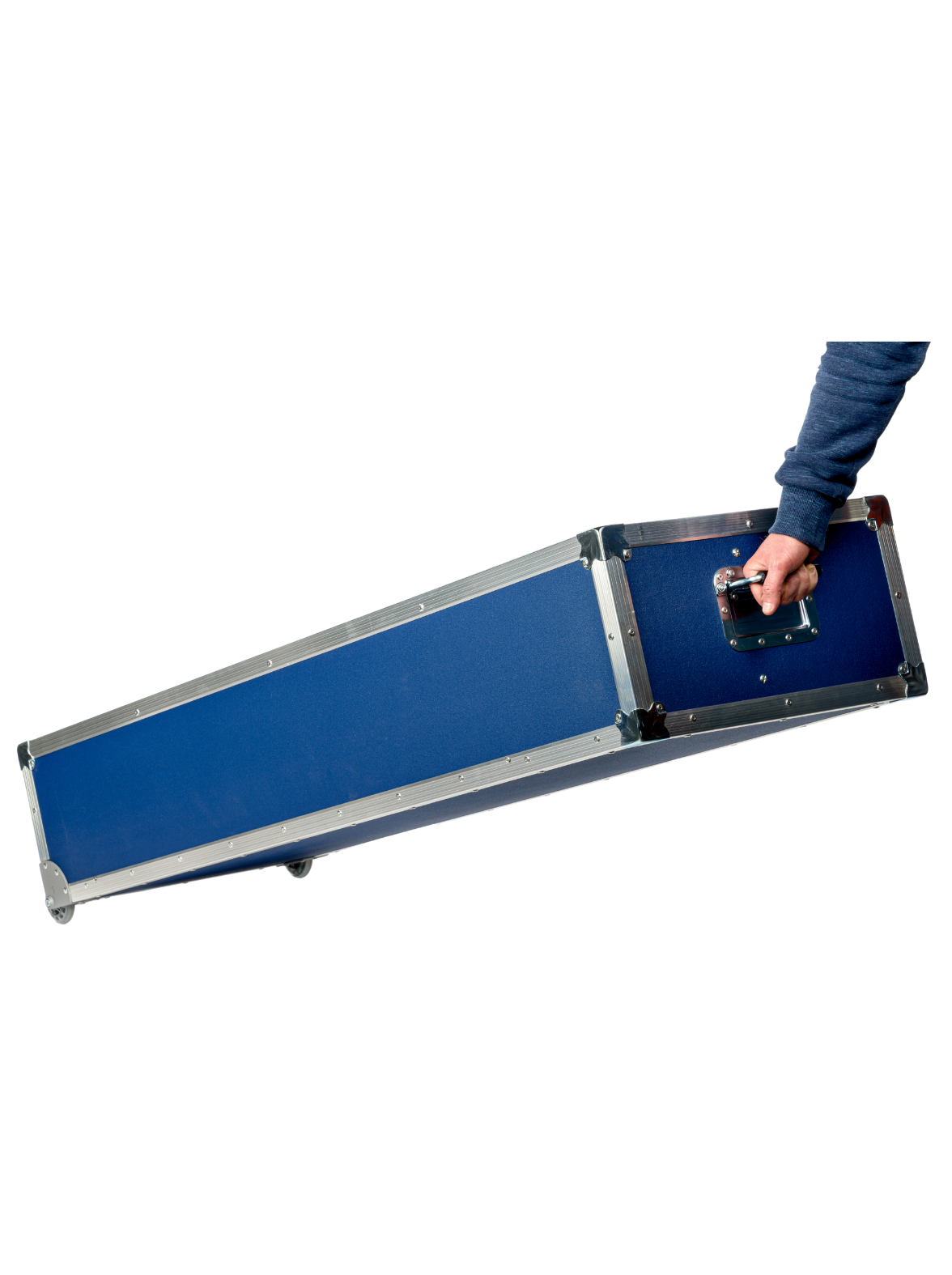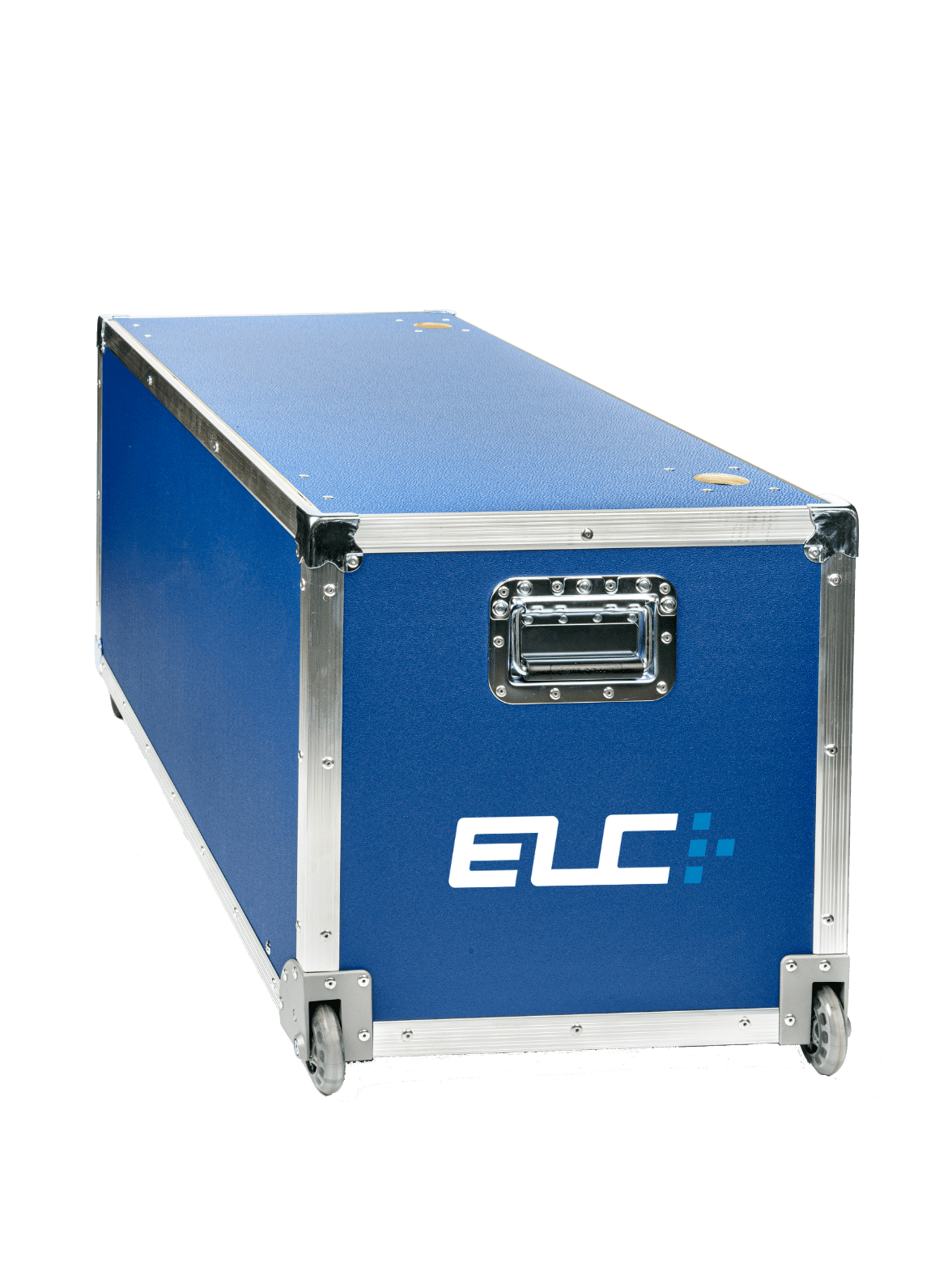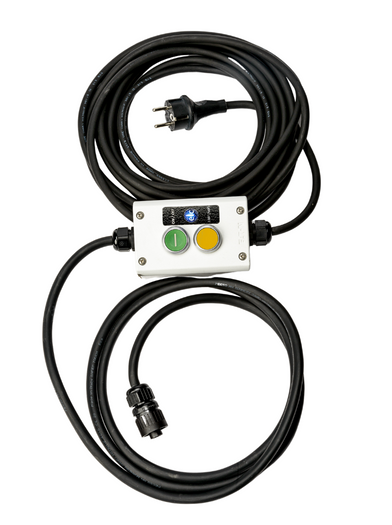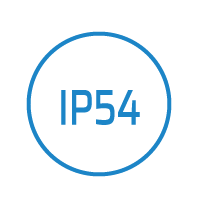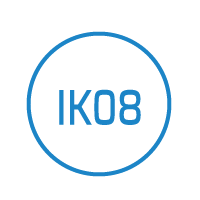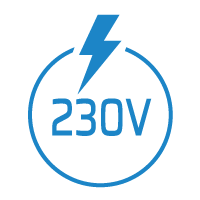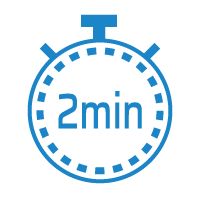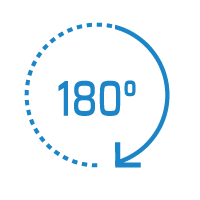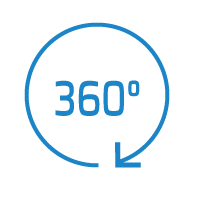 DESCRIPTION OF THE LUMAPHORE® LED 1000 XL
LUMAPHORE® LED 1000 XL is equipped with 24 LED modules. To increase its lighting on the ground, we have incorporated 8 high power COB LEDs. The standard version is equipped with an ON/OFF switch and the possibility to light on 180° or 360°.
The LUMAPHORE® LED 1000 XL develops 131,000 lumens with less than 1000 W, which is one of the best lumen/watt ratios with over 139 lm/W.
ADVANTAGES OF THE LUMAPHORE® LED 1000 XL
Professional lighting made by ELC
The LUMAPHORE® LED 1000 XL is 100% French made, it is manufactured in our workshops in the North of France. It is delivered in an adapted flight-case which serves as protection and storage for the LUMAPHORE®. It offers a great lighting power of 131 000 lumens offering a lighted area up to 4500 m². It can be supplied with the following accessories or options: dimmer, DIN sleeve and adapter, Ø24 mm sleeve for adaptation to certain pneumatic poles, Marechal socket, telescopic pole with winch, power generator.
The LUMAPHORE® 1000 XL has an IP54 protection rating, so it is very resistant to bad weather (rain and wind up to 110 km/h) and to dust. If you are located in a very windy area, we advise you to use the guying kit designed and manufactured by ELC for a more secure stability of the whole equipment.
Uncompromising ease of use
As always with ELC France's selection of equipment for your mobile lighting solutions, the installation of the LUMAPHORE® LED 1000 XL is practical and well thought out. It is easy to store and deploy and does not have a warm-up phase. As soon as it is plugged in - integrated ON/OFF switch - the lighting is immediate, making it particularly interesting when you are looking for the best possible location in an intervention area.