Honda generators are compatible with our LUMAPHORE® mobile lighting range. We offer three models to meet your needs according to the duration of your interventions. Do not hesitate to contact us for more information about generators and ELC France LUMAPHORE®. To find out more, go to our contact page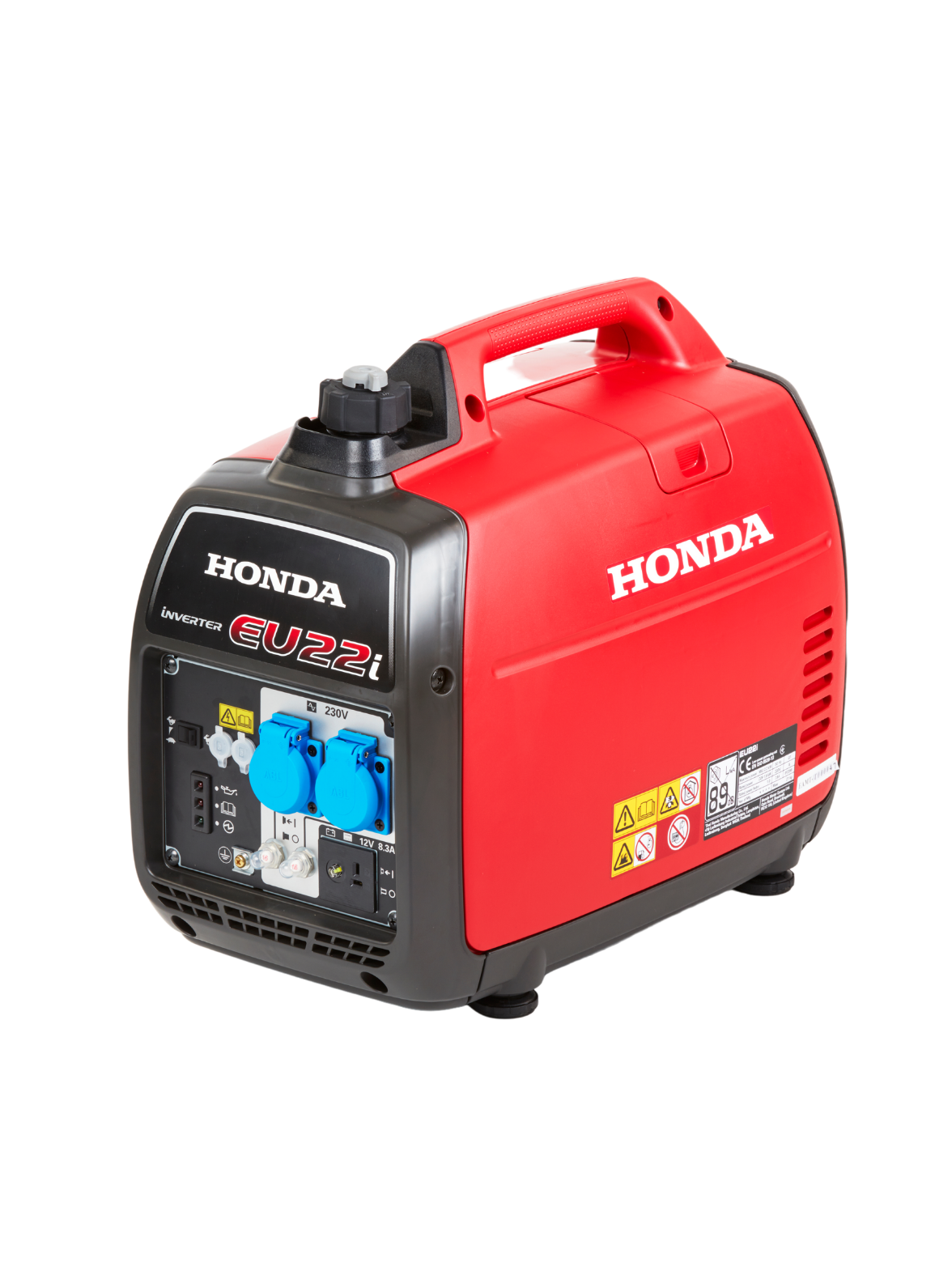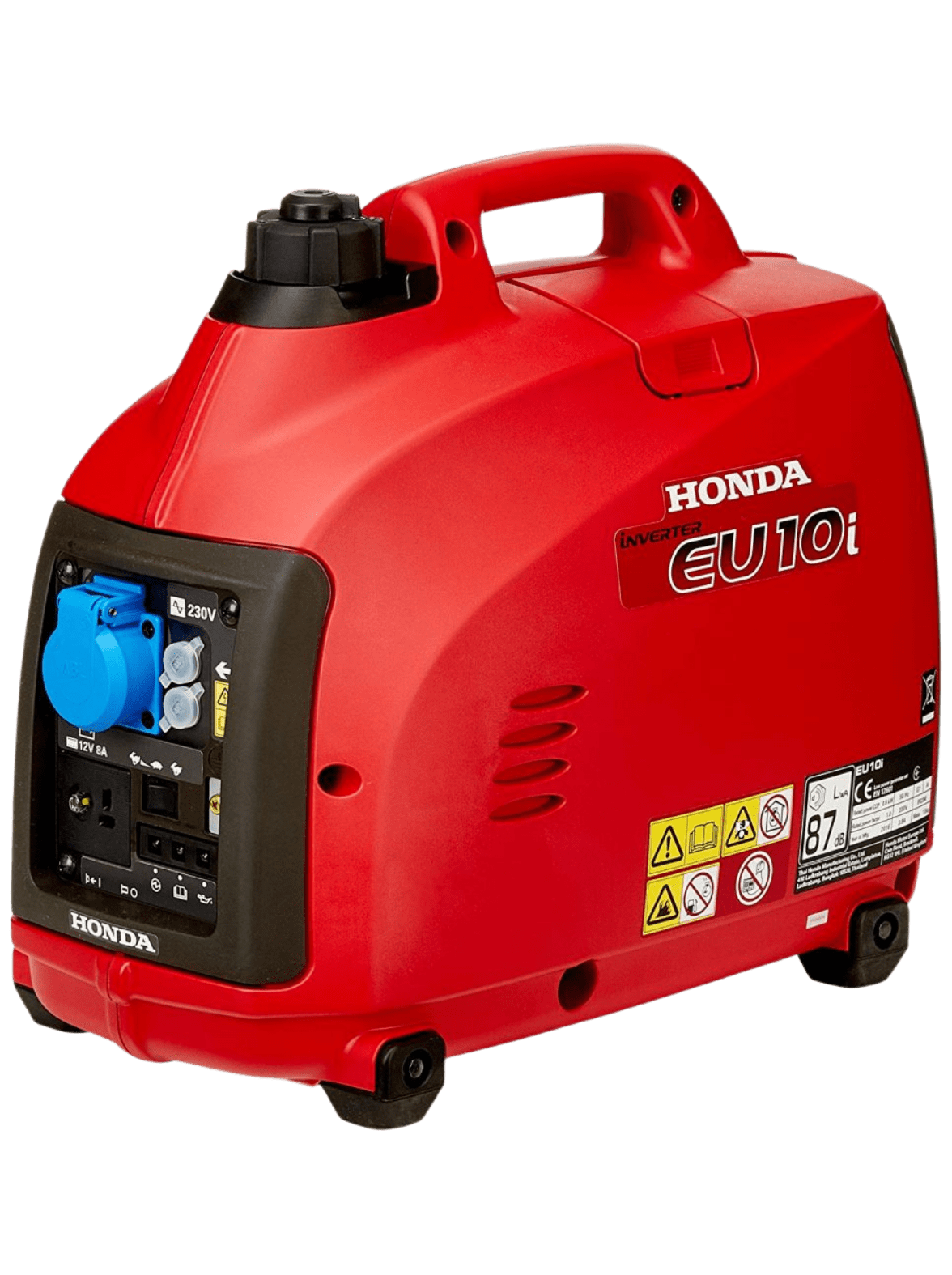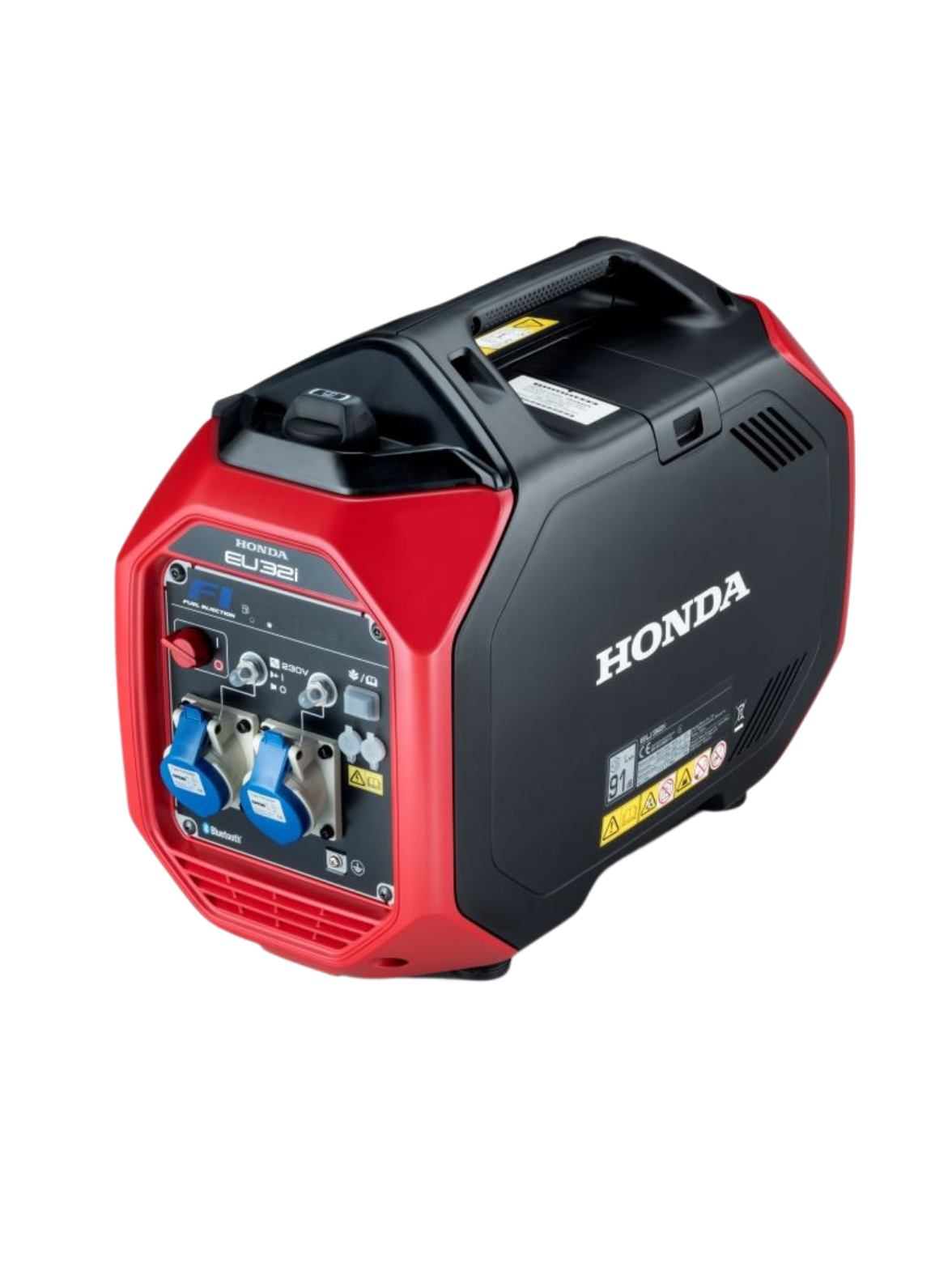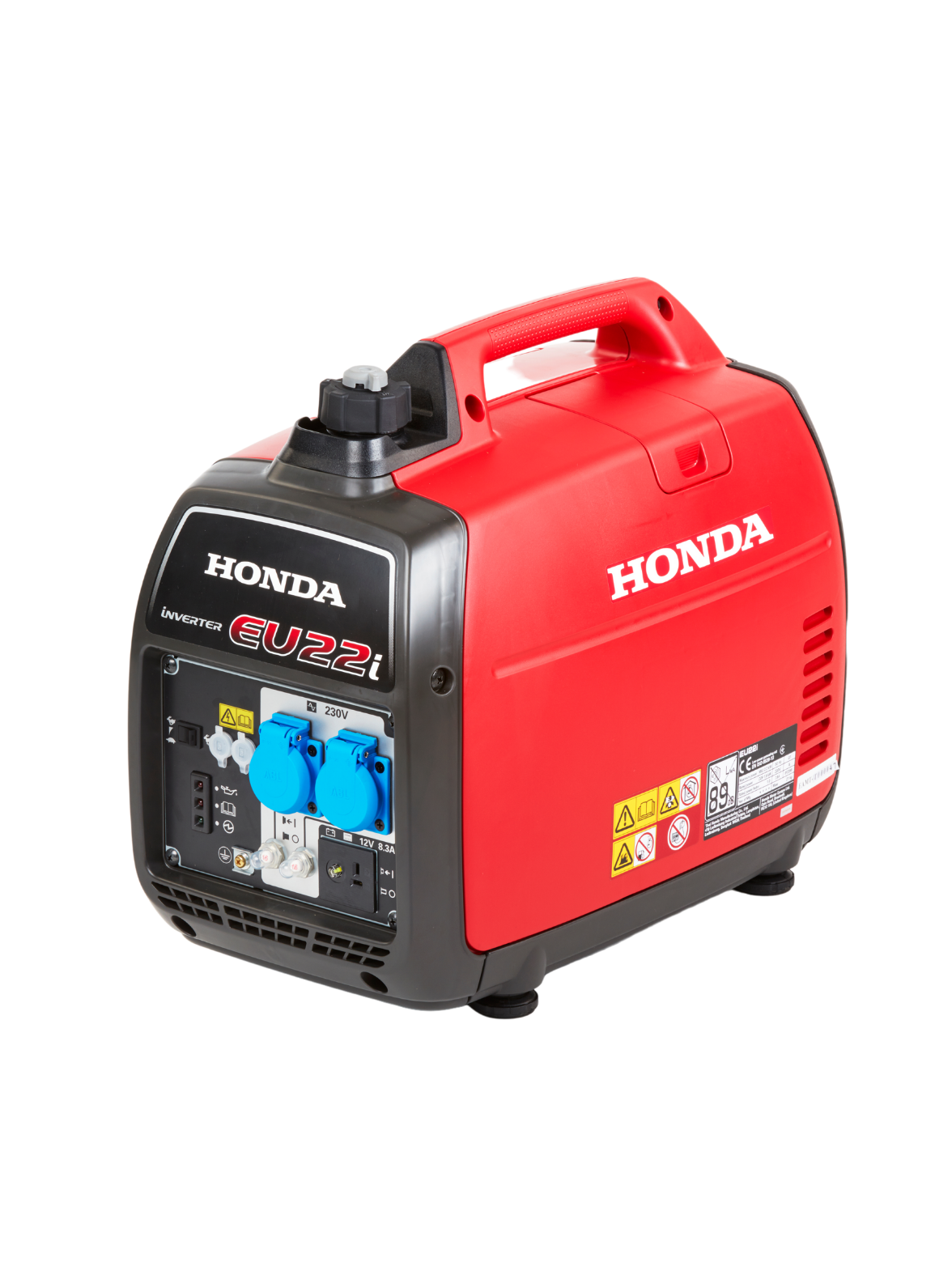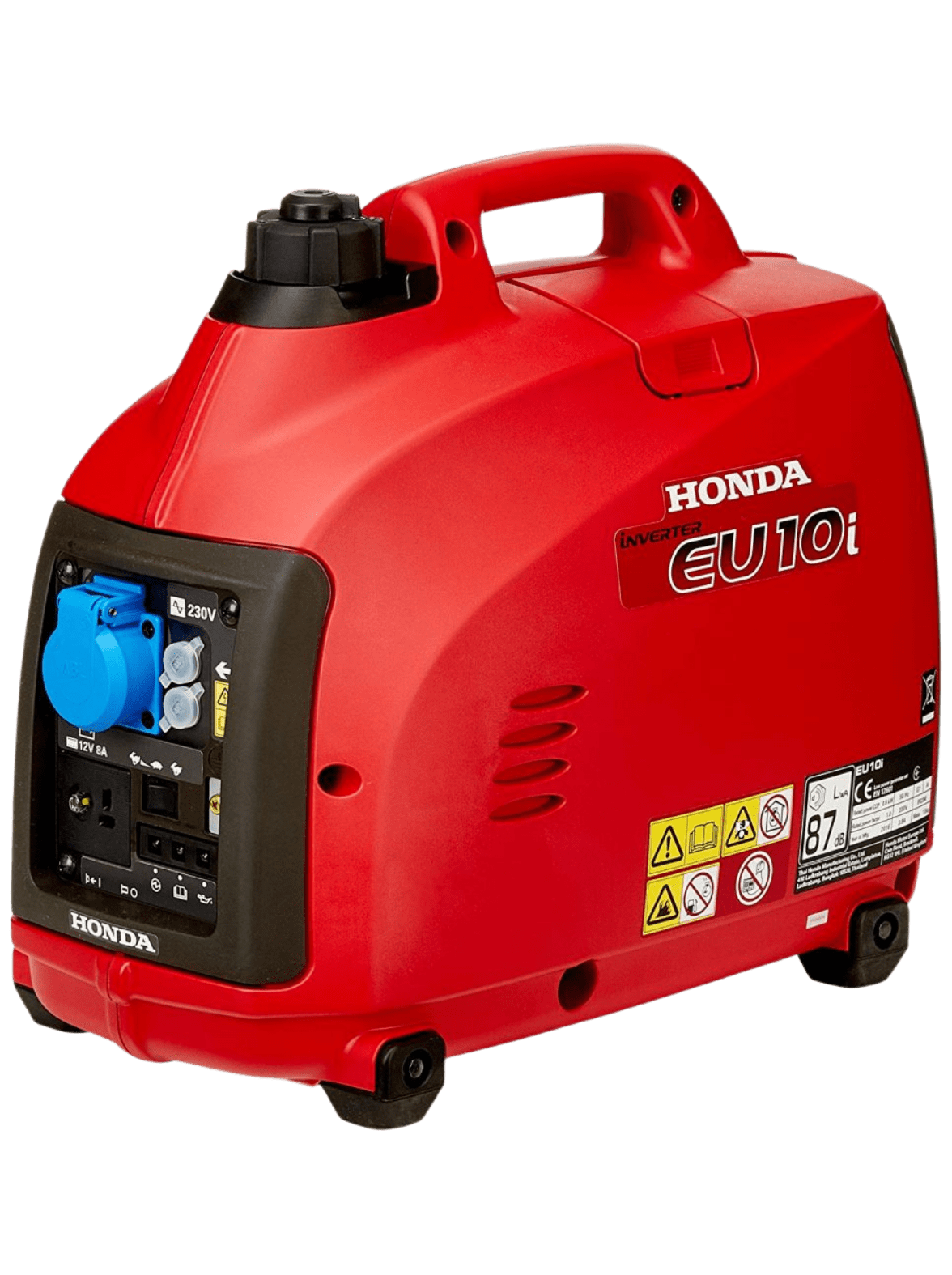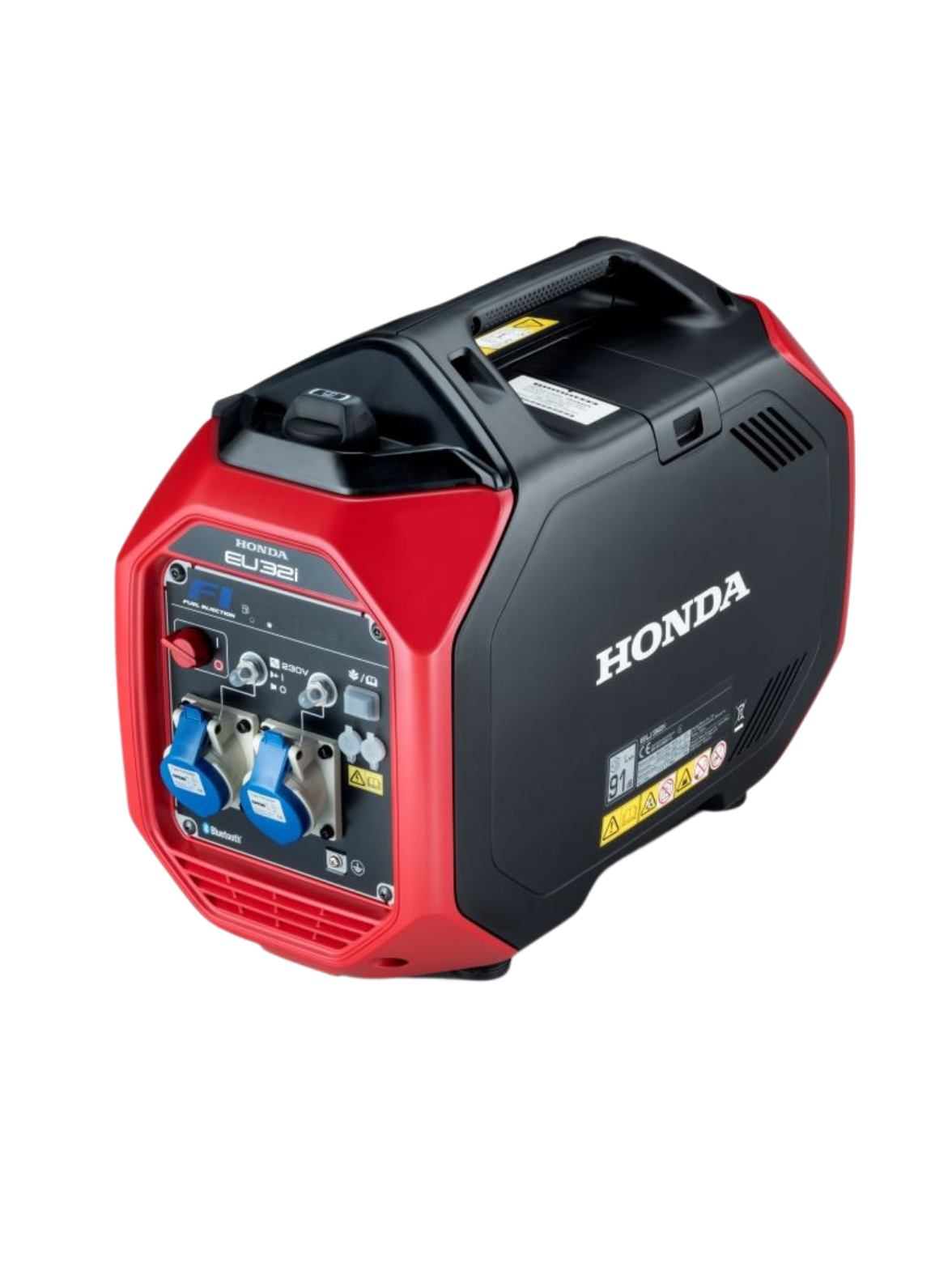 OUR HONDA POWER GENERATORS
ELC France is a partner of Honda and offers three models of Honda power generators: EU10i, EU22i and EU32i.
Small but powerful generators
All three models are easy to transport thanks to their ergonomic design and lightweight materials. They are also silent, which means that they do not disturb professionals during their interventions indoors or outdoors and do not disturb the peace and quiet of the inhabitants when working on construction sites in the city for example. They also have a system called Eco-throttle which allows to adapt the power of the group to the needs and consequently optimizes the autonomy of the group.
Honda power generators, the allies of ELC France LUMAPHORE® 
The Honda EU10i, EU22i and EU32i power generators are suitable for connection and use with our LUMAPHORE® range manufactured by ELC France. Order a Honda power generator with your LUMAPHORE® and you will have a complete and autonomous lighting solution! These have an autonomy of use included between 3h30 and 8h at continuous power.
ELC also offers a portable worksite battery, ideal for your operations.