The LUMAPHORE® LED 1000XL lighting balloon provides 131,000 lumens Lumens and boasts IP54 and IK08 protection. It comes as standard in a wheeled flight-case and is equipped with a cable and a two-button switch: ON/OFF and 180/360° illumination. With its integrated 8 COB LEDs, its lighting is uniform over a large area.
Discover other LUMAPHORE® LED lighting balloons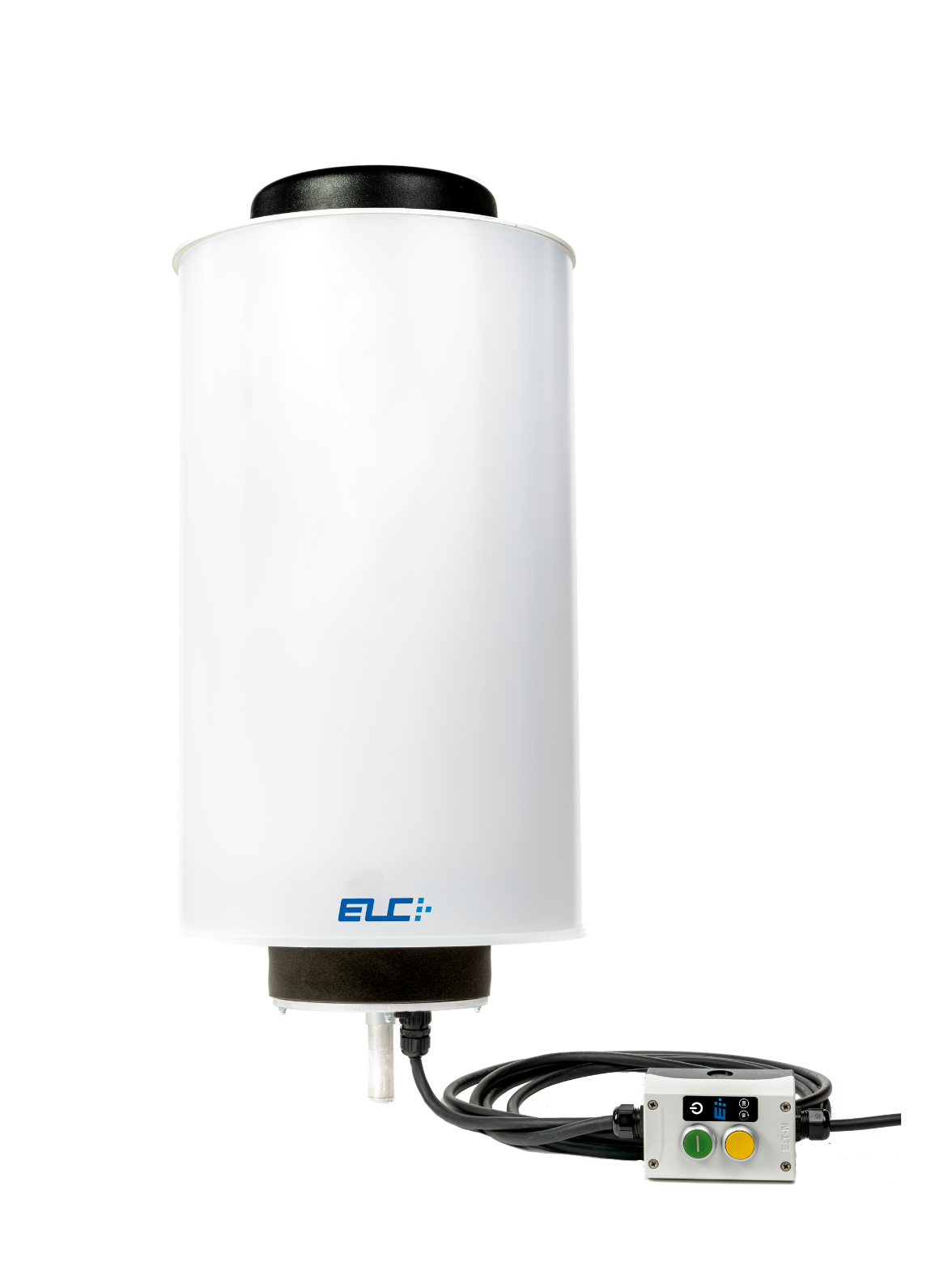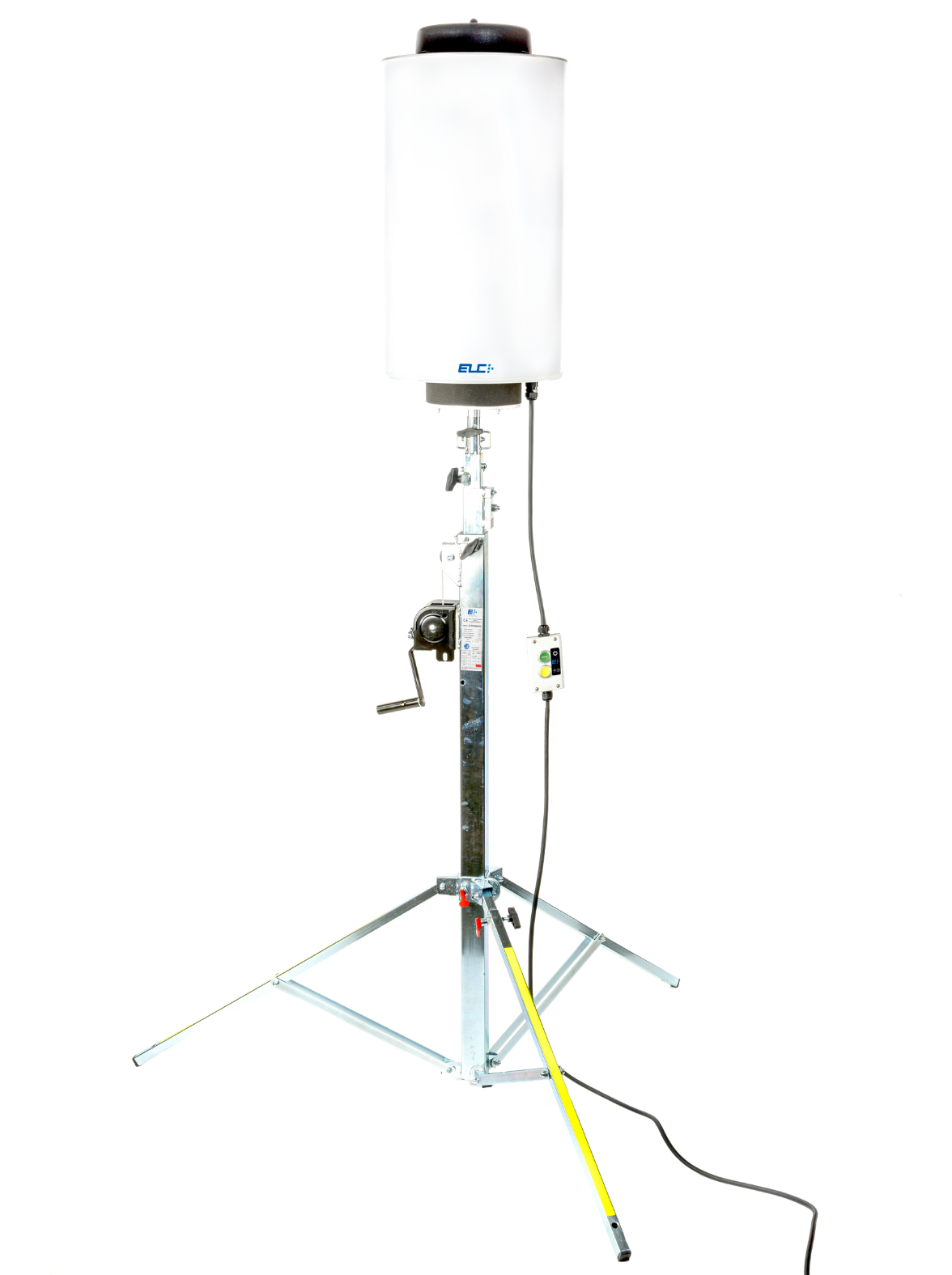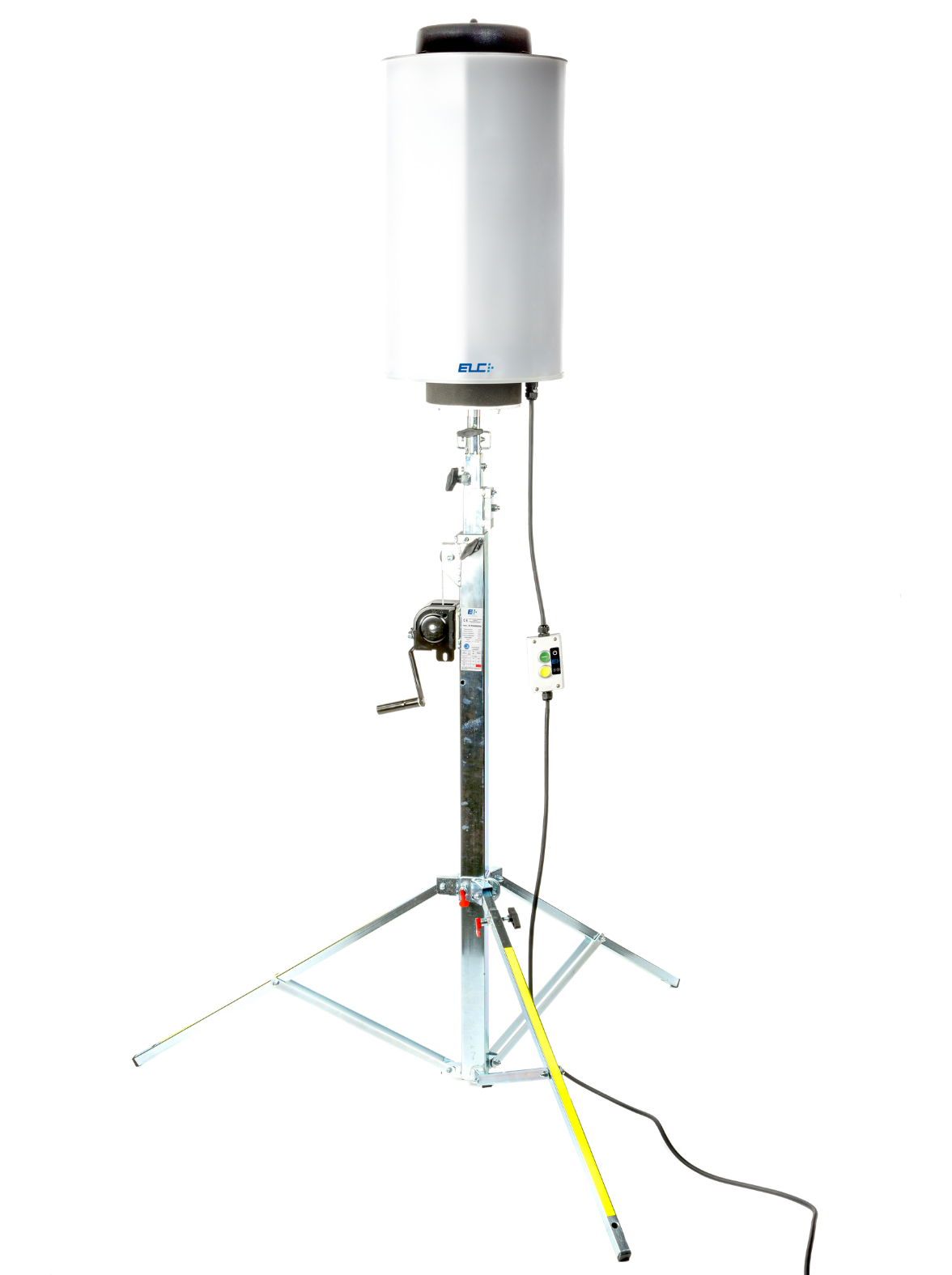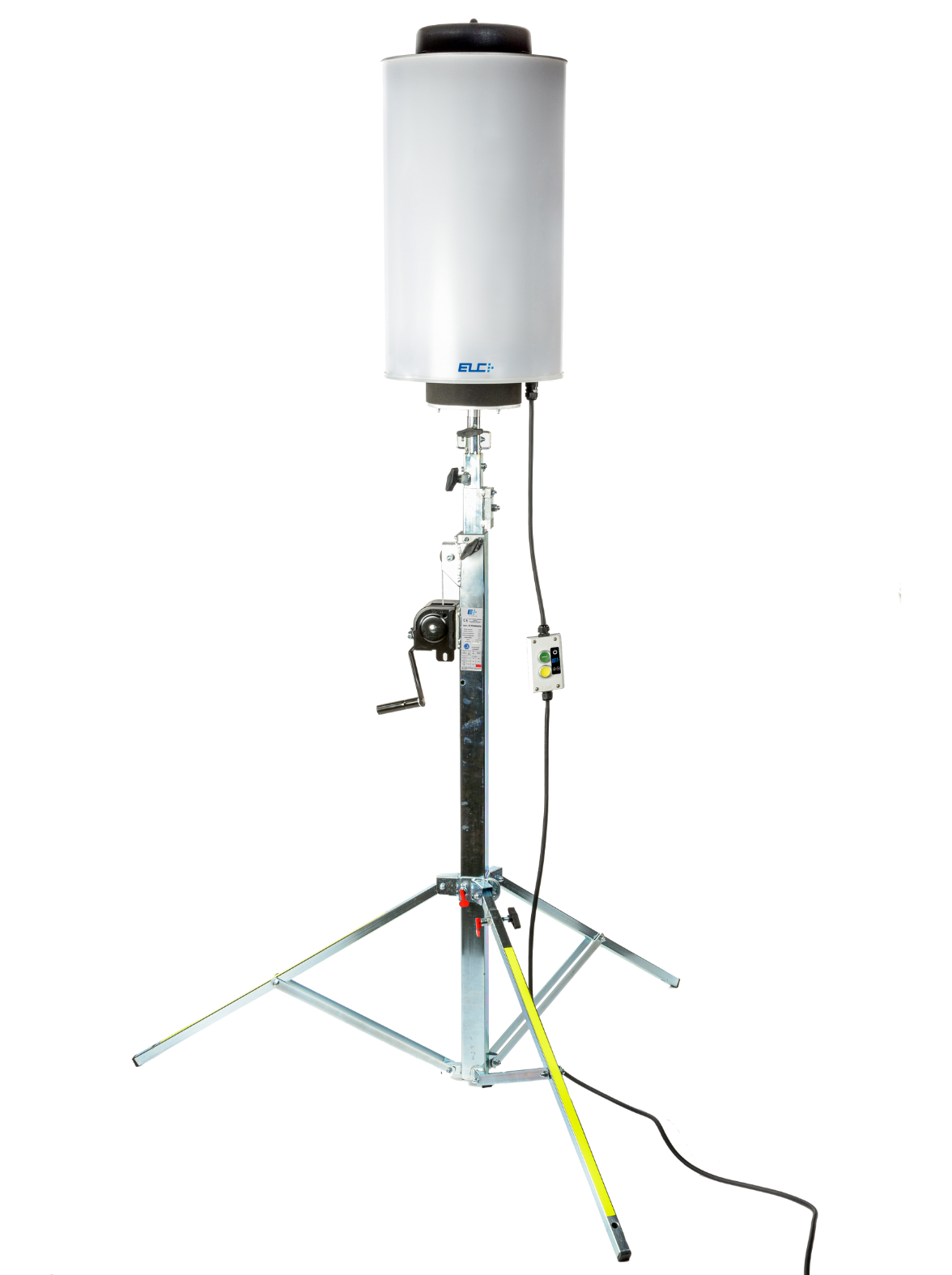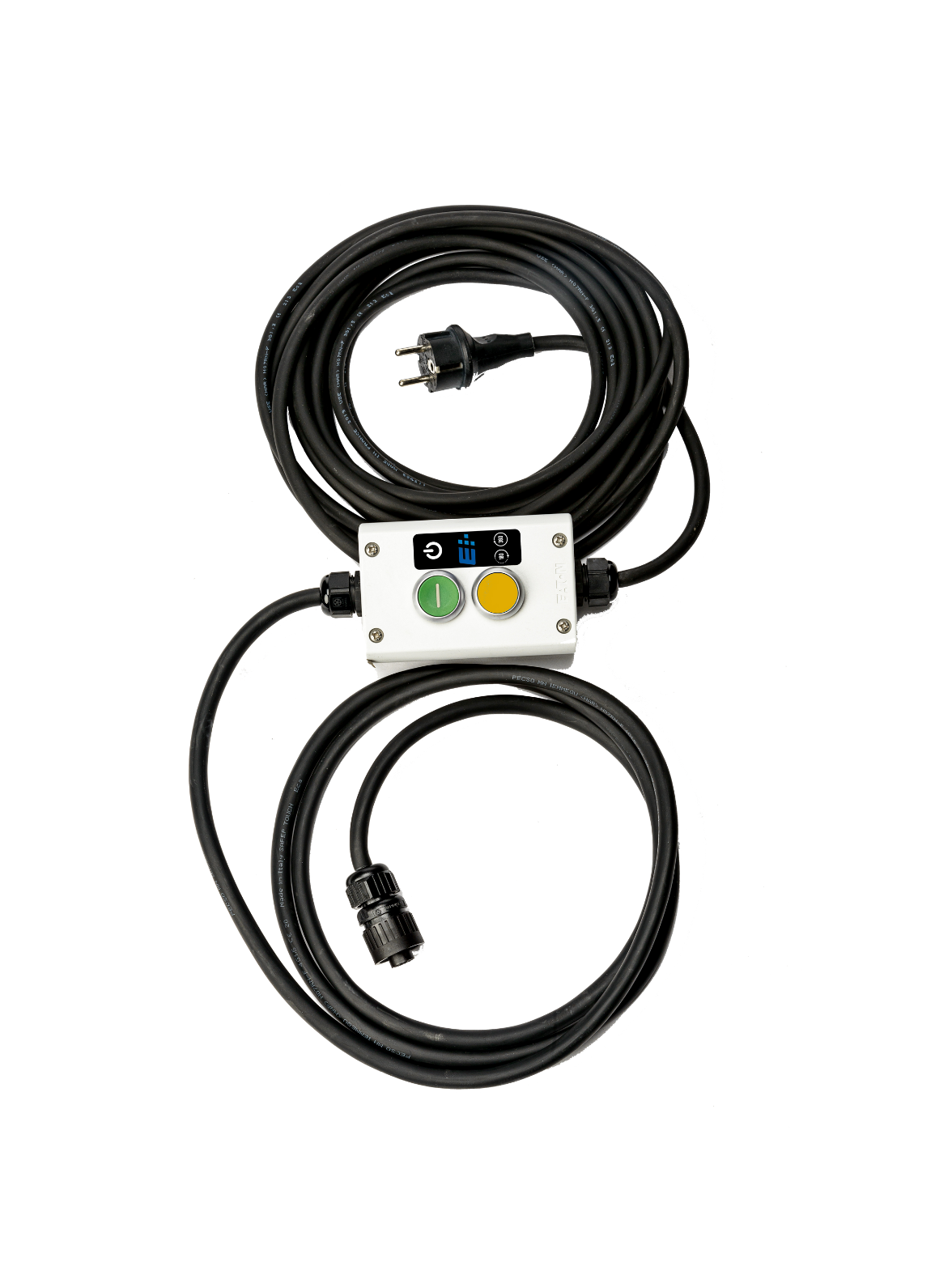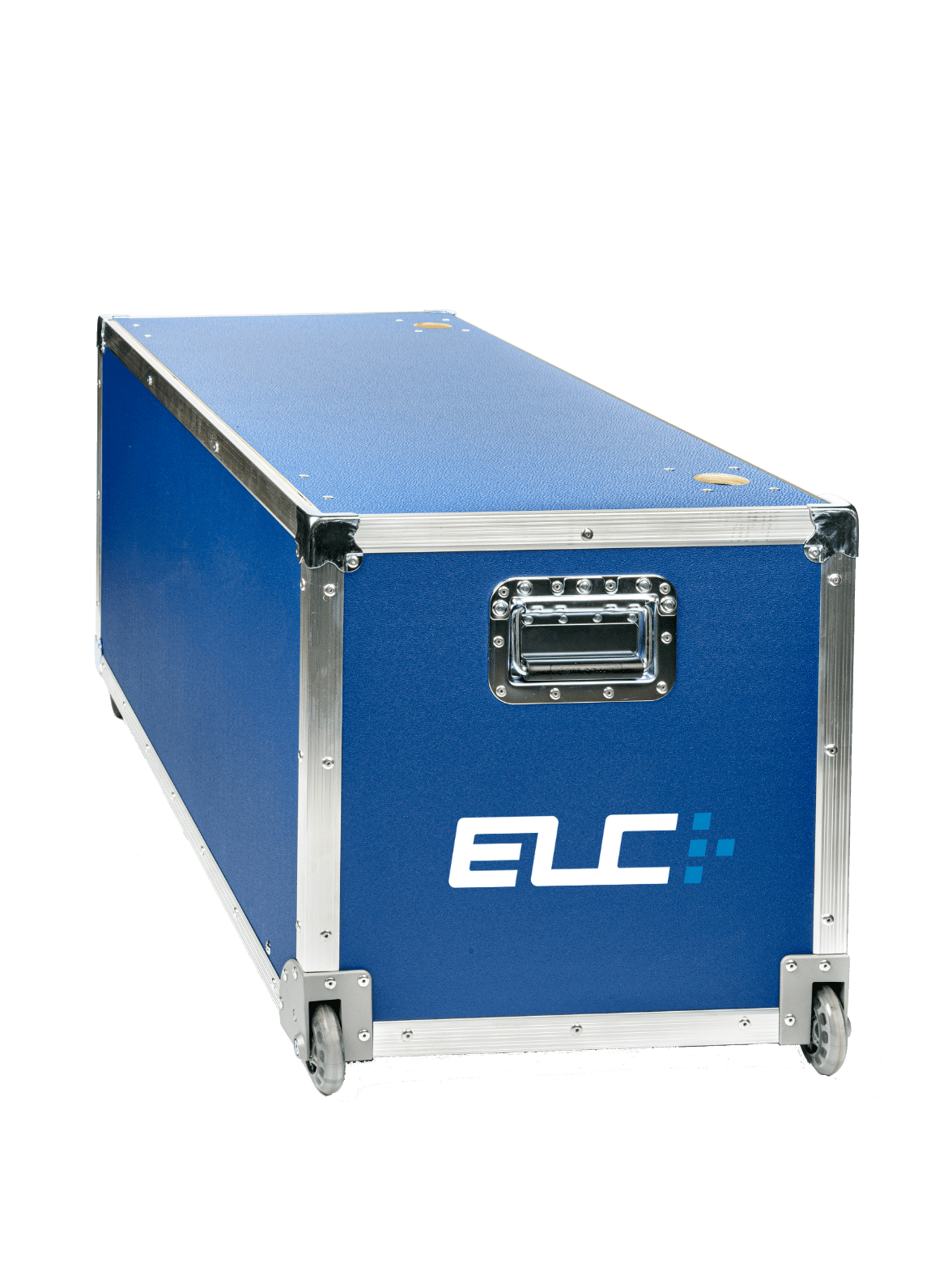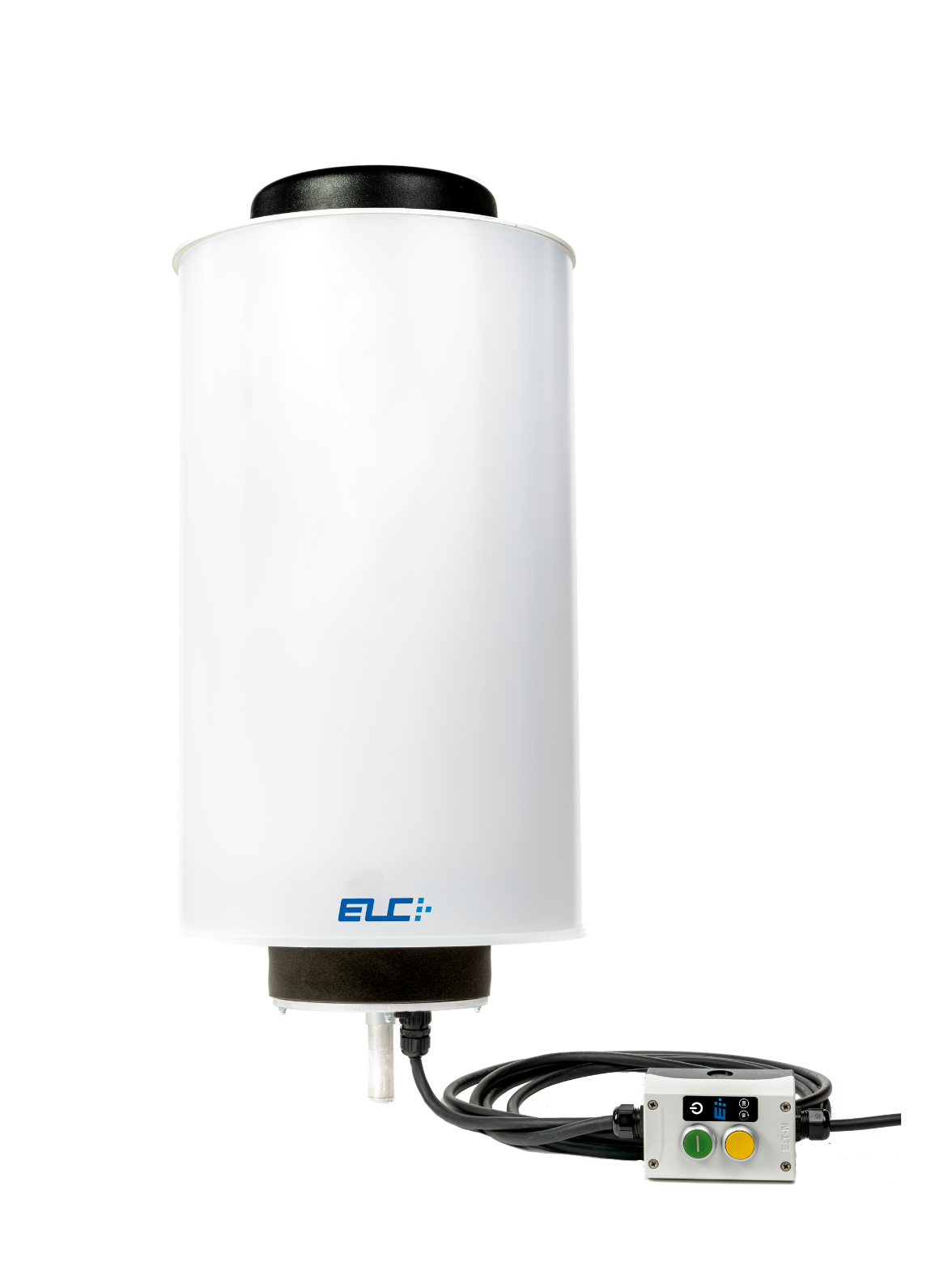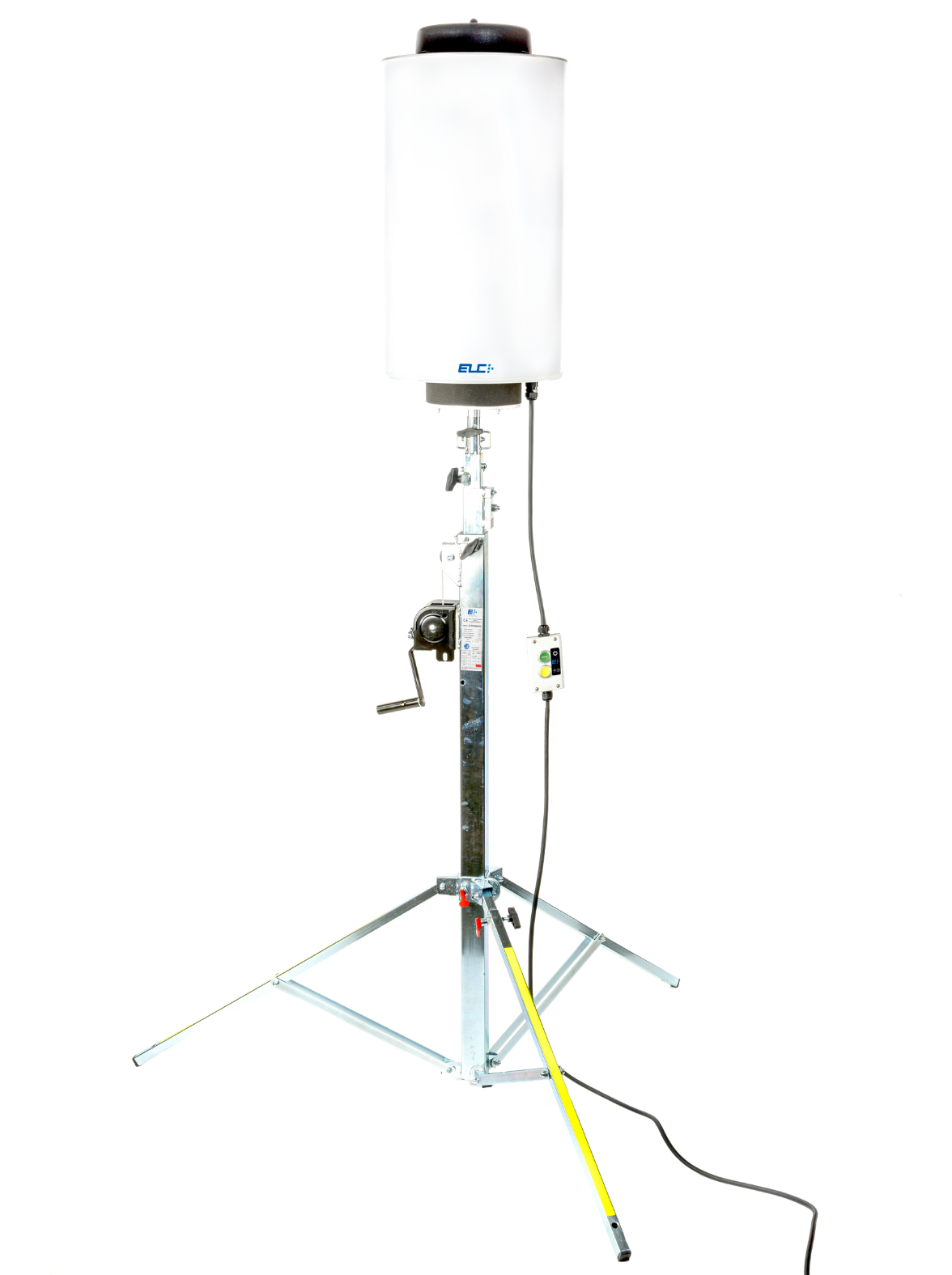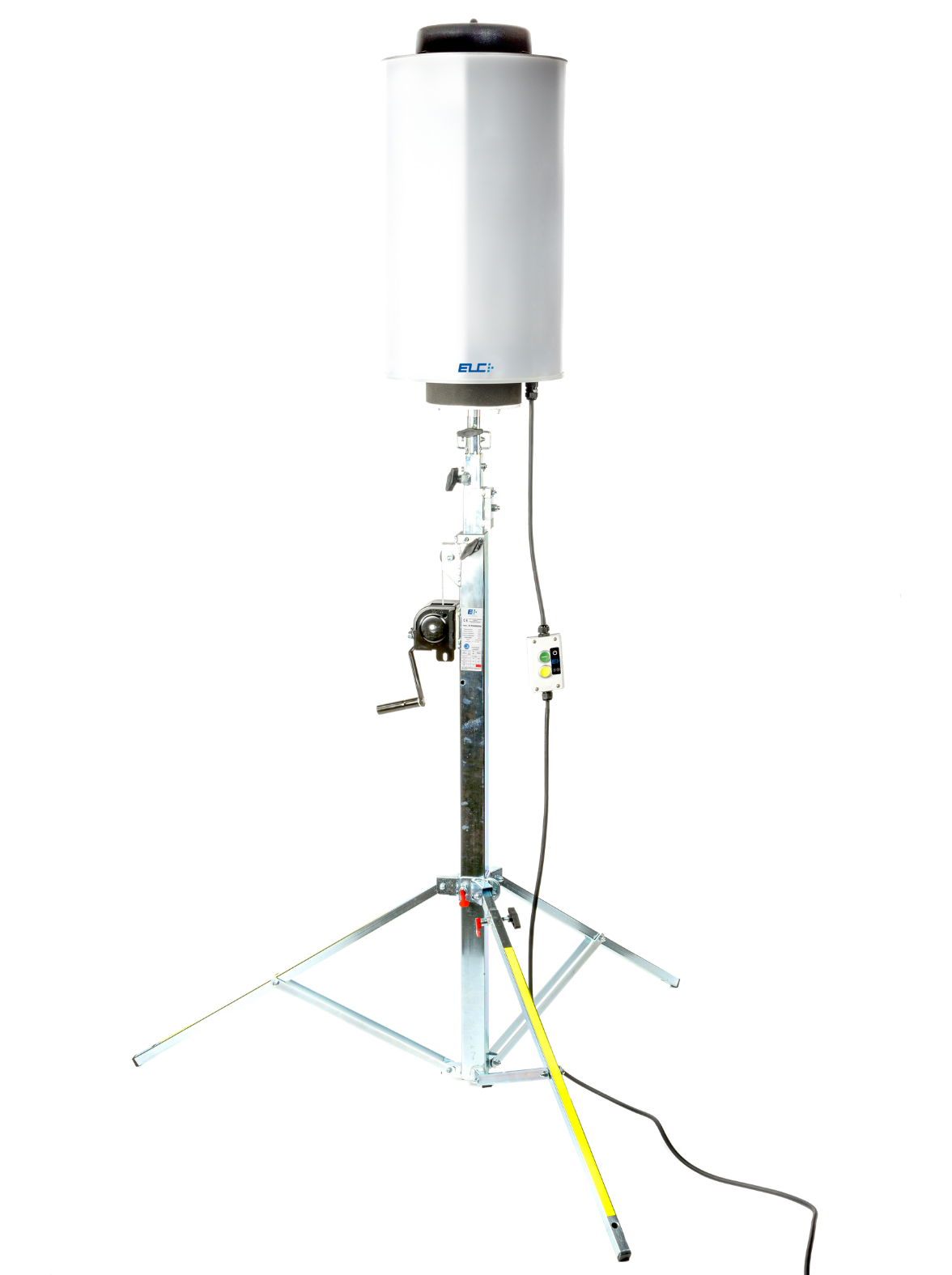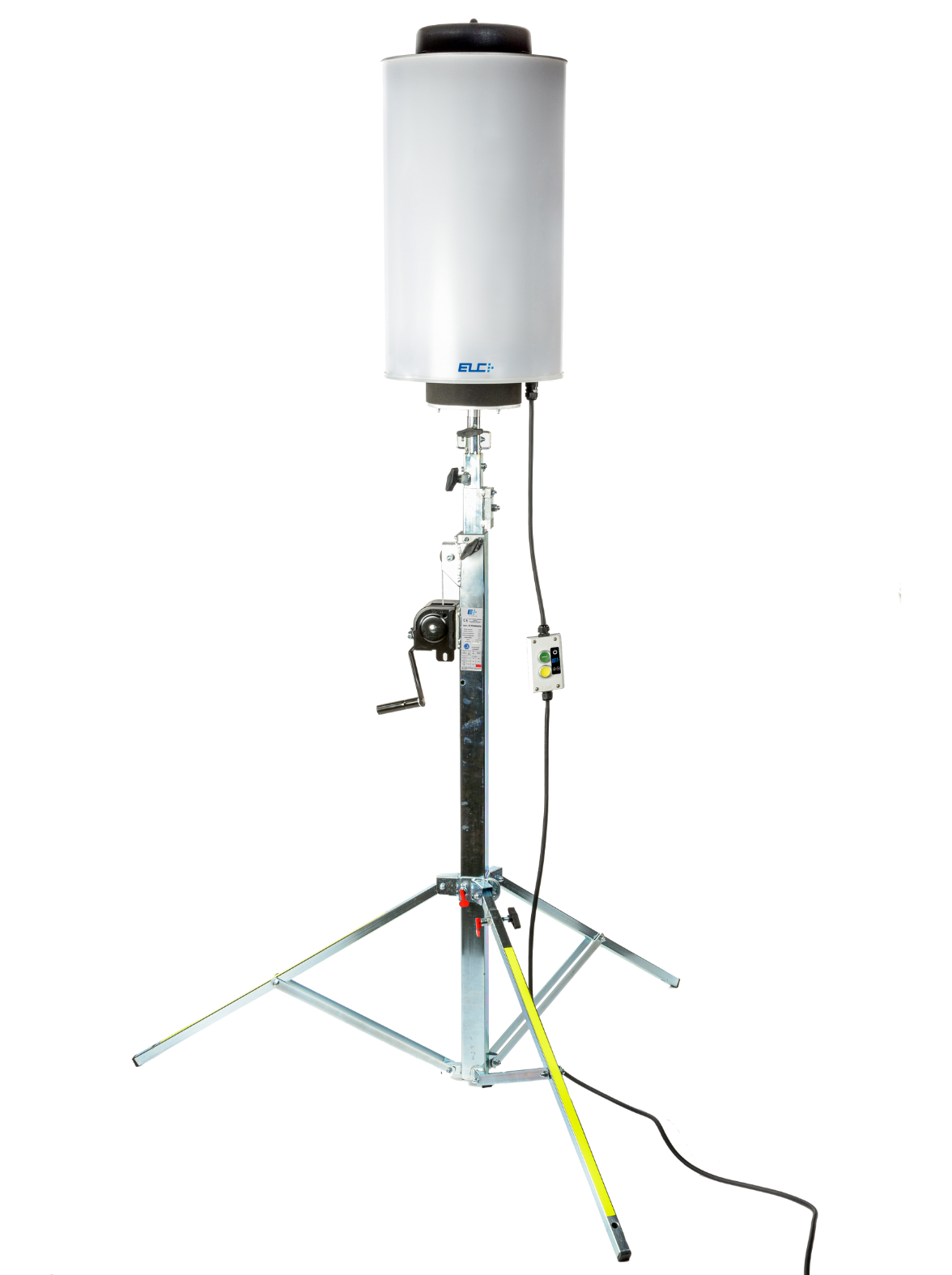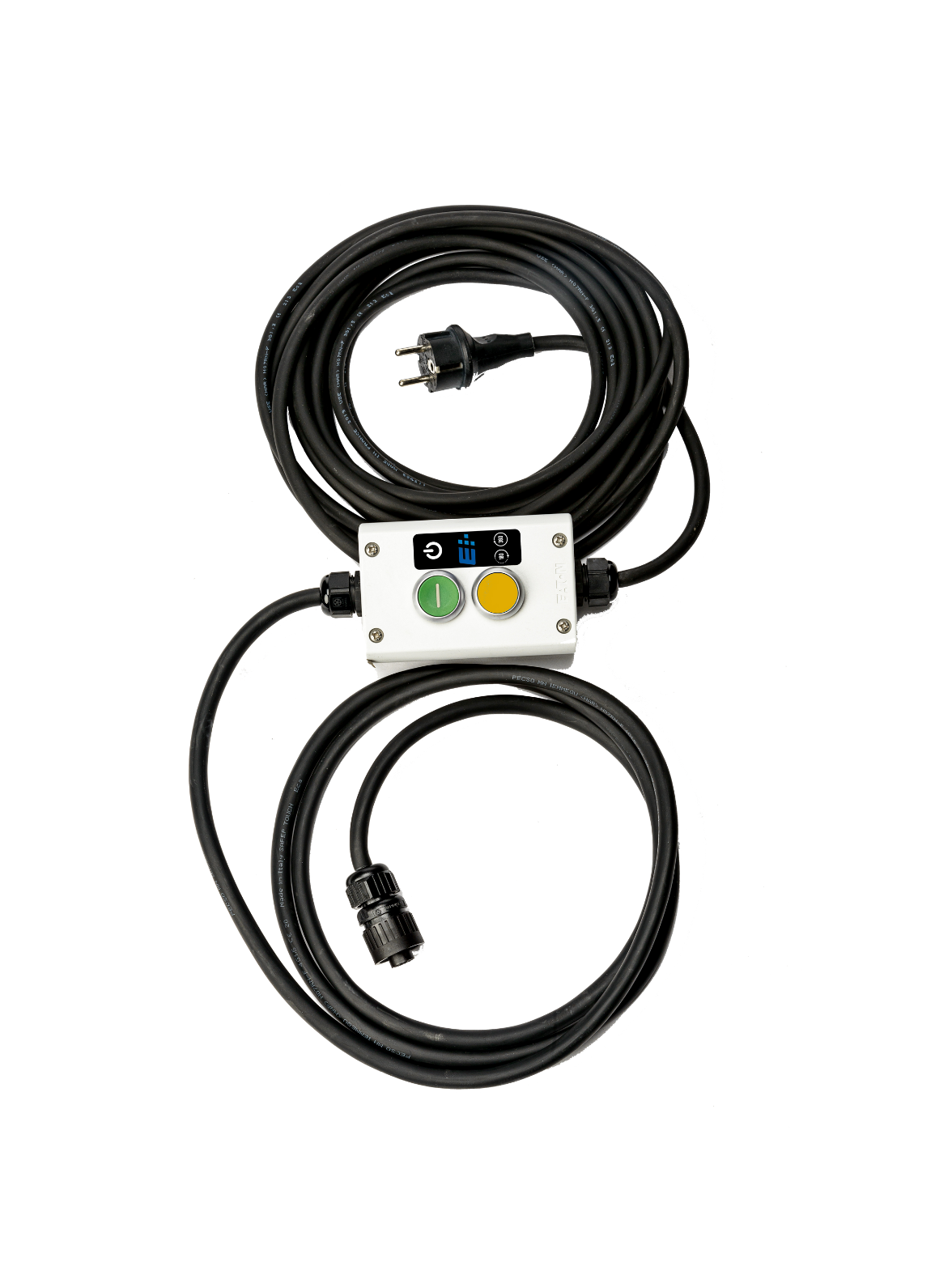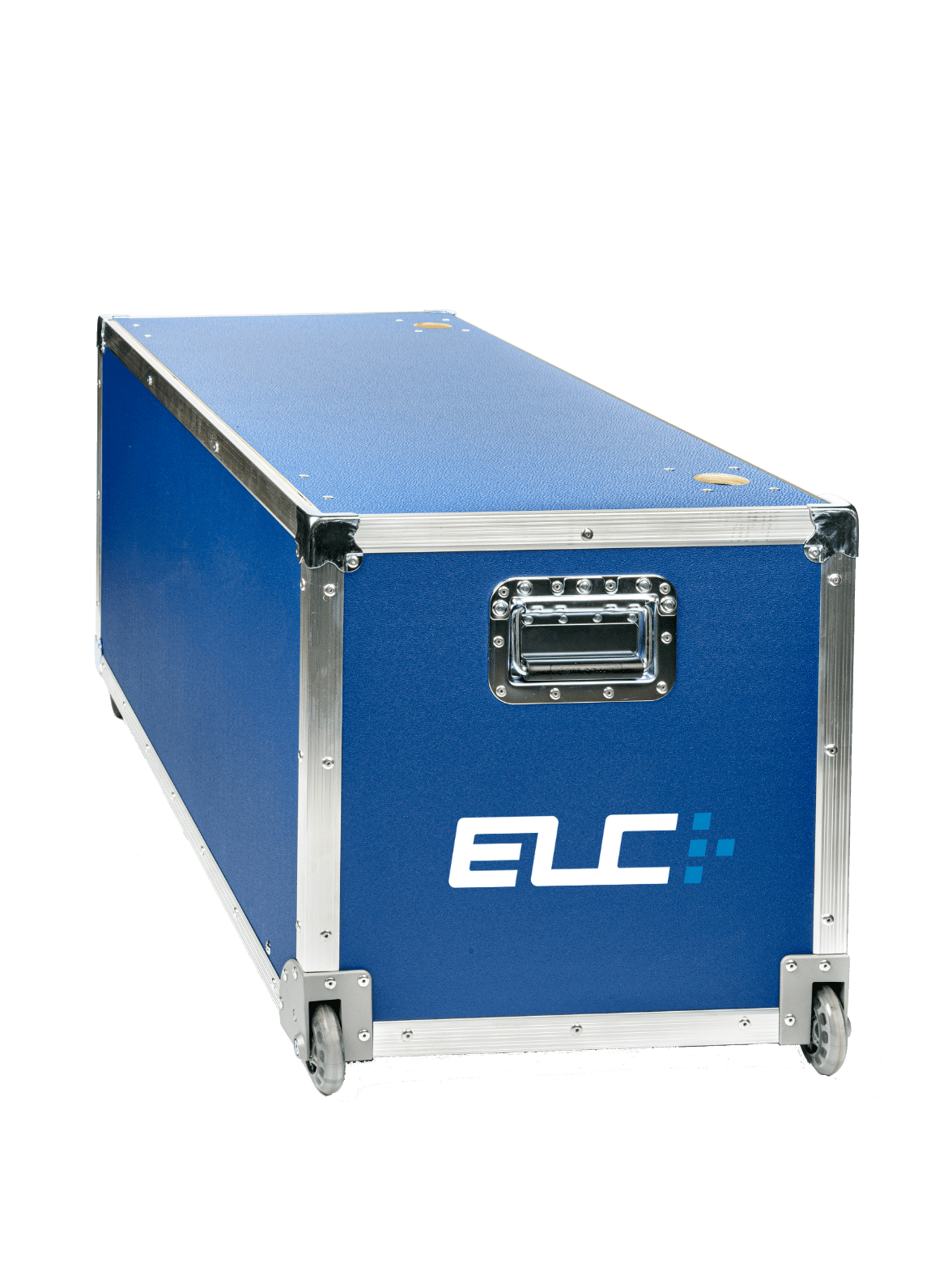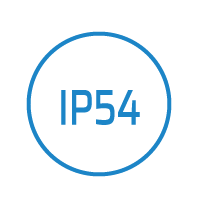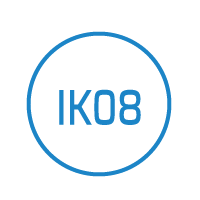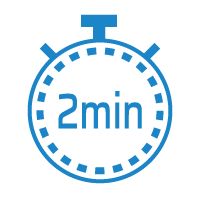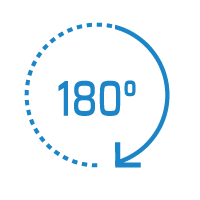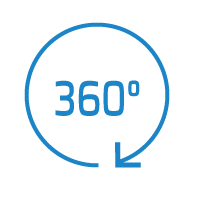 LUMAPHORE® LED LIGHTING BALLOON DESCRIPTION 1000XL
The LUMAPHORE® LED 1000XL is equipped with 24 LED modules. We've incorporated 8 high-power COB LEDs to enhance its ground lighting. The standard version comes with an ON/OFF switch and the option of 180° or 360° illumination.
The LUMAPHORE® LED lighting balloon 1000XL develops 131,000 Lumens with less than 1000 W, making it one of the best lumen/watt ratios with over 139 lm/W.
BENEFITS OF LUMAPHORE® LED 1000XL
Professional lighting made by ELC
The LUMAPHORE® LED 1000XL is 100% French-made in our workshops in Northern France. It is delivered in a specially designed flight-case that protects and stores the LUMAPHORE®. It offers a high lighting power of 131,000 Lumens , illuminating an area of up to 4,500 m². It can be supplied with the following accessories or options: dimmer, DIN socket and adapter, Ø24 mm socket for adaptation to certain masts pneumatic fixtures, Marechal socket, mast telescopic winch, generator.
The LUMAPHORE® 1000XL lighting balloon has an IP54 protection rating, making it highly resistant to weather (rain and wind up to 110 km/h) and dust. If you're in a very windy area, we advise you to use the guy kit designed and manufactured by ELC for greater stability of the whole equipment.
Uncompromising ease of use
As always with ELC France's selection of equipment for your mobile lighting solutions, setting up the LUMAPHORE® LED lighting balloon 1000XL is practical and well thought-out. It's easy to store and deploy, and has no heating inertia phase. As soon as it's plugged in - with its integrated ON/OFF switch - lighting is immediate, making it particularly interesting when you're looking for the best possible location in an intervention zone.