Discover our range of mobile and portable projectors suitable for all outdoor sports.
Portable and mobile floodlights for outdoor sports
Portable projectors are a cost-effective way to allow your organization to train during dark hours using your own facilities, even without a building permit.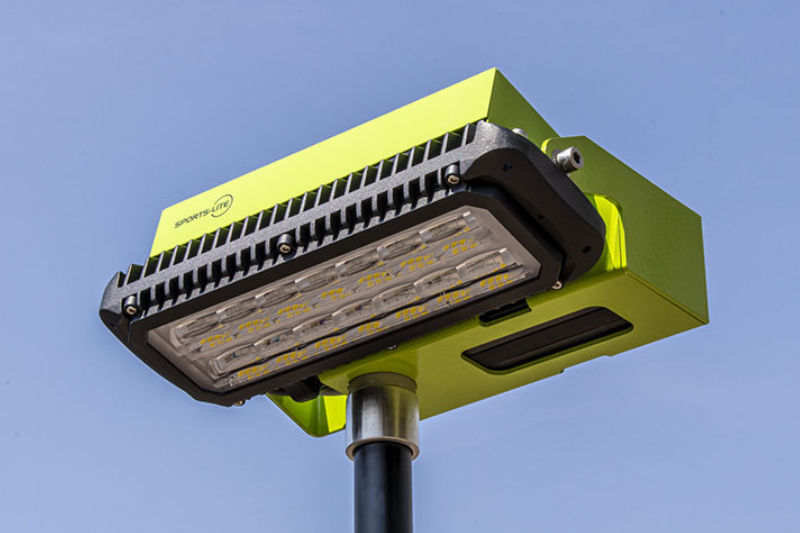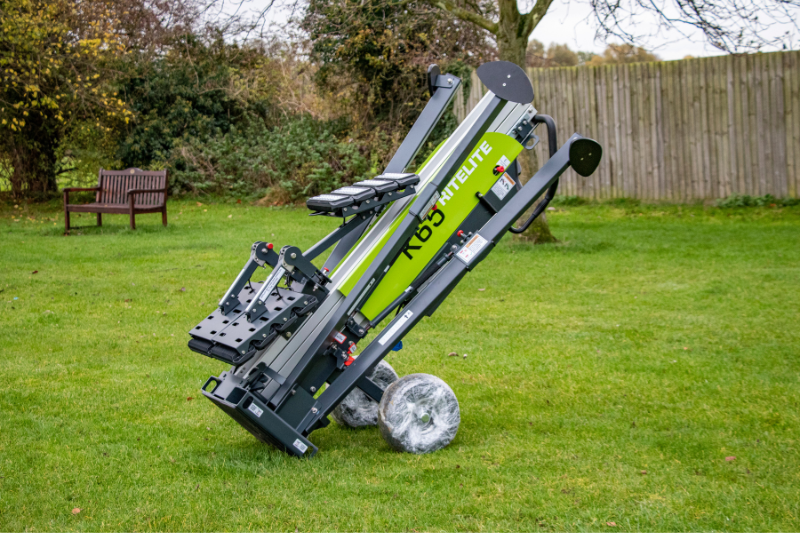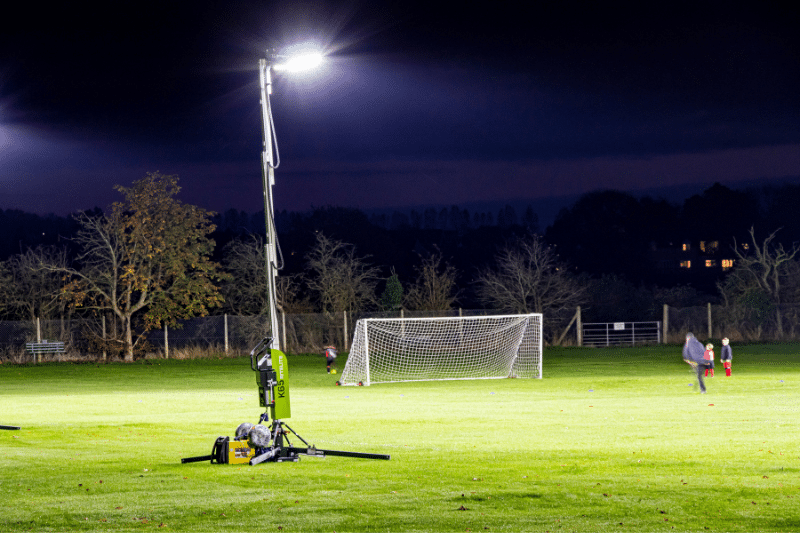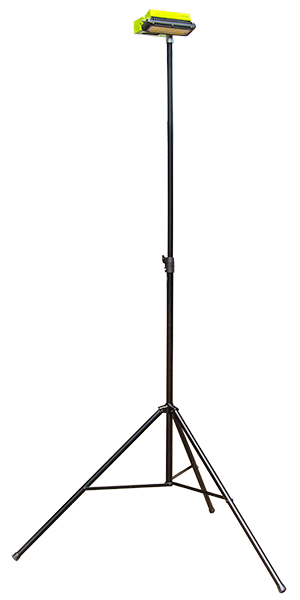 A quick and affordable solution for winter training!
⚽ Portable projectors that are easy to transport (9.6 kg per projector).
⚽ Autonomy : 2 hours & 20 minutes
⚽ Height of 3 meters
⚽ 22,000 Lumens
⚽ Kit options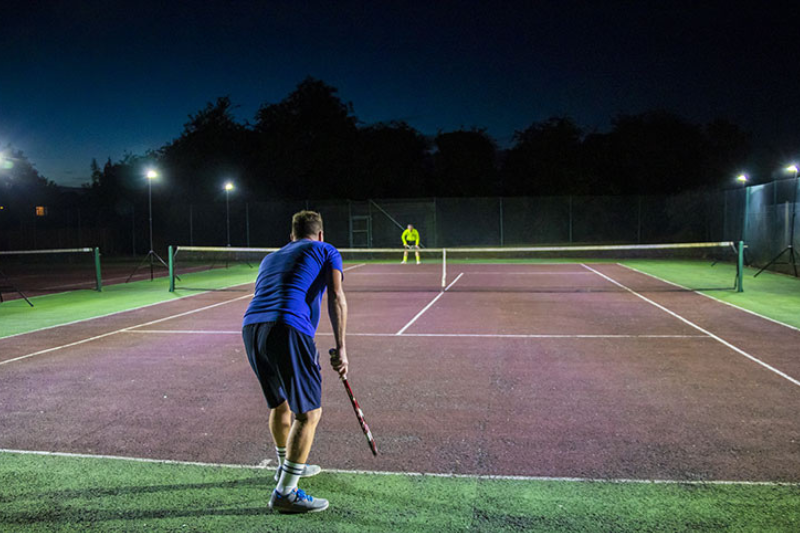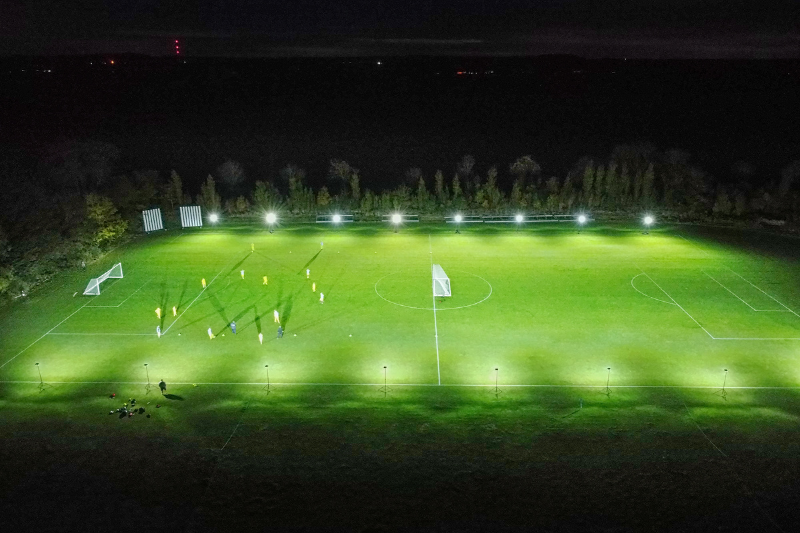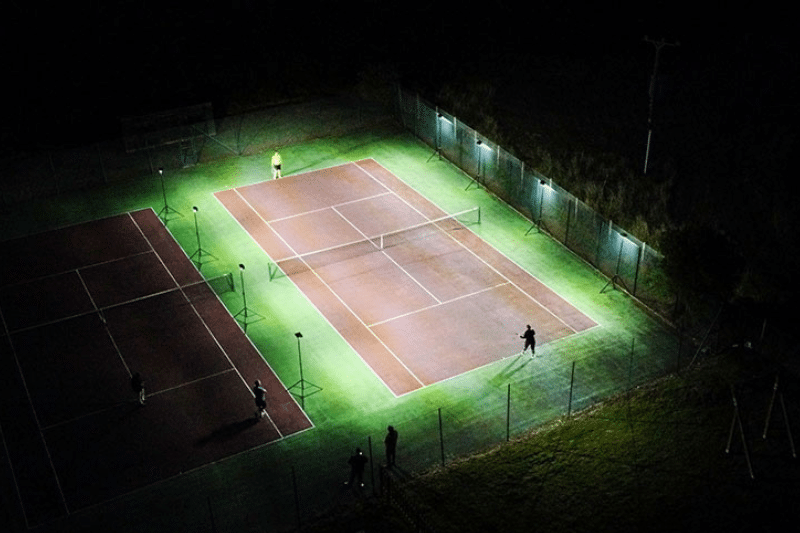 Powerful lighting for professional training!
⚽ Compact : easy store andto maneuver (fits through standard doors)
⚽ Powered by direct current, power generators or portable battery powered generators
⚽ Height of 6.5 meters
⚽ 266,000 Lumens
⚽ Adjustable headlights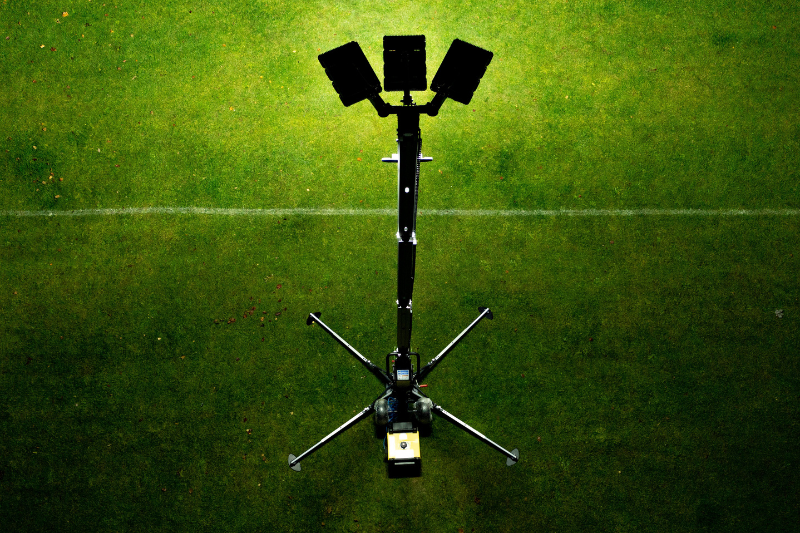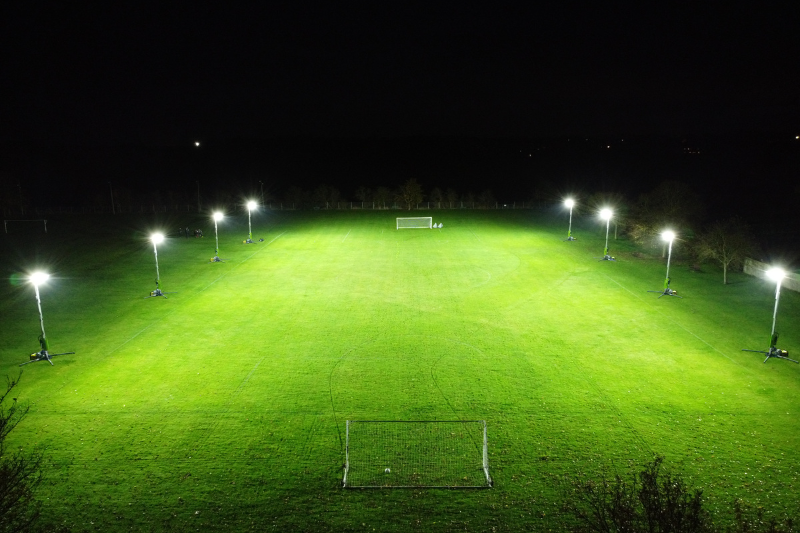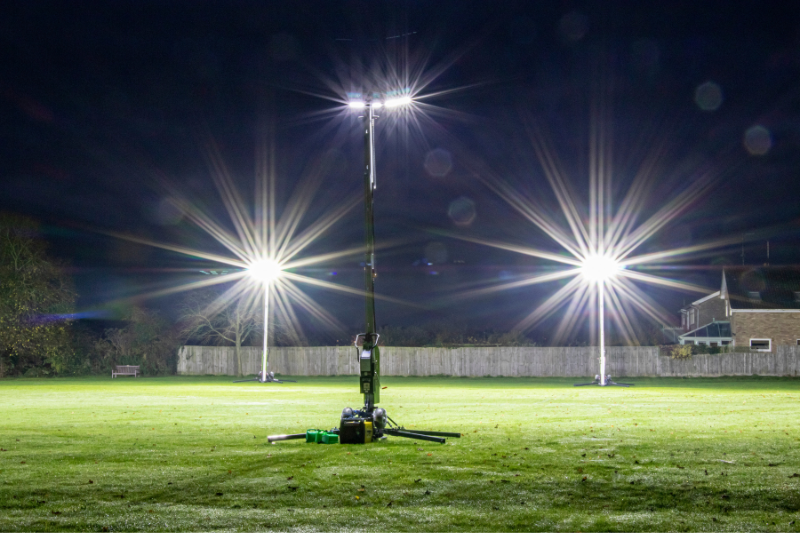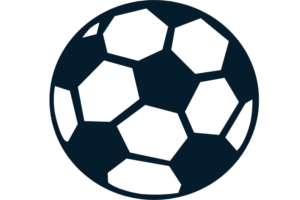 The adjustable heads allow you to direct the light only where you want it, with almost no light pollution.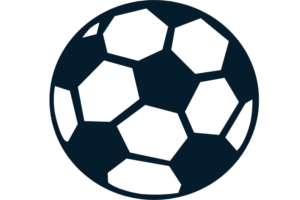 Optically designed for uniform light coverage over the entire playing surface.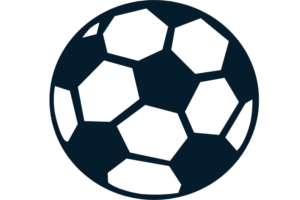 Battery powered solutions for silent installation without cables.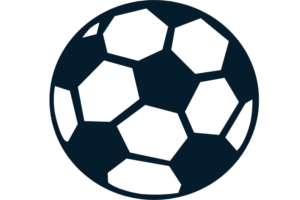 Compact for storage and transport.